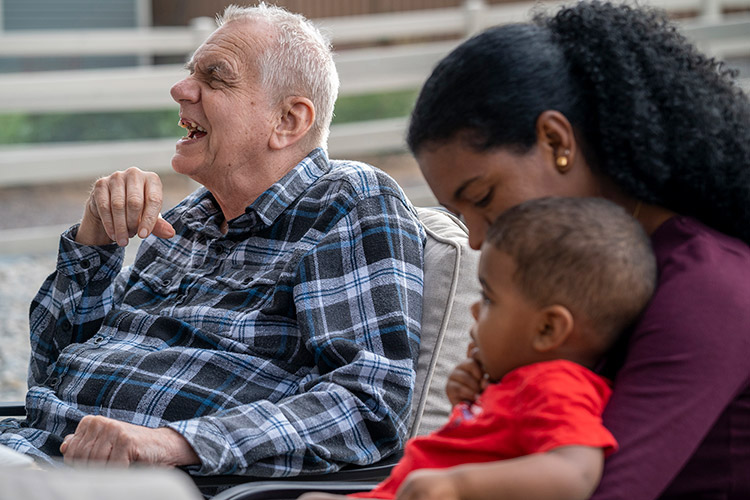 Proud to serve Kansas
When we first opened our doors in 1904, we were a small operation serving just five people. Today, more than 115 years later, we're proud to operate in states from coast to coast—including right here in Kansas.
Areas Served
AbleLight serves the following counties in Kansas: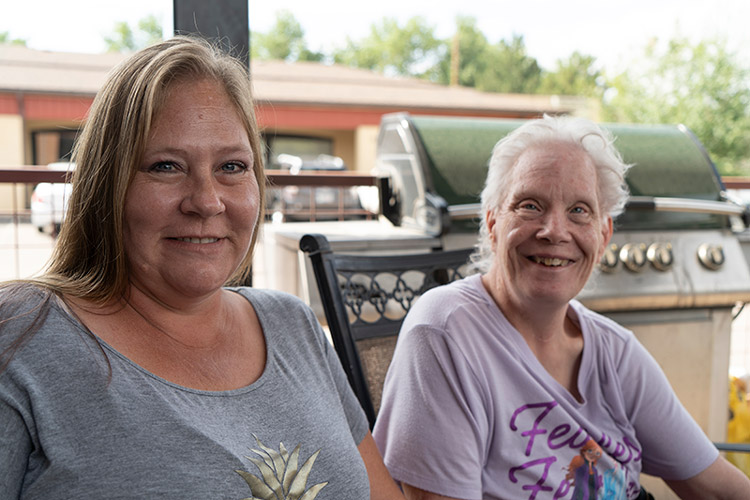 Contact Our Office
AbleLight welcomes the opportunity to talk about our mission and services and answer your questions. Call us, or contact us using the form below and we'll respond to you quickly.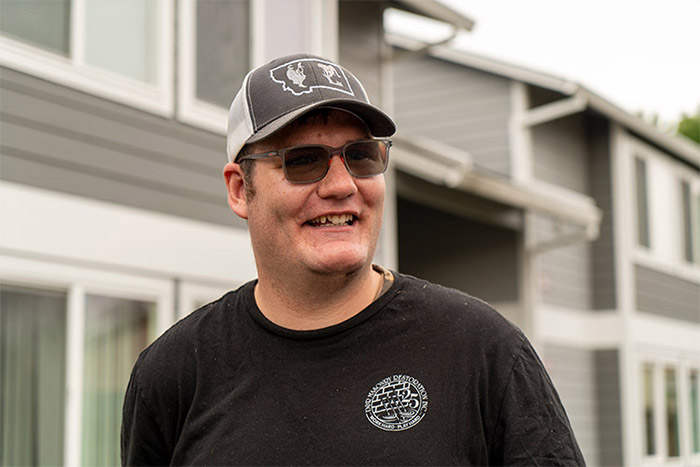 AbleLight Services
AbleLight provides the following services in Kansas:
What's new in Kansas?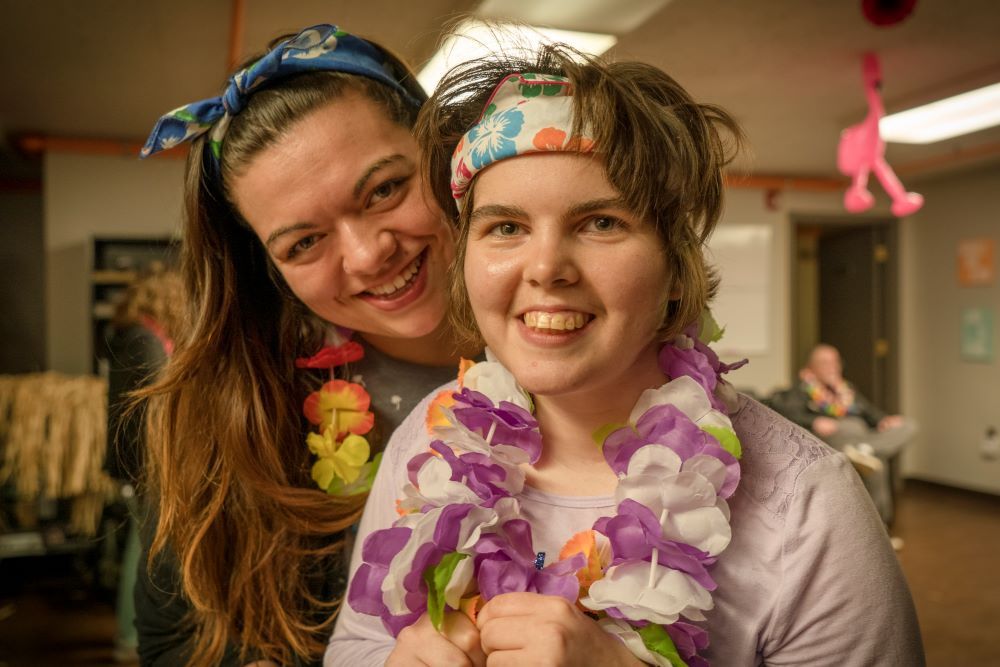 We are hiring DSPs
Do you feel called to serve others? Then put your heart to work! Apply to become a Direct Support Professional today.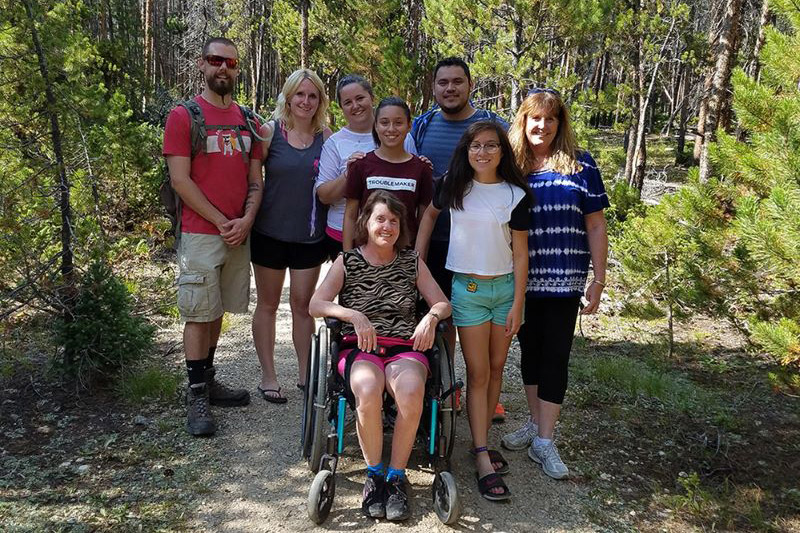 What is a Host Home Arrangement?
Host Homes (also called Life Sharing or Shared Living) are unique living arrangements for people with disabilities. Learn more about what a Host Home is.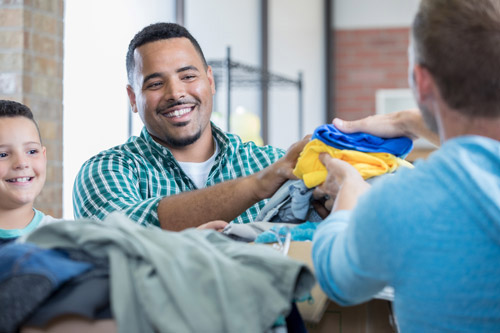 AbleLight Thrift Stores
Come check out our Wichita Thrift Store! We accept donations and have a wide variety of items to look at, with 100% of profits supporting people with disabilities.