Ways to Give
With your generous support, we create a brighter future for people with developmental disabilities. Without you, we could not pioneer life-changing services for thousands of people today and into the future.
With an annual contribution of $1,000 or more, you will join the group of our most dedicated donors.
Join Today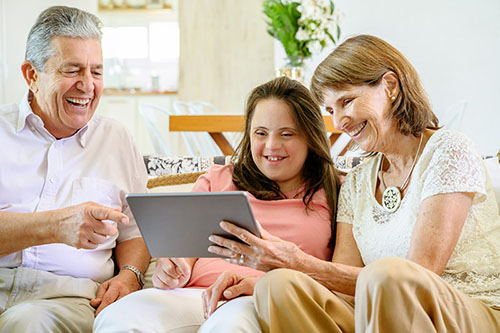 Join us in shaping the future and learn how to include AbleLight in your will or estate
Explore Planned Giving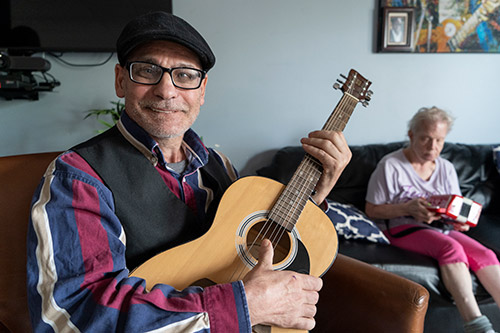 Your recurring gift provides financial security and allows us to plan for the future.
Set Up Now
Set up your Amazon Smile account, sponsor a project through your company, or have your donation matched by your employer.
Explore Giving Options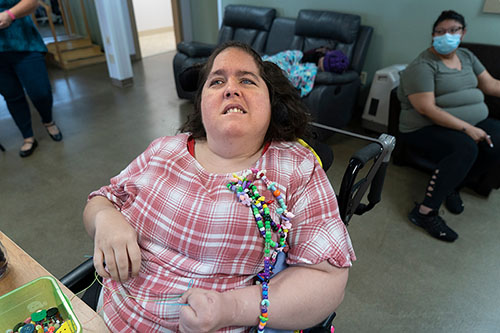 Honor the legacy of someone who cared deeply about supporting people with developmental disabilities.
Give Today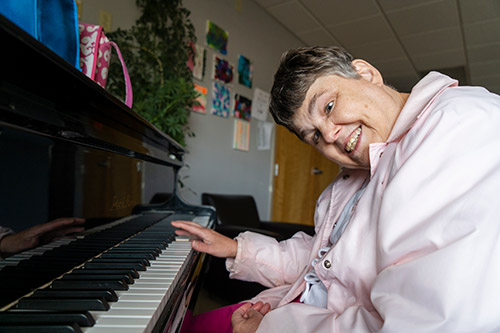 Honor the many celebrations of life through a gift that will change the lives of people with developmental disabilities.
Find Out How
Contact our team
Nisha Gandhi
VP, Development
Kevin Mazza
Senior Community Engagement Manager
Ben Gazaway
Corporate & Donor Engagement Officer
Ashley Brush
Corporate & Donor Engagement Officer, Colorado
Violette Prentice
Corporate & Donor Engagement Officer, California
John Nickels, CFRE
Corporate & Donor Engagement Officer, Illinois
Daniel Podoll
Corporate & Donor Engagement Officer, Minnesota & Wisconsin
Arielle Baker
Annual Giving & Stewardship Manager
Katie Baird
Stewardship Coordinator
Tatiyana Young
Stewardship Coordinator
Your gift matters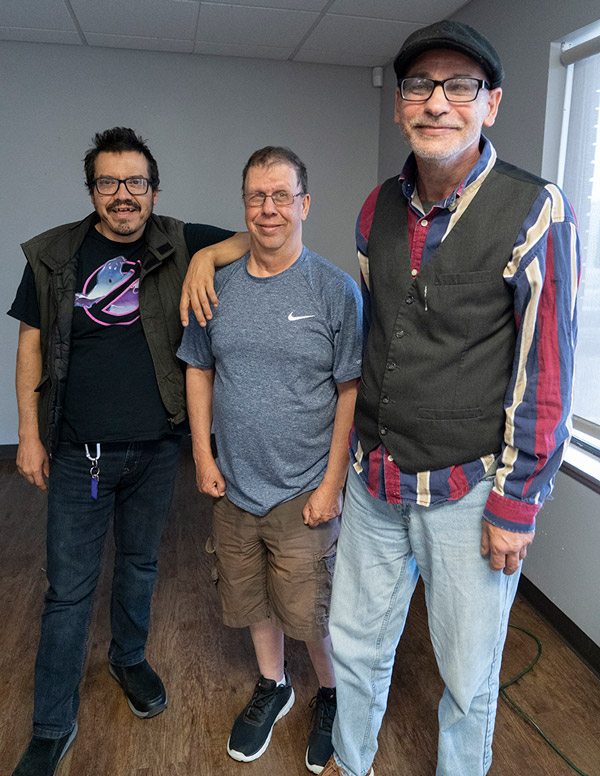 A gift today can transform the lives of people with developmental disabilities in some of these powerful and meaningful ways –
A child improves their ability to read and communicate with their friends, siblings and parents through our ABA Therapy services
A young adult who gets to go to college for the first time through our AbleLight College programs
An individual is welcomed into a new safe and loving home and doesn't risk homelessness or living in an unsafe environment
Quality care is delivered by a care professional to support an individual with complex needs
An individual gets the assistive technology device they need to independently manage their medications and improve their quality of life
A person is able to participate in faith and worship during the most challenging of times
Tell us about your gift
Your gift to AbleLight can make a meaningful impact on our mission. If you have included or are considering including a gift to AbleLight as part of your estate plan or in the form of another gift, please let us know. We would like to recognize you for your support.