Ways to Give
Thanks to your kind support, we are shaping a more promising future for people with developmental disabilities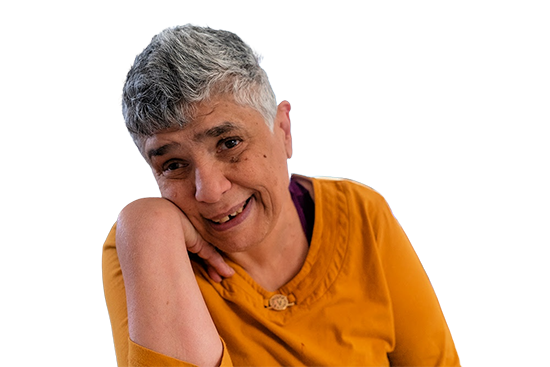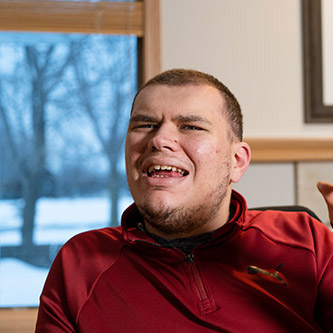 With an annual contribution of $1,000 or more, you will join the group of our most dedicated donors.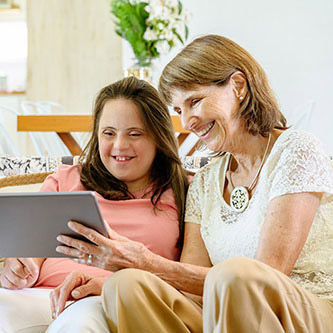 Join us in shaping the future and learn how to include AbleLight in your will or estate.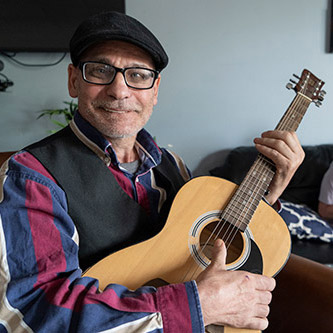 Your recurring gift provides financial security and allows us to plan for the future.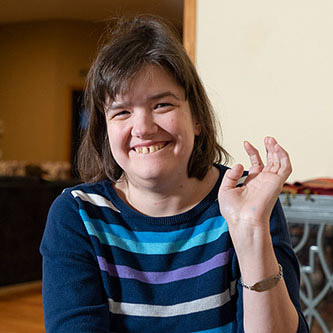 Set up your Amazon Smile account, sponsor a project or have your donation matched by your employer.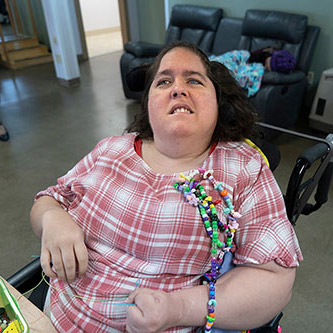 Honor the legacy of someone who cared deeply about supporting people with developmental disabilities.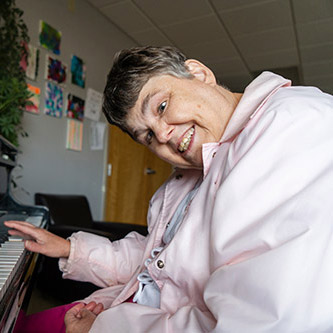 Honor the many celebrations of life through a gift that will change the lives of people with developmental disabilities.