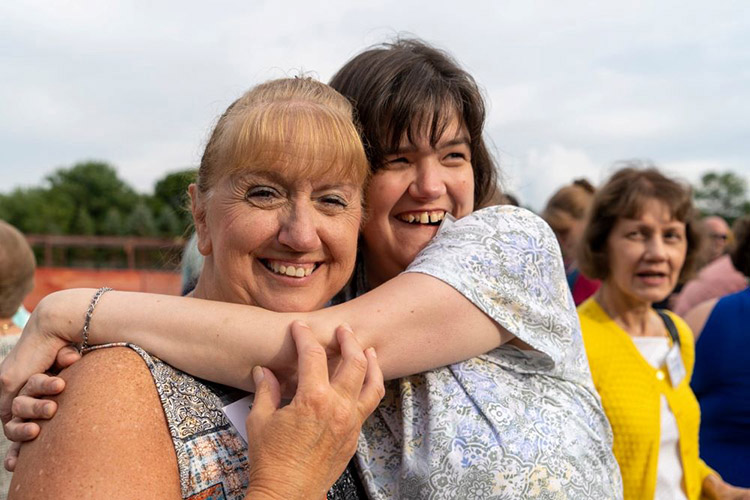 Proud to serve Illinois
When we first opened our doors in 1904, we were a small operation serving just five people. Today, more than 115 years later, we're proud to operate in states from coast to coast—including right here in Illinois.
Areas Served
AbleLight serves the following counties in Illinois: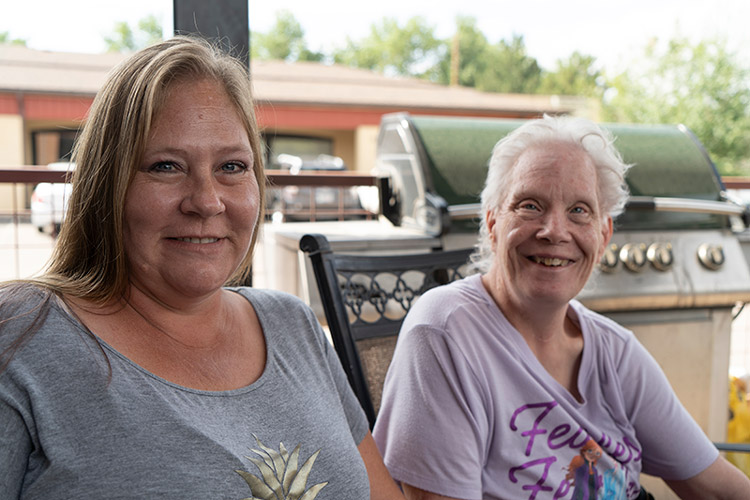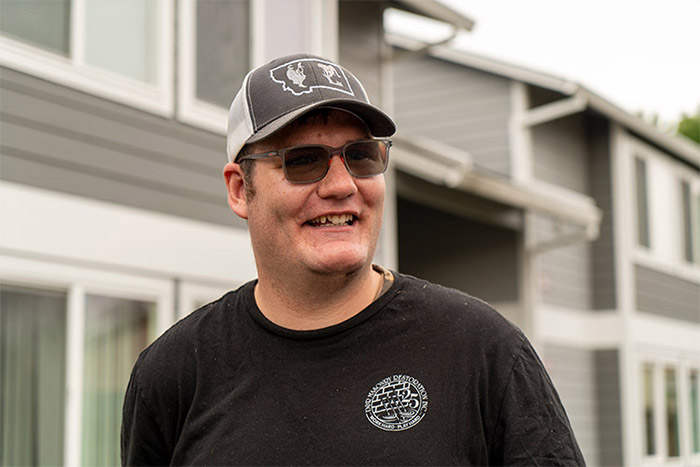 AbleLight Services
AbleLight provides the following services in Illinois:
What's new in Illinois?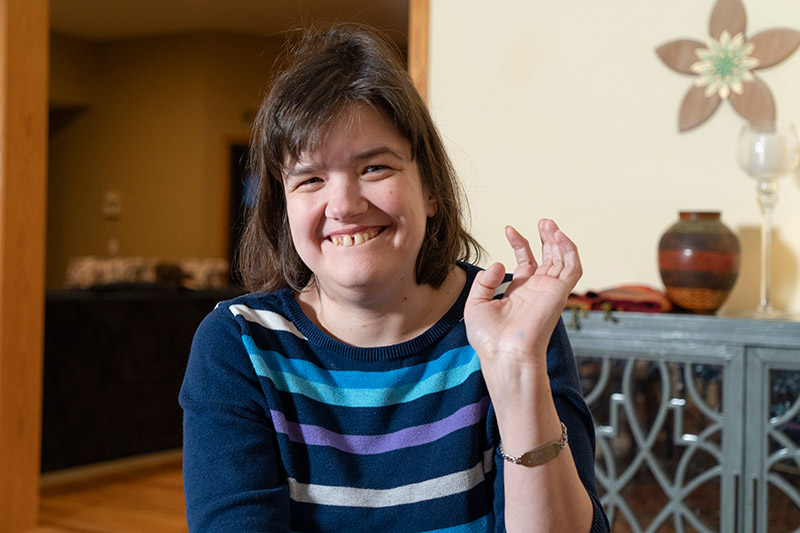 Get Involved with AbleLight's Mission
There are many ways you can get involved with our mission and help people with developmental disabilities shine brighter.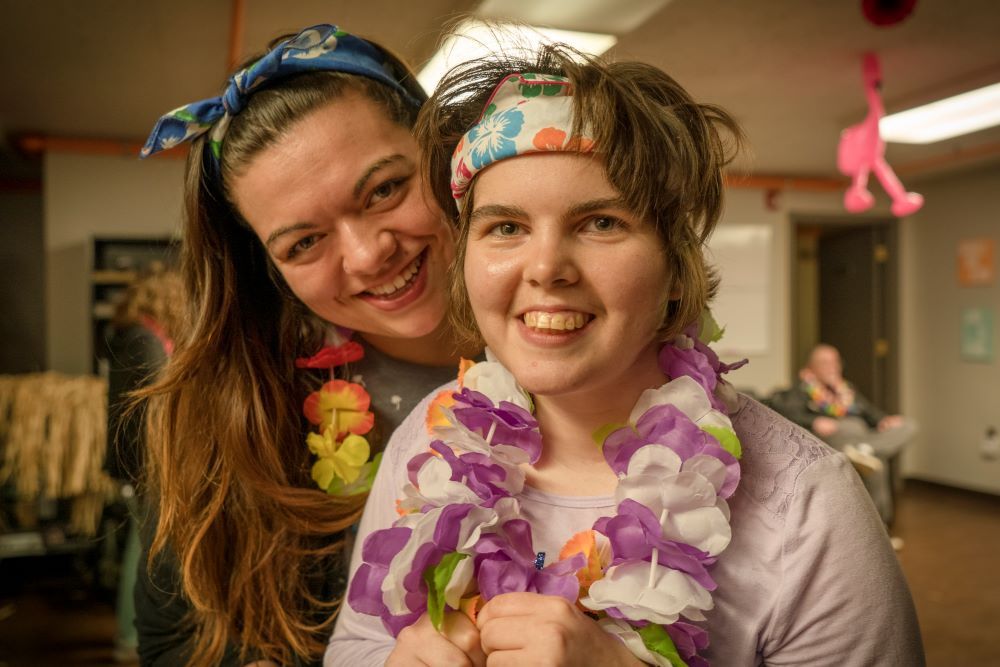 Building a Career as a DSP
It starts as a job, but can become something far greater. Find out how you can build a career as a Direct Support Professional.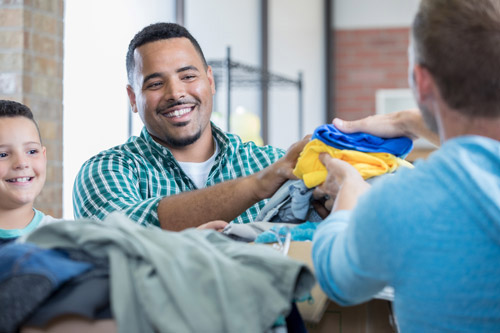 AbleLight Thrift Stores
Come check out our Crystal Lake Thrift Store! We accept donations and have a wide variety of items to look at, with 100% of profits supporting people with disabilities.