Group Homes
Support and community, all in one
We've been providing safe and loving homes for people with disabilities since the day we first opened our doors in 1904. That's because having a home—a place where you truly belong and are loved, supported, and cherished—is a necessary foundation in order to thrive.
Group homes have long been part of AbleLight's service offering and will continue to be, as they provide people with disabilities with support, independence, and a built-in community, all at the same time.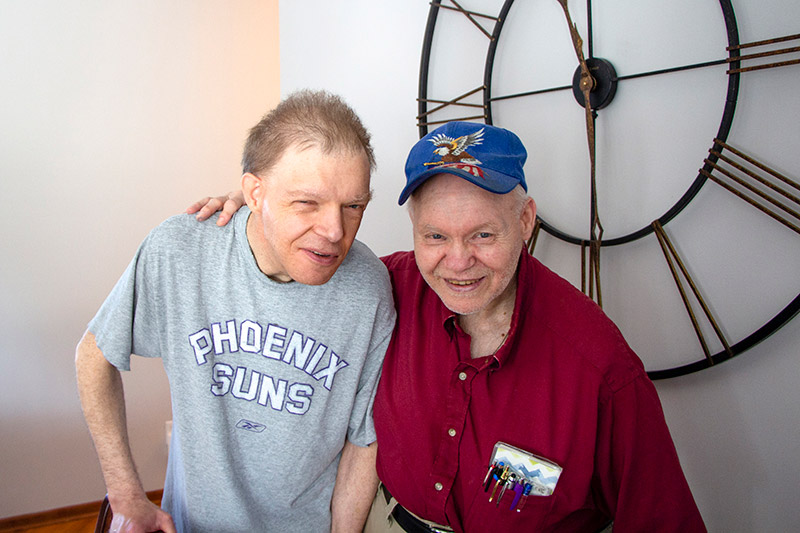 Support
People with disabilities may need specialized support, from feeding tubes to lifts for getting in and out of wheelchairs to things like help with hygiene, money management, and more. Our highly trained staff is on hand 24/7 in group homes to ensure everyone has the support they need.
Independence
People with disabilities are as unique and varied as anyone else, and there is no one-size-fits-all approach to their support. At AbleLight, we empower people with disabilities in all aspects of their lives, and in group homes that includes everything from the way they decorate their room to how they spend their time and more. Furthermore, our staff meets each person where they are to provide individual supports that enable independence, whether that's learning to use a spoon or helping someone arrange transportation so they can go to their job.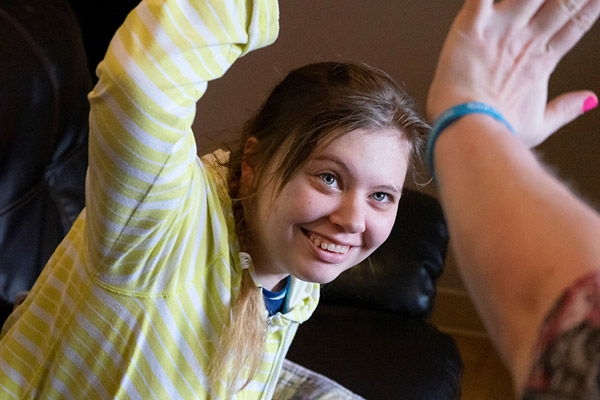 Community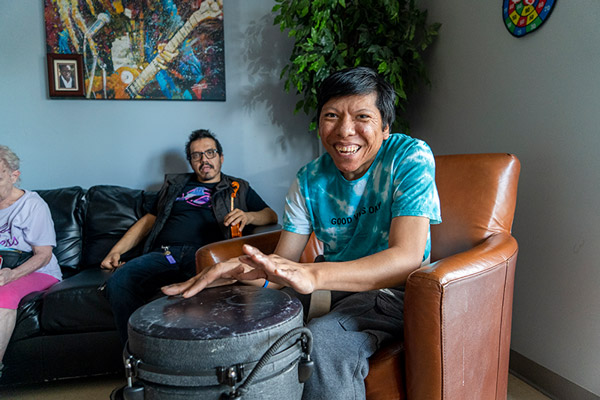 Not only does living in a group home allow for socialization and friendships within the home, but we're committed to ensuring people with disabilities are fully included in their communities. Whether it's movie night at home, a trip to the museum, or volunteering for a local organization, we're always looking for ways to bring people with disabilities together, both with each other and with the larger community.
Contact us