Corporate Giving Options
Explore more of the ways you can help support AbleLight and make the world shine brighter for people with developmental disabilities.
There are so many ways you can help make the world shine brighter for people with disabilities. You can chip-in when you shop online, make an in-kind donation, or even have your employer match your donation. Explore all the ways you can support AbleLight below.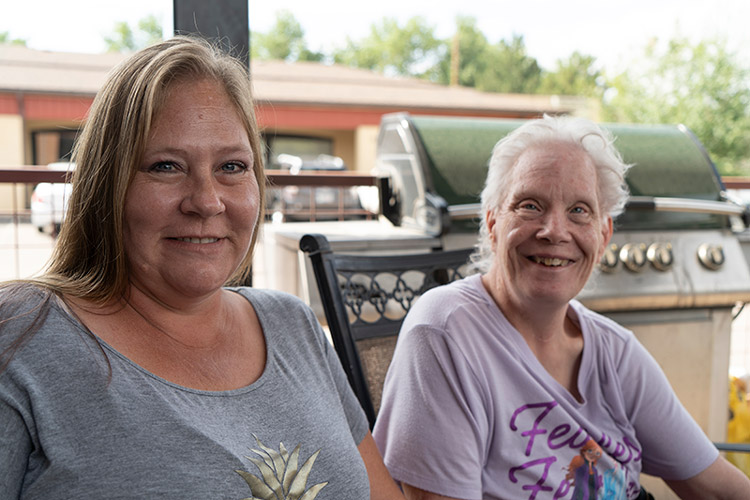 Simply type in your company's name and find out if they will match your donation to AbleLight!
Matching Gift
and
Volunteer Grant
information provided by

Thrivent members can direct their Thrivent Choice Dollars to AbleLight. Just follow these directions:
Online:
Visit Thrivent.com/ThriventChoice.
In the "GET STARTED" section on the right, click Direct Thrivent Choice Dollars®.
Log in by entering your Thrivent user ID and password.
Enter "AbleLight" in the keyword search box and click "Search."
Click "Direct Now." Follow the prompts on the confirmation page to direct Choice Dollars.
By phone:
Call 800-847-4836 and when prompted, say "Thrivent Choice."
Press 1 to direct Choice Dollars.
A representative will work with you to direct Choice Dollars.
Be sure to identify AbleLight as your Thrivent Choice Dollars recipient.
You can support AbleLight while you shop on Amazon! When you activate Amazon Smile, Amazon will donate 0.5% of the price of your eligible Amazon purchases to AbleLight at no cost to you. Just do your Amazon shopping at smile.amazon.com and get the exact same prices and customer service as Amazon.com with the added benefit of Amazon's contributions to AbleLight.
Simply select AbleLight as your designated charitable organization on your smile.amazon.com website. AmazonSmile will occasionally contact you about donation amounts disbursed to AbleLight or about program updates.
Your gift matters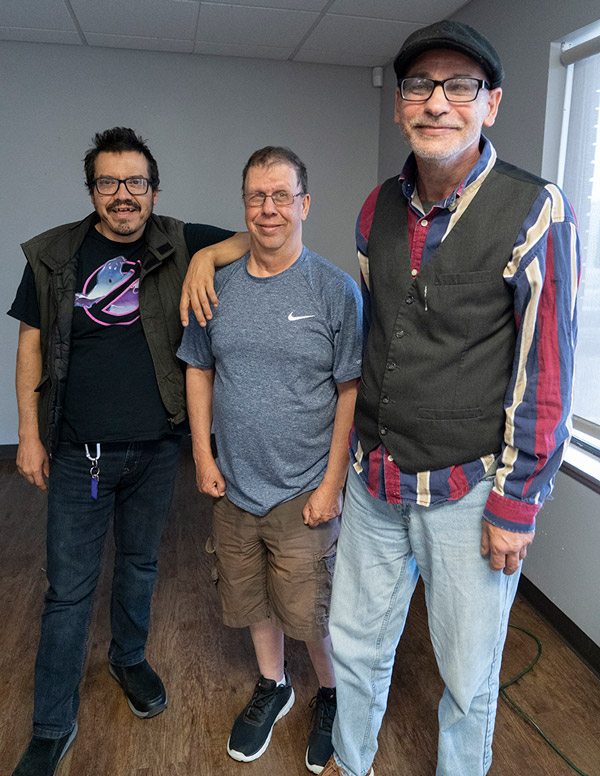 A gift today can transform the lives of people with developmental disabilities in some of these powerful and meaningful ways –
A child improves their ability to read and communicate with their friends, siblings and parents through our ABA Therapy services
A young adult who gets to go to college for the first time through our AbleLight College programs
An individual is welcomed into a new safe and loving home and doesn't risk homelessness or living in an unsafe environment
Quality care is delivered by a care professional to support an individual with complex needs
An individual gets the assistive technology device they need to independently manage their medications and improve their quality of life
A person is able to participate in faith and worship during the most challenging of times