Get Involved
The best way to help people with disabilities achieve their full potential is to do it together. Here's how you can help.
Connect With Us
The AbleLight Connection Center is a great way to stay up to date on the latest and greatest at AbleLight. Choose which newsletter appeals to you most—or sign up for them all!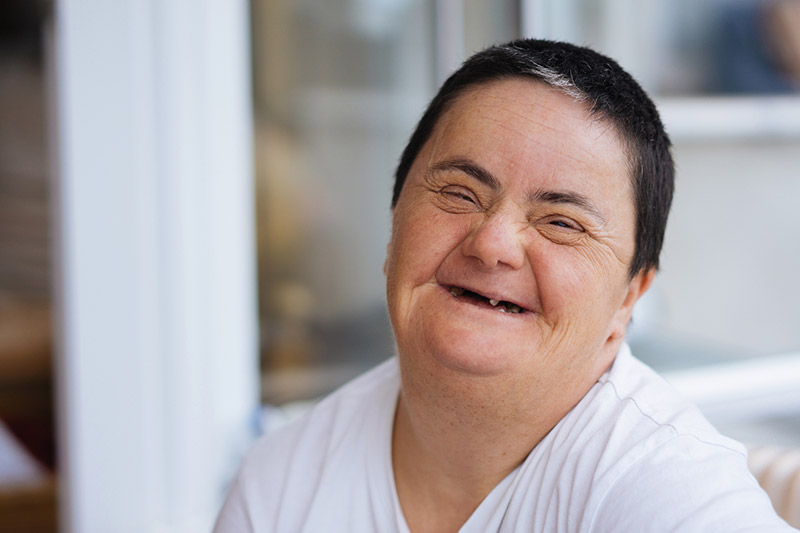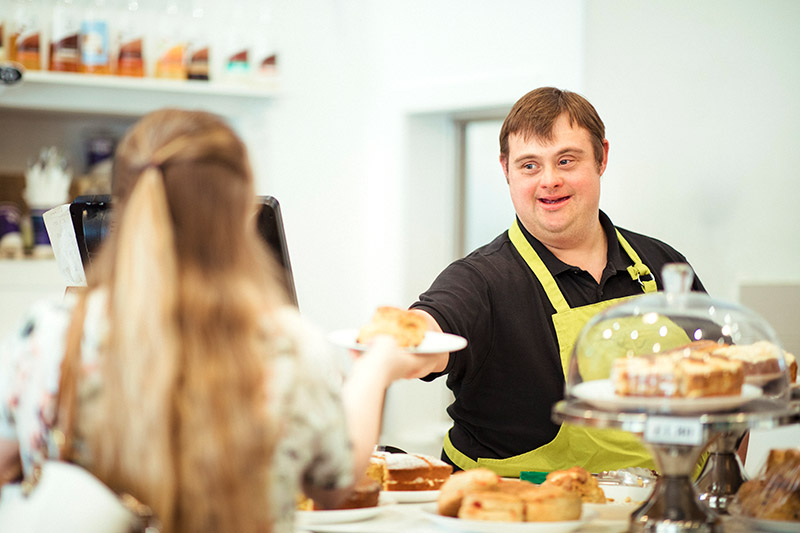 Ways to Give
Join our family of dedicated donors and partners across the country by exploring all the different ways you can give to AbleLight and help make the world shine brighter for people with developmental disabilities.
Auxiliary
Members of our Auxiliary are loving individuals who volunteer their time and talent to bring our Christian mission to the people we serve.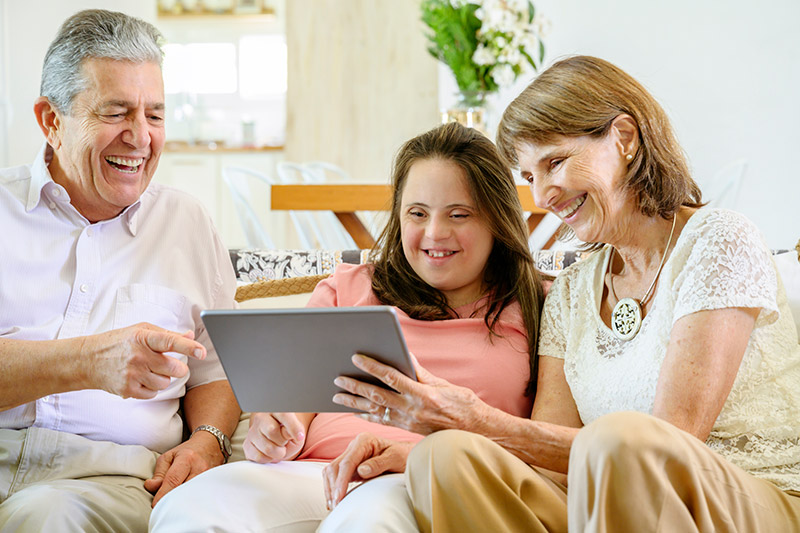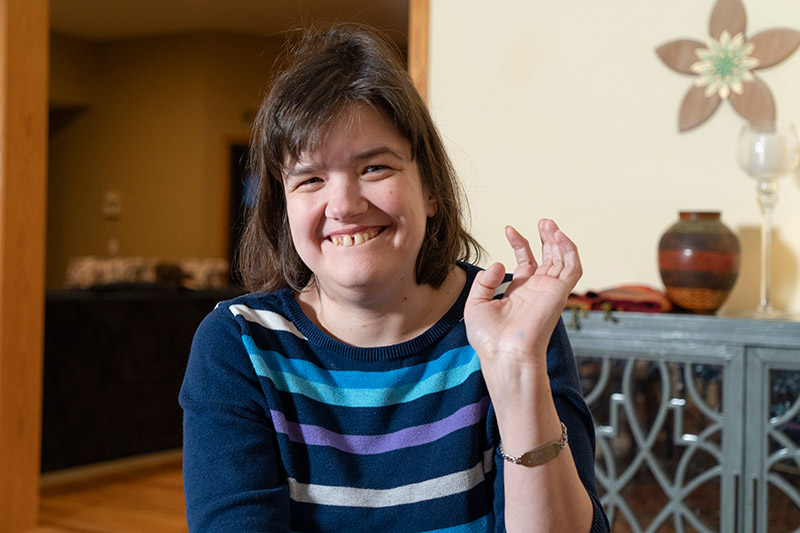 Advocate
Visit the AbleLight Action Center and help advance the most important public policy issues facing people with disabilities. Together, we can be a voice for those who may not be able to speak up for themselves.
Host Home Program
AbleLight Host Home providers earn a professional, tax-free wage by opening their homes to a person with a disability. Explore becoming an AbleLight Host Home provider and put your heart to work.