Proud to Serve Washington
When we first opened our doors in 1904, we were a small operation serving just five people. Today, more than 115 years later, we're proud to operate in states from coast to coast—including right here in Washington.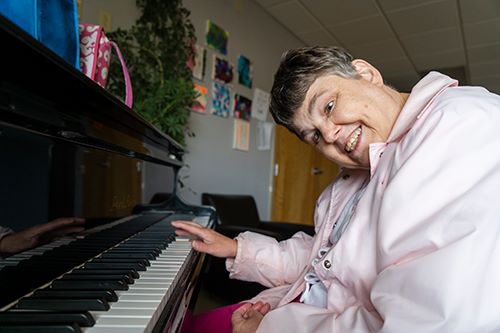 Areas Served in Washington
AbleLight Services in Washington
Regional Office
451 SW 10th St., Suite 108
Renton, WA 98057
Learn More About AbleLight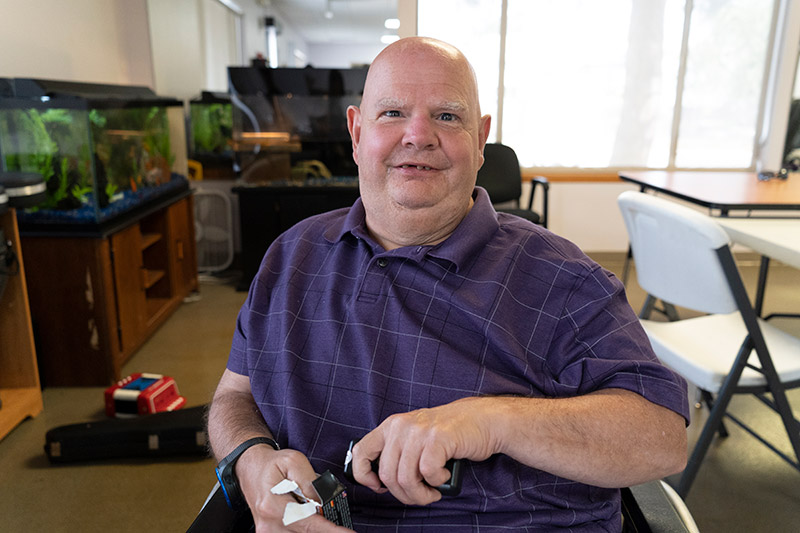 Our life-changing services empower people with intellectual and developmental disabilities across five distinct areas to support the whole person.
Our Whole Person Approach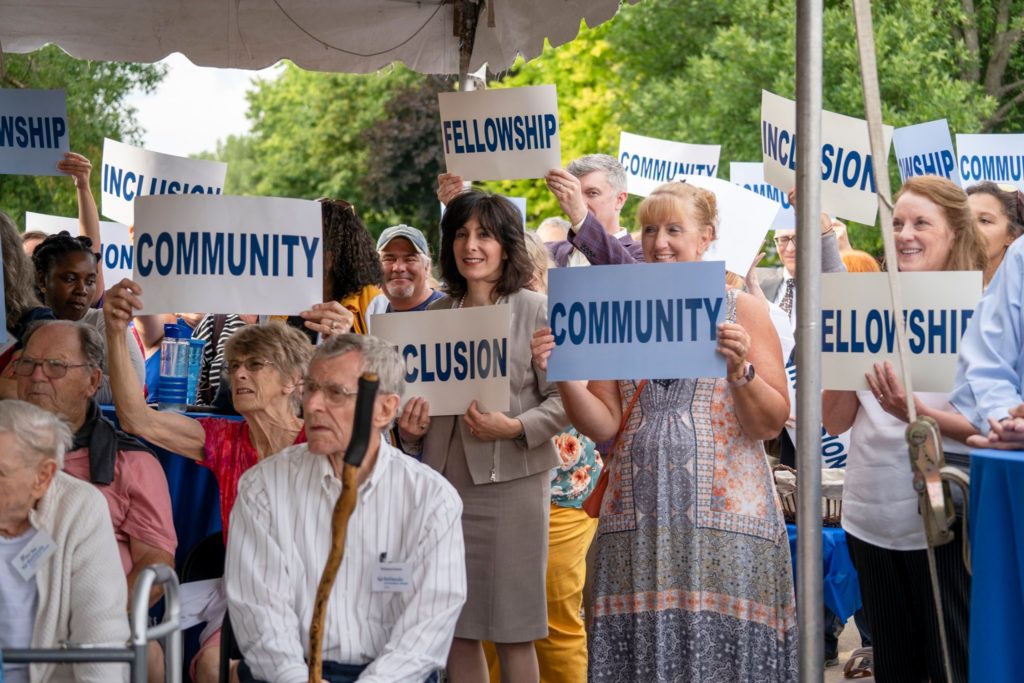 We are making things happen in our communities to create a brighter future for people with developmental disabilities. Visit our newsroom for the latest on AbleLight.
Visit the Newsroom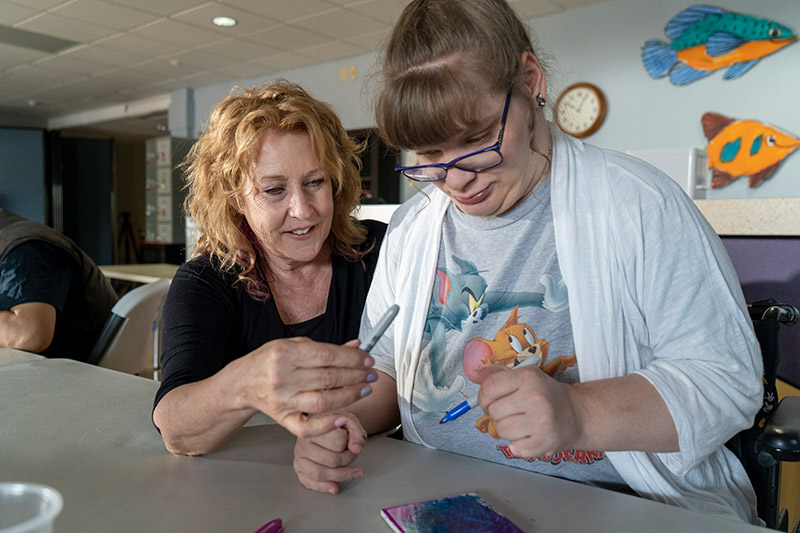 Explore the many ways you can get involved with our mission and help make the world shine brighter for people with developmental disabilities.
Explore Opportunities
Interested in learning more? Contact us