Supported Living
Empowering independence starts at home.
Supported Living Services (SLS) provides people with developmental disabilities with support where they need it—at home and in the communities where they live. With this service, people live in their own home or apartment and AbleLight provides the customized support each individual needs to achieve their unique goals.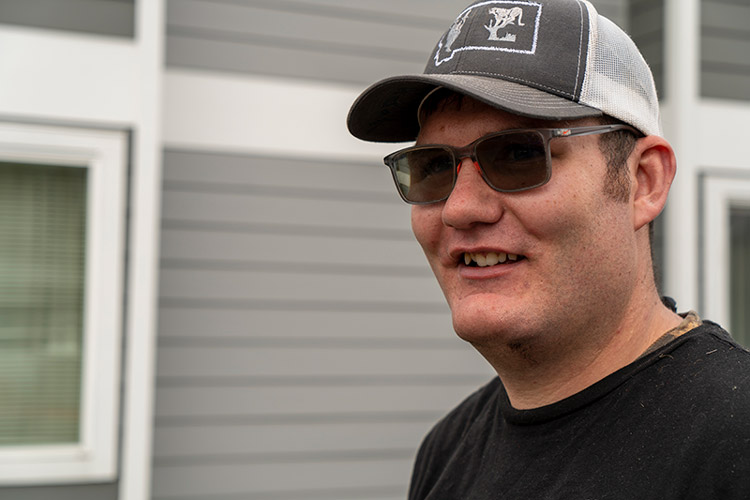 Empowering Choice
The supports we provide through SLS are as varied as the people who receive them:
Assistance with selecting and moving into a home
Choosing personal attendants and housemates
Money management, budgeting, paying bills, and banking
Grocery shopping, meal planning, and food preparation
RN case management or RN oversight
Scheduling and attending medical appointments
Coordinating and supporting community involvement, like recreation and socialization
Arranging or providing transportation
Assistance with light housekeeping or paperwork
Guidance and support in goal-setting and self-advocacy
And so much more—just ask!
Complete the form below to learn what AbleLight's Supported Living Services can do for you.
Contact us