Supported Living Services
Individualized support to help adults with developmental disabilities live independently in their community.
Independent living starts at home.
Our Supported Living Services, also called Independent Living, provide customized support for each individual's needs to help them achieve their own personal goals and independence.
From budgeting and managing money to food preparation and transportation, Supported Living Services provide the supports people with disabilities need to live a full and meaningful life within their community.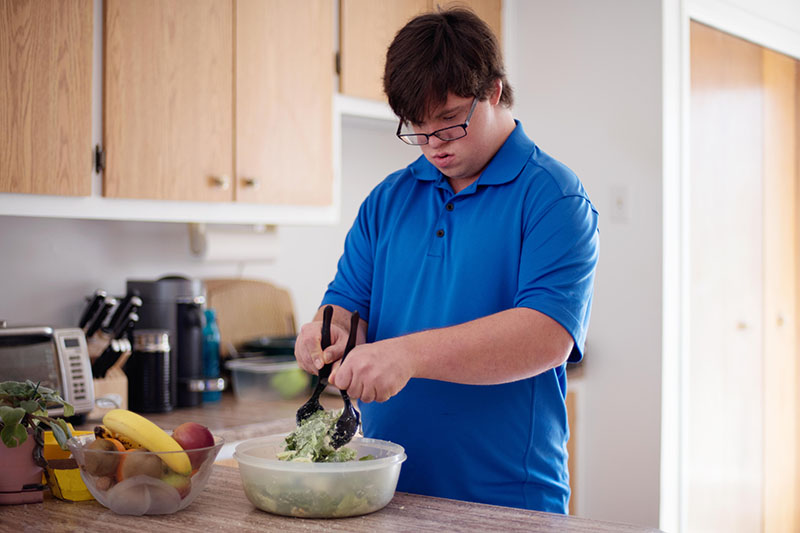 The supports we provide are as varied as the people who receive them
"I'm proud of my disability community."
-Jordan, from Oregon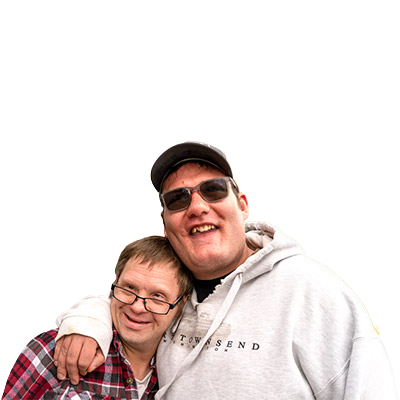 "I know I wont fail… I am unstoppable."
-Carl, from California