About Us
We pioneer life-changing services that empower the people we serve to thrive.
Our Purpose
At AbleLight, we believe the world shines brighter when people with developmental disabilities achieve their full potential. To help people we serve to thrive, we rely on our core principles of Open Arms, Innovation for Good, and Support for the Whole Person. Learn more about what drives our mission.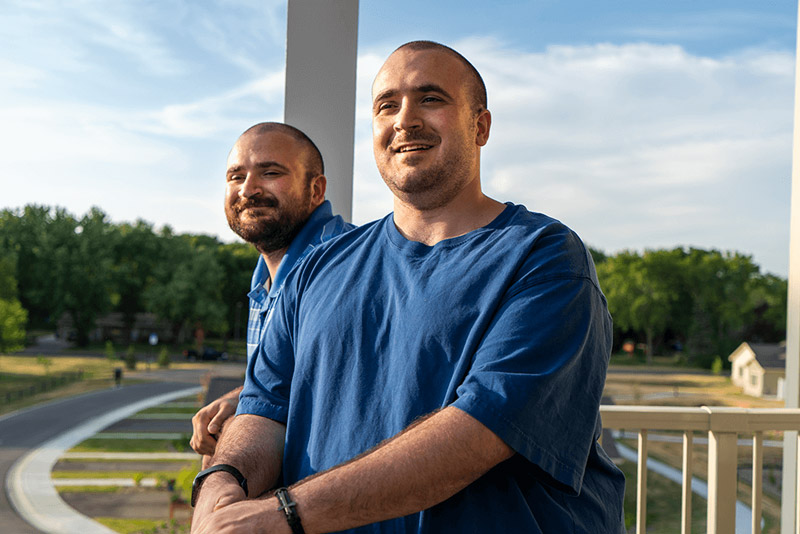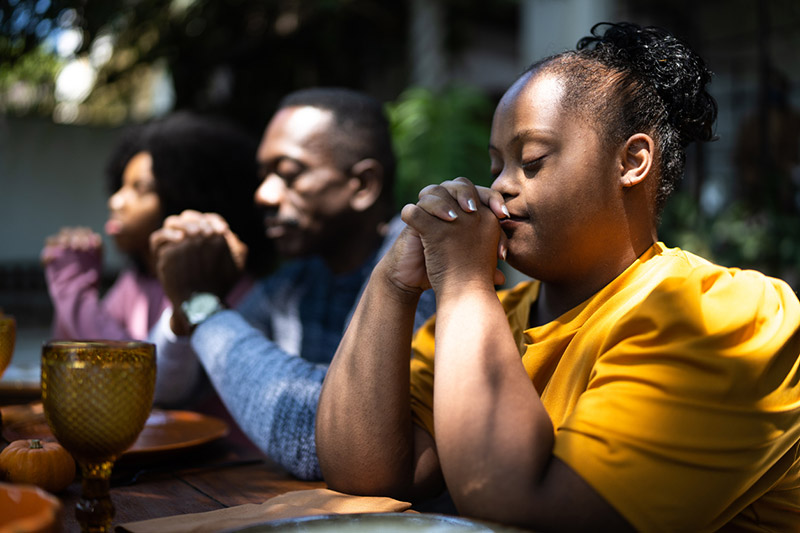 Our Christian Roots
At AbleLight, we include all people, cherish the opportunity to improve lives, and humbly accept our responsibility to lead by example. We are proud to be a Recognized Service Organization with the Lutheran Church—Missouri Synod and, guided by our Christian mission, we welcome, serve, and love every person.
Leadership
We exist to serve the developmental disabilities community and strive for excellence in all we do. From the Board of Directors, to our National Leadership Team, to our Regional Leaders, we are one team, all together, for our mission.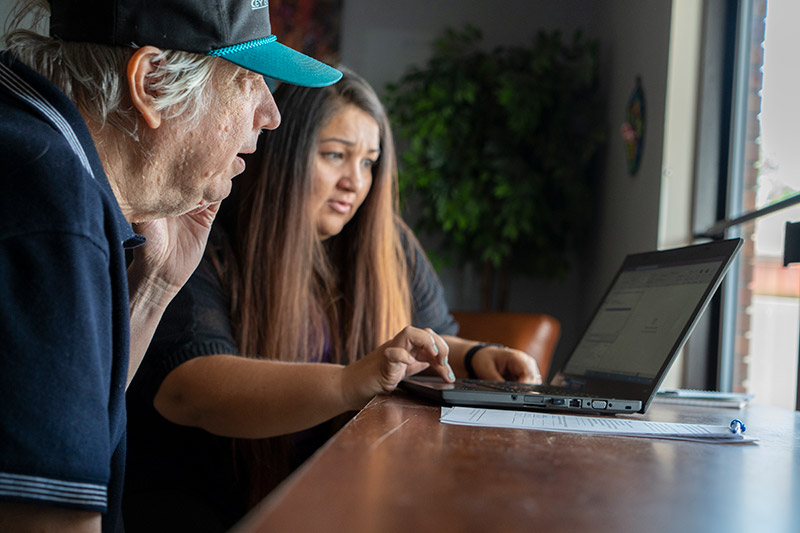 Financials
Our mission's impact upon the lives of people with disabilities is in part made possible by the generosity of our donors and other supporters. We are committed to being transparent, responsible stewards of every dollar we receive.
Newsroom
We are making things happen in our communities to create a brighter future for people with developmental disabilities. Read, watch and share the latest news and updates in our newsroom, AbleLight in Action.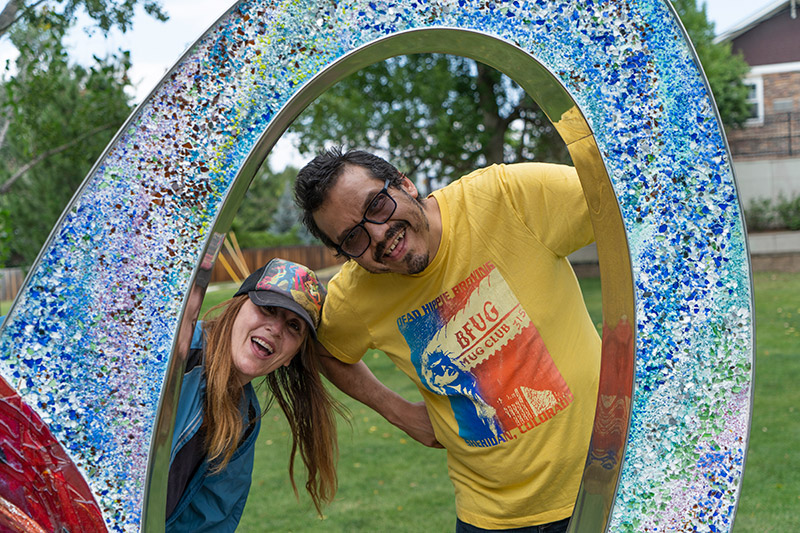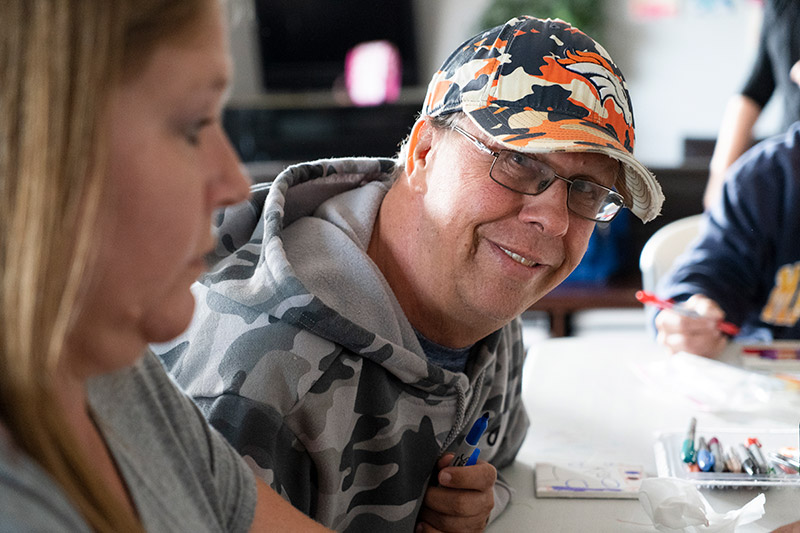 Contact Us
Transforming the world for people with developmental disabilities is requires many hearts working together, and we invite you to partner with us. Call, email or write to us to get a conversation started.