AbleLight Careers
Put your heart to work at AbleLight, and discover the most rewarding job you'll ever have.
Apply Now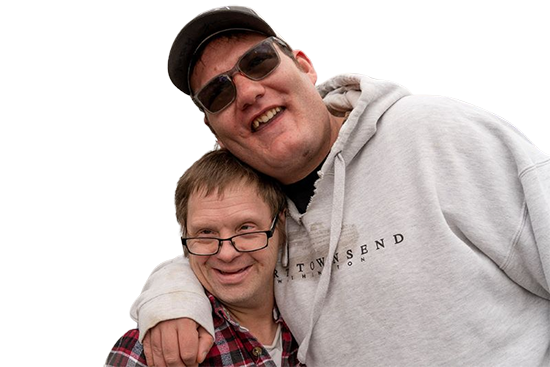 Work with

purpose
Join our team and begin a journey that fills the heart. From the people we serve and their families to our compassionate staff and devoted volunteers, you will experience the joy of human connections. Every single day, you will have the opportunity to change a life.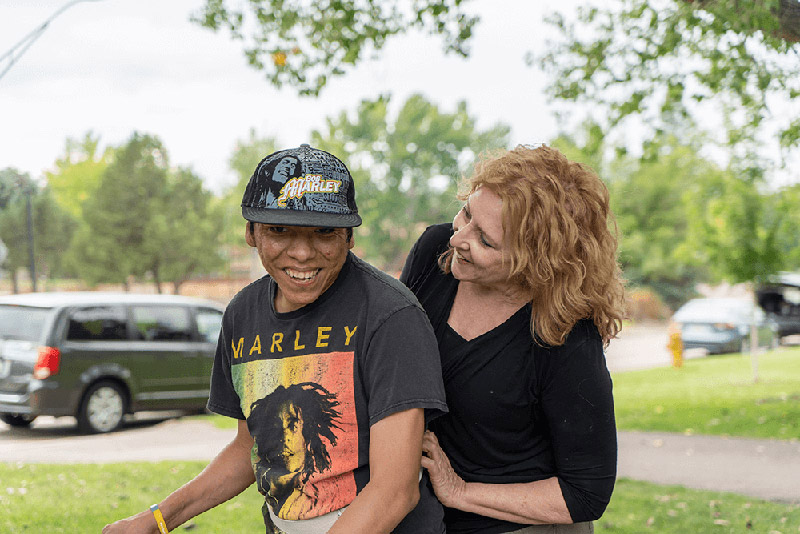 AbleLight

Benefits
Health & Wellness Benefits
Fullfilling Relationships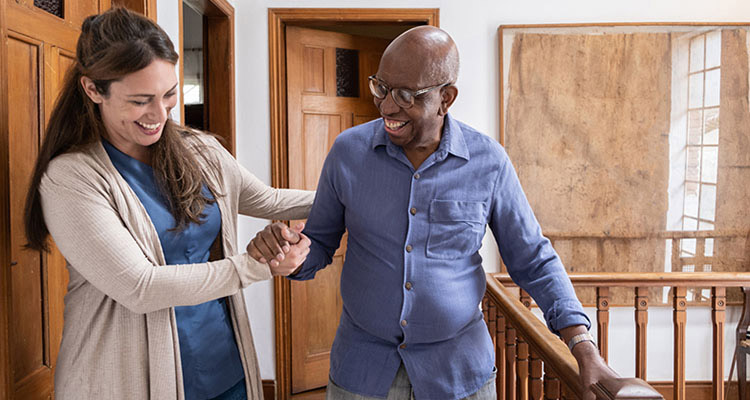 Get paid on-demand
AbleLight offers Any Day Pay, allowing you to access your pay as soon as you earn it, without the need to wait until payday.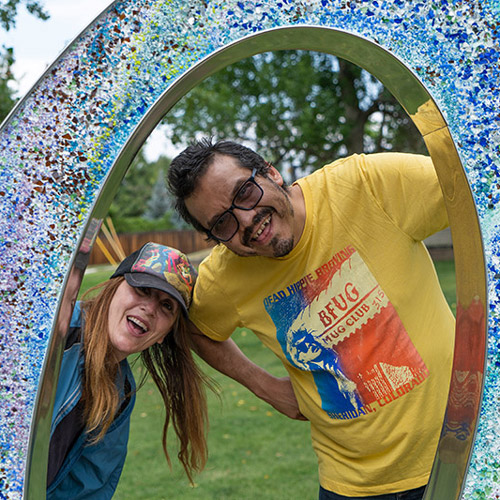 Those who provide direct care to the people we serve are the heart and soul of our organization.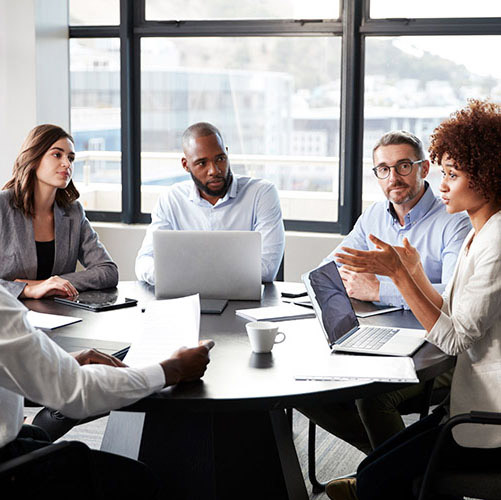 Support our mission of serving people with intellectual and developmental disabilities by working as a member of our corporate team.
We're as committed to the people we employ as we are to the people we serve. Our values—along with the dedication of our incredible staff—foster a culture where you can come to work every day feeling supported, engaged, and proud of what you do.
Mission First.
Excellence Always.
Team Together.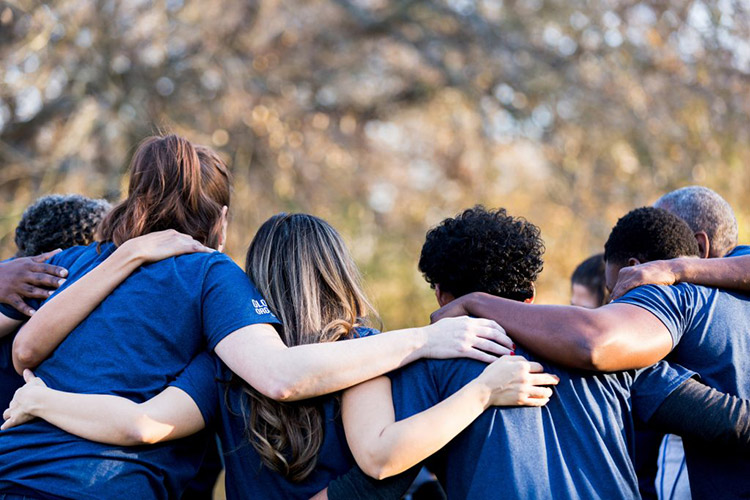 Everyone is included. All the time.
Guided by our Christian roots, we are an organization driven to uplift people who are often overlooked by society. We embrace diversity, relentlessly promote inclusion, and welcome, love and serve all with open arms. That's why we're committed to creating an organization where everyone thrives.
Join the team!
AbleLight is in full compliance with the Transparency in Coverage Rule effective July 1, 2022. The link below connects you to UnitedHealthcare, our medical provider network, and their publish in-network negotiated rates and historical out-of-network allowed amount in Machine Readable Formats (MRFs). These files will be in the JSON format. https://transparency-in-coverage.uhc.com/