Put your heart to work
As a member of our team, you'll make one-of-a-kind connections with others—from the people we support and their families, to fellow staff, volunteers, and community members. You'll make a difference everyday.
Put your heart to work
Do you feel called to serve? Then being a Direct Support Professional might be the job for you. And you don't even need any experience—just bring that great big heart of yours. We can't wait to meet you.
Our commitment to you
For over 100 years we've been dedicated to helping people with developmental disabilities reach their full potential. But we don't stop there, we want to help you reach your full potential, too. That's why we're committed to creating a workplace full of opportunities—to learn and grow, personally and professionally. To make a difference in the lives of the people we serve. And to love what you do, each and every day.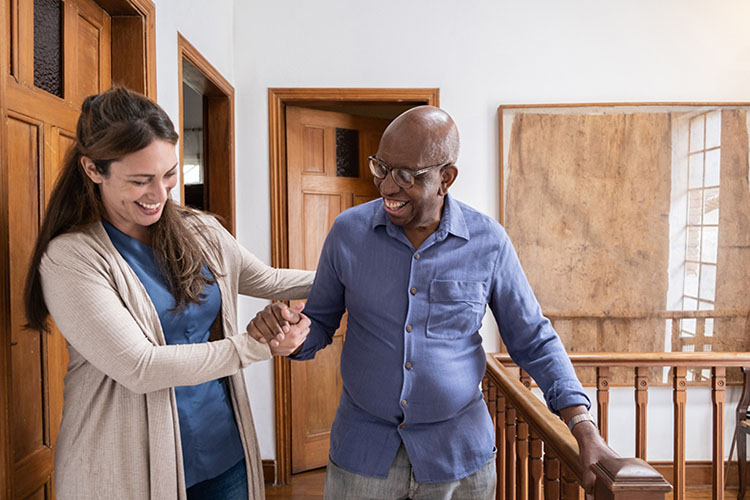 Mission First.
Excellence Always.

Team Together.
Our Values
We're as committed to the people we employ as we are to the people we serve. Our values—along with the dedication of our incredible staff—foster a culture where you can come to work every day feeling supported, engaged, and proud of what you do.
Get paid on-demand
AbleLight offers Any Day Pay, allowing you to access your pay as soon as you earn it, without the need to wait until payday.
How it works:
We make Any Day Pay available to our employees at no cost.
With the Dayforce Wallet mobile app, you'll be able to see your available pay and request some or all of it before your next payday.
Plus, earn cash back on qualifying purchases at participating merchants when you shop, dine, or travel with your Dayforce Card!
Simply put, it's a win for your wallet!
We Are AbleLight
The world is constantly changing, but through it all, there's one thing that hasn't changed—our dedication to helping people with disabilities reach their full potential.
Explore Career Opportunities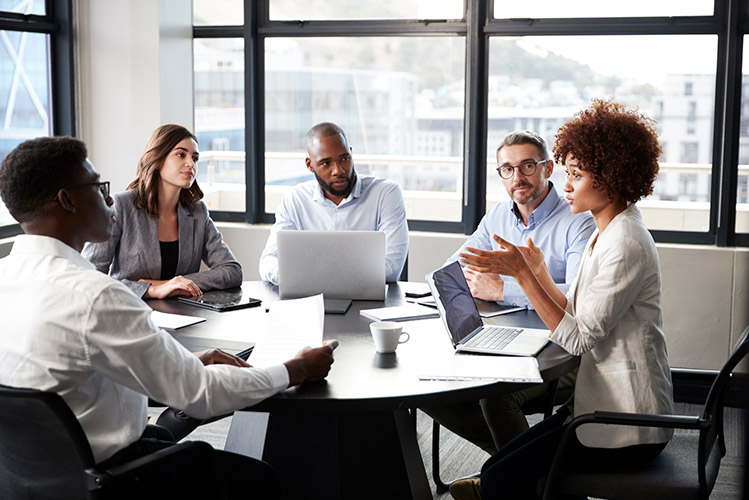 Support our mission of serving people with intellectual and developmental disabilities by working as a member of our corporate team. AbleLight offers employment opportunities ranging from finance and human resources, to marketing and information technology. Find the greatest job you'll ever have and grow your career with AbleLight.
Explore Corporate Careers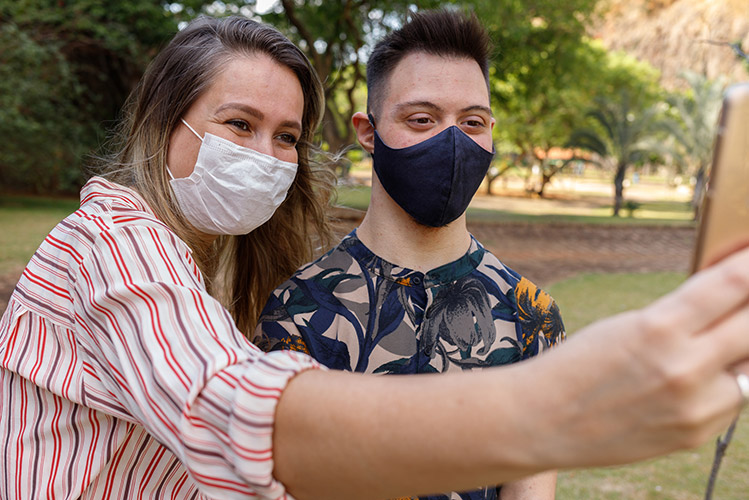 Those who provide direct care to the people we serve are the heart and soul of our organization. Our team of heroes relentlessly lives out our mission of supporting people with intellectual and developmental disabilities every day. Find the most rewarding job you'll ever have and grow your career in a direct care role at AbleLight.
Explore Direct Support Careers
Work for an organization that supports you beyond the basics
Generous PTO
Health & Wellness Benefits
Retirement Planning
Flexible Career Paths
Diversity & Inclusion
Fulfilling Relationships
AbleLight is in full compliance with the Transparency in Coverage Rule effective July 1, 2022. The link below connects you to UnitedHealthcare, our medical provider network, and their publish in-network negotiated rates and historical out-of-network allowed amount in Machine Readable Formats (MRFs). These files will be in the JSON format. https://transparency-in-coverage.uhc.com/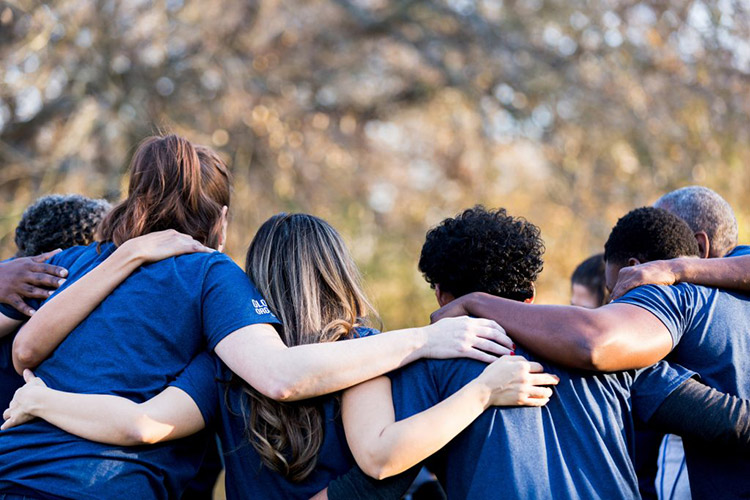 Culture and Diversity
As an organization driven to uplifting overlooked people and guided by our Christian roots, we embrace diversity, relentlessly promote inclusion, and we welcome, love and serve all with open arms. That's why we're committed to creating and maintaining a diverse workforce. So we can continue championing acceptance and inclusion for all. So we can foster a welcoming environment where all feel safe bringing their whole selves to work. And so we can create a space where creativity and innovation can blossom. All so we can continue providing the best possible services to all those we serve.