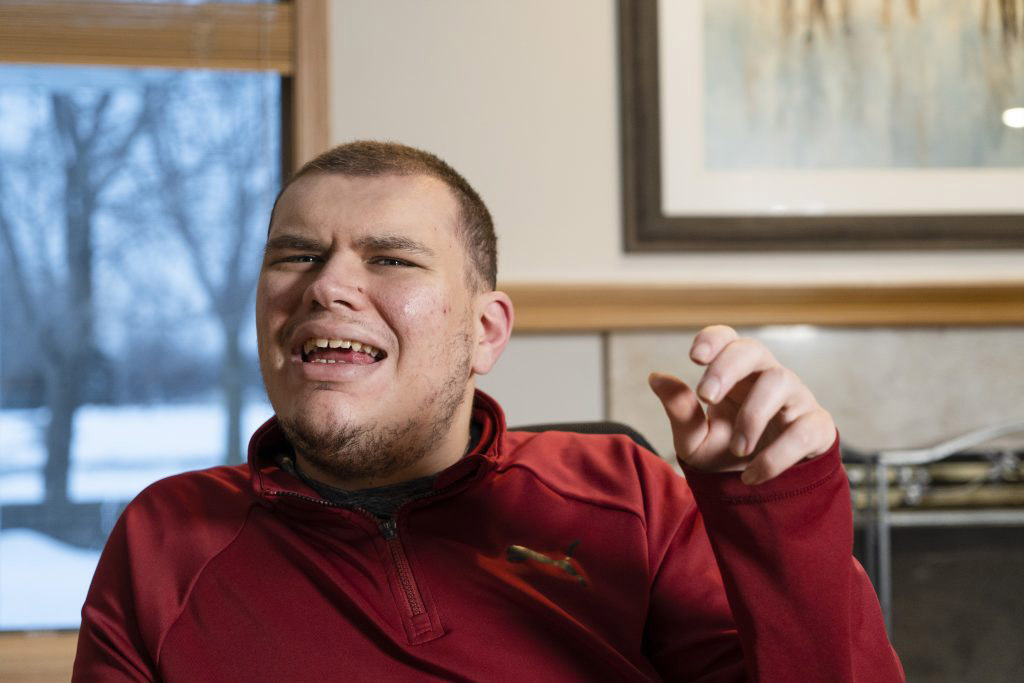 Direct Support Careers
Get ready for the most rewarding job you'll ever have—one where you can help people with disabilities reach their full potential, all while reaching yours. As a member of our direct support team, you'll make a difference every day by providing compassion, friendship and support for adults with intellectual and developmental disabilities.
What is a Direct Support Professional?
A helper, assisting with meals, hygiene, transportation, and more
A coach, helping people learn new skills and reach for their goals
A friend and confidante, forming meaningful relationships with the people they serve
What our DSPs are saying
"[The job] gives back to me because it teaches me how to love more, to give more, and to help more, and to understand that you are doing a good deed when you help somebody"
"I love the people I work with. They're like my family. I feel like they're part of me."
"The thing that keeps us going is that you remember one thing: that you are there to change the lives of those people you support, you're there to make their lives better."
Find your role
Direct Support Professional (DSP)