AbleLight Thrift Shops
Your one-stop shop for saving—and for helping people with developmental disabilities shine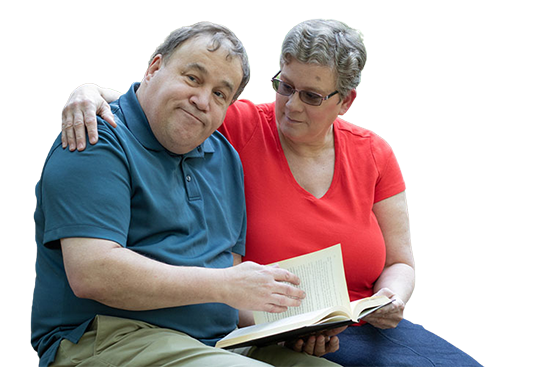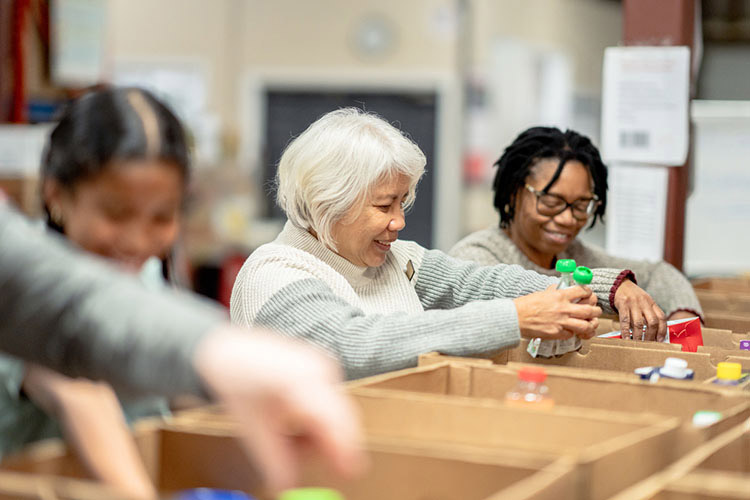 Giving back looks good on you.
When you shop at AbleLight Thrift, not only do you get the thrill of the hunt, but you also get the satisfaction of knowing you're giving back to your community. That's because 100% of the profit from your purchases goes to fund services that help people with developmental disabilities thrive—including creating job opportunities and job training right in our own stores.
Put some giving in your cart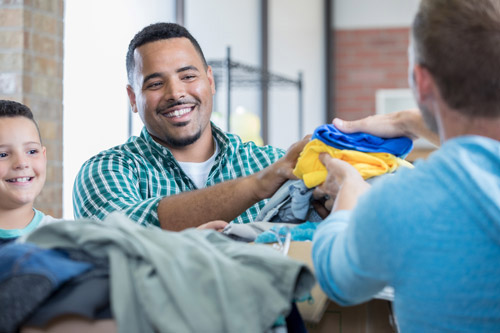 Bring in your new and gently used goods and we'll help turn your items into new opportunities for people with disabilities. Items accepted vary by location.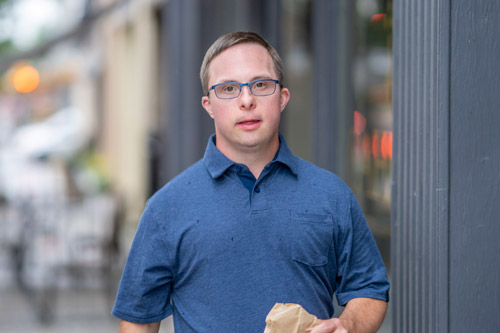 When you shop at an AbleLight Thrift Shop, you are helping people with developmental disabilities fund the services they need, such as housing and employment supports.
Volunteer at your local thrift store