AbleLight Thrift Shops
Our stores are open for business. View the list of locations below, plus learn about our ongoing safety precautions.
A history of giving back
The first AbleLight Thrift Shop wasn't a shop at all—it was a fundraiser in a church basement. Families in the community donated the items for sale, and the proceeds were given to AbleLight to support our mission of serving the disability community. Today, we've expanded into locations across the Midwest and are helping shoppers get great deals on fab finds. And, as always, the proceeds from our thrift shops are put directly back into creating and delivering services that help people with developmental disabilities thrive.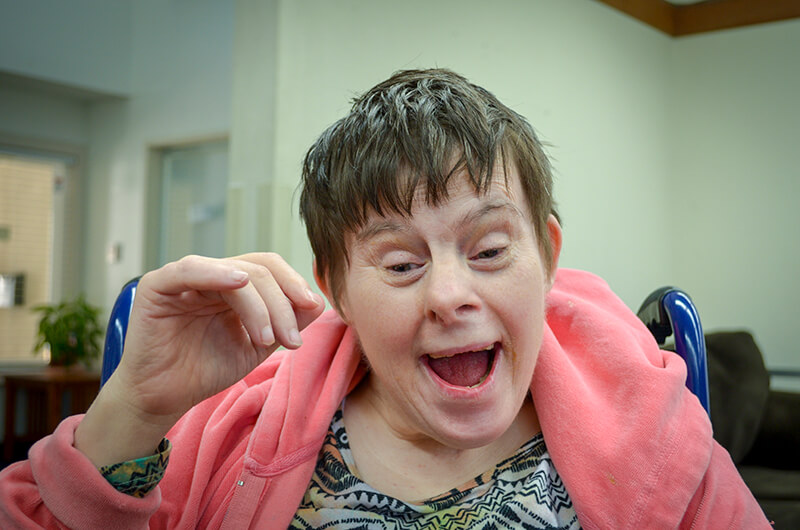 Introducing

AbleLight Thrift
Online
Find even more finds
Everything you love about thrifting, all from the comfort of home. Visit our new website to find your next unique gem.