Areas of Impact
Our life-changing services empower people with developmental disabilities across three distinct areas to support the whole person.
Brighter Futures

Begin With Support for the Whole Person
We carefully design our services to ensure we provide support for the whole person, regardless of their needs or disability. Our whole person approach provides solutions and support across three essential areas of life impact: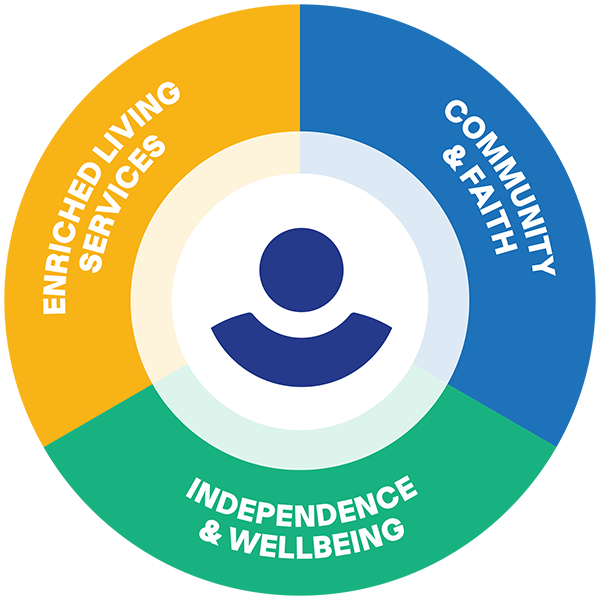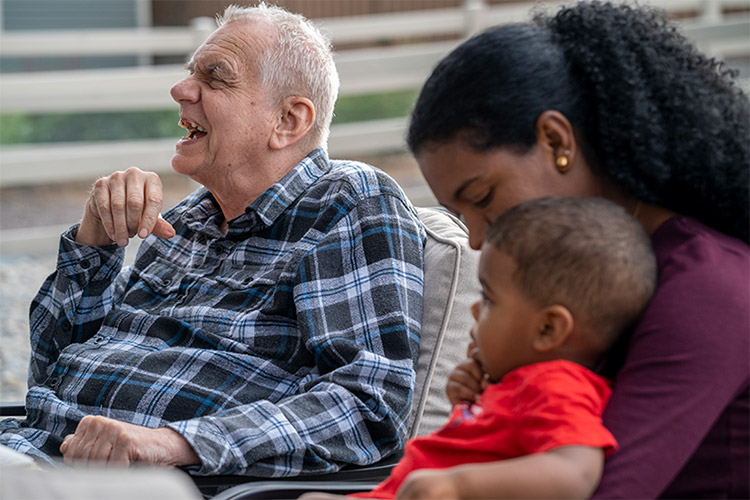 Enriched Living Services
A great life starts with choice. AbleLight offers a variety of housing options to meet every need, including community-based group homes, supported living services and host home arrangements. Our latest innovation is AbleLight Village, a first-of-its-kind residential community concept that unites independent people with disabilities with people of all abilities in a loving, welcoming and vibrant environment. Our housing options help people live as independently as possible while maintaining a meaningful connection to their community.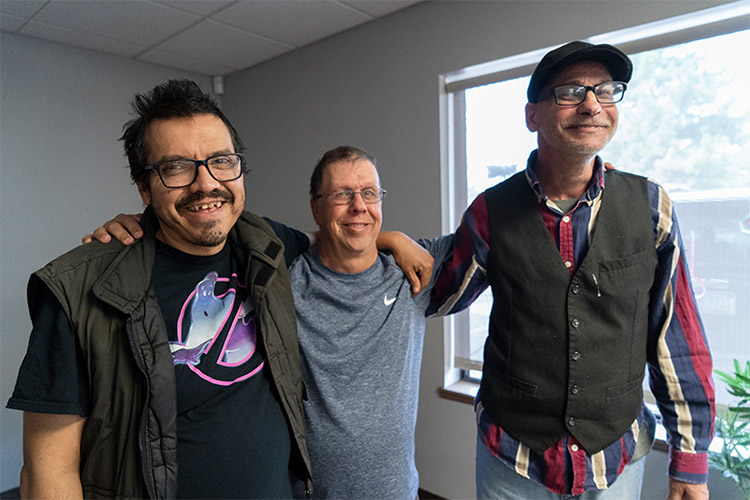 Independence & Wellbeing
We make it possible to achieve joy in daily living through many signature programs. Through our Behavior Supports and ABA Therapy, we provide individualized treatment plans for people with disabilities and their families to promote positive behavior change. Our one-on-one support guides the transition from school-based services to independent living, and from adult living skills to on-the-job support. Our AbleLight College program builds life and work skills in young adults, getting them ready to dream big and accomplish more.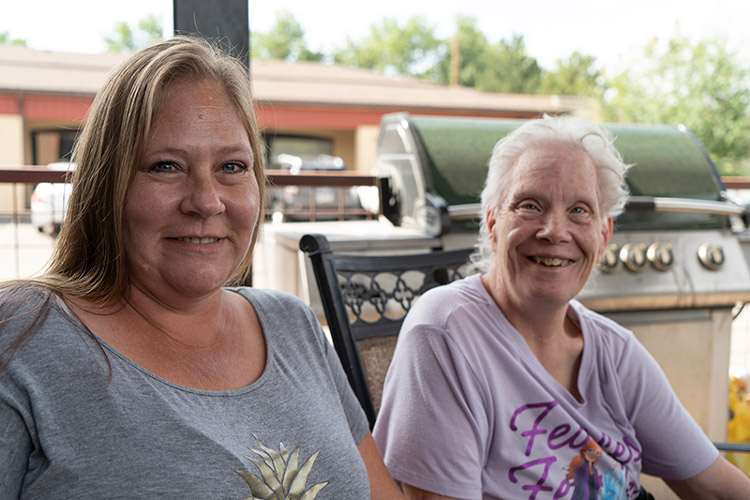 Community & Faith
A strong connection to the community is key to a fulfilling life. We make that connection through day programs, virtual programming, faith connections, and volunteering options that bring people together. As a Christian organization we strongly believe that supporting the whole person means everyone (who desires), has access to faith resources and participation in the faith community of their choice. From weekly virtual prayer devotions, bible studies and activities, to attending services, there are many opportunities to grow in faith.