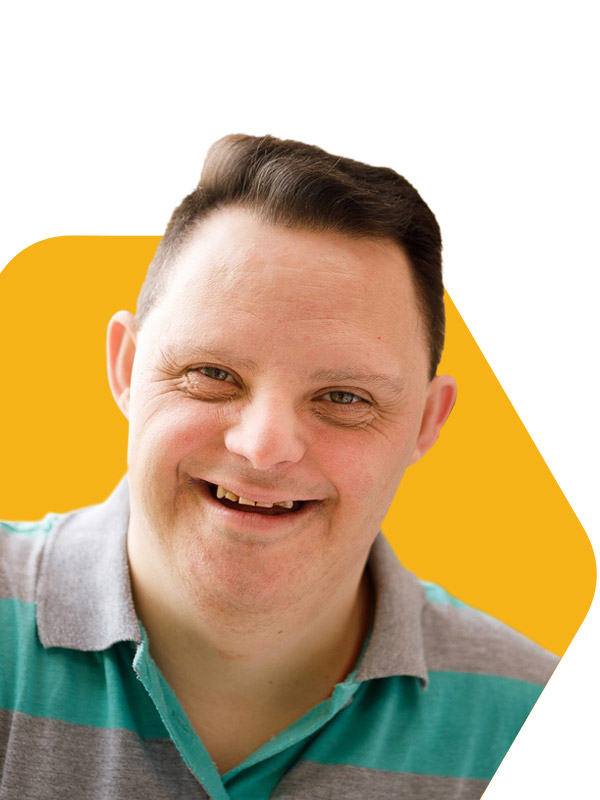 We believe the world shines brighter when people with developmental disabilities achieve their full potential.
We pioneer life changing services that empower the people we serve to thrive.
Support for the whole person
Our services are carefully designed to surround each person with the unique support they need to live their best life—however that looks for them—to ensure everyone we serve can thrive.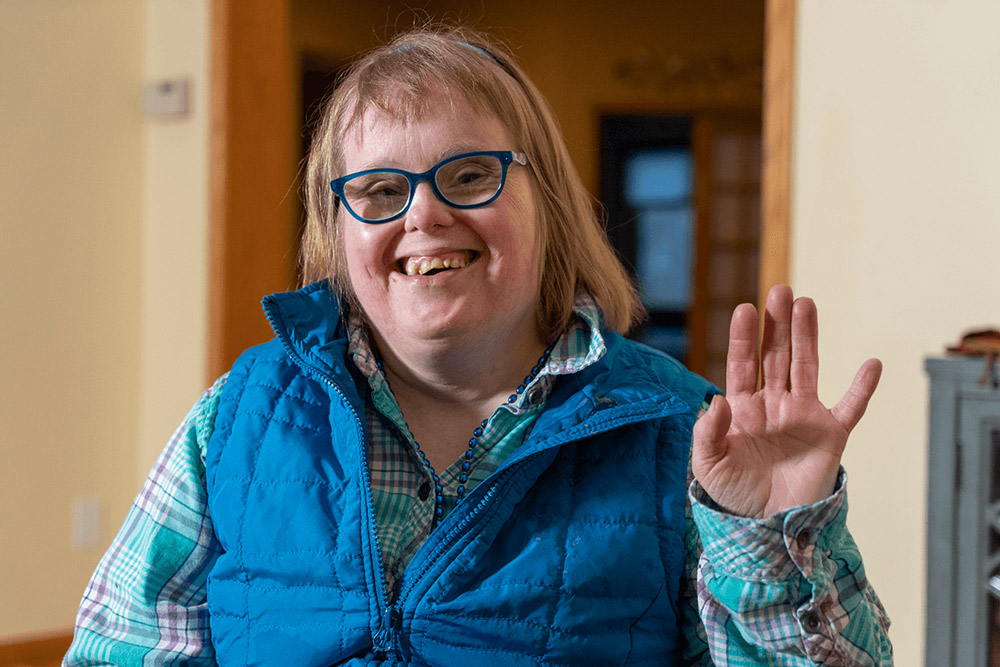 Celebrating the Disability Community in March!
March is Developmental Disabilities Awareness Month, and you can help us make the world shine brighter by helping us shine a light on the 6.5 million people with disabilities across the United States.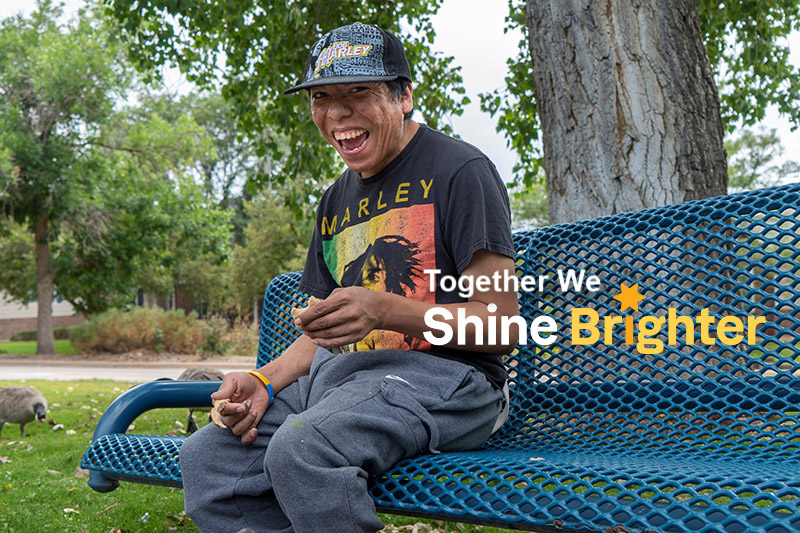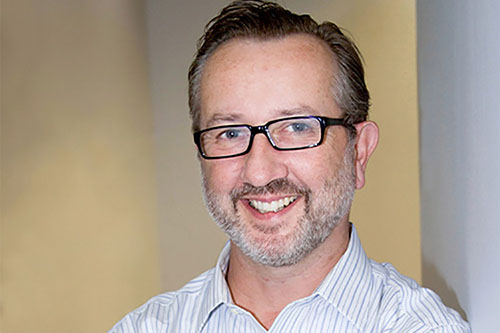 Keith Jones brings more than 20 years of leadership experience to his role as AbleLight President and CEO.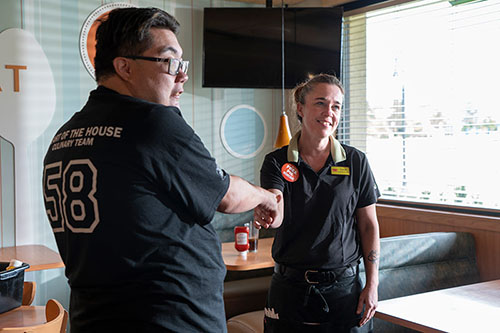 AbleLight has been awarded over $3.5 million dollars in grants during the first half of the fiscal year.
Support and Services We Offer

Financial Security

Independence & Well-being

Safe & Loving Homes

Community & Faith

Innovation & Technology
Our portfolio of services ensure we provide support for the whole person, regardless of their needs or disability.
Meet the people we serve.
"My goal was to get a real job. And I got it. I never thought I'd be here, but I am, and I'm proud to be here."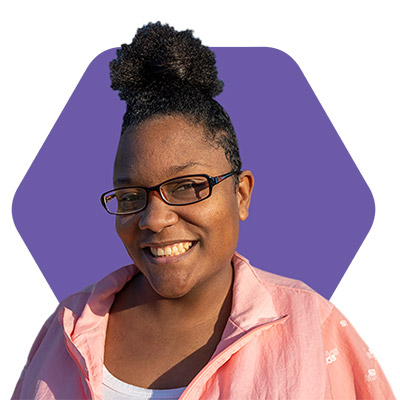 "I'm proud of my disability community."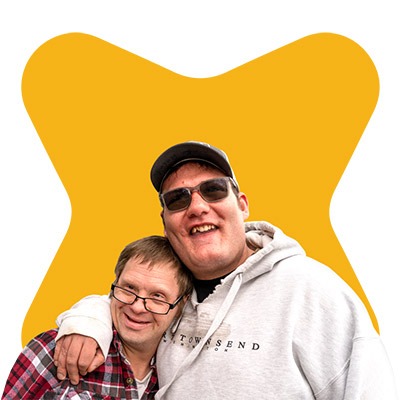 "I know I wont fail… I am unstoppable."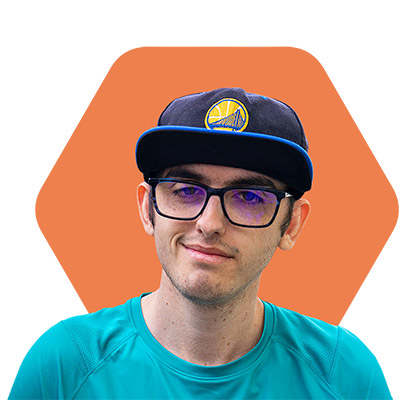 No matter where you live,
everyone can be
part of
our mission.