Proud to serve California
When we first opened our doors in 1904, we were a small operation serving just five people. Today, more than 115 years later, we're proud to operate in states from coast to coast—including right here in California.
Areas Served
AbleLight serves the following counties in California: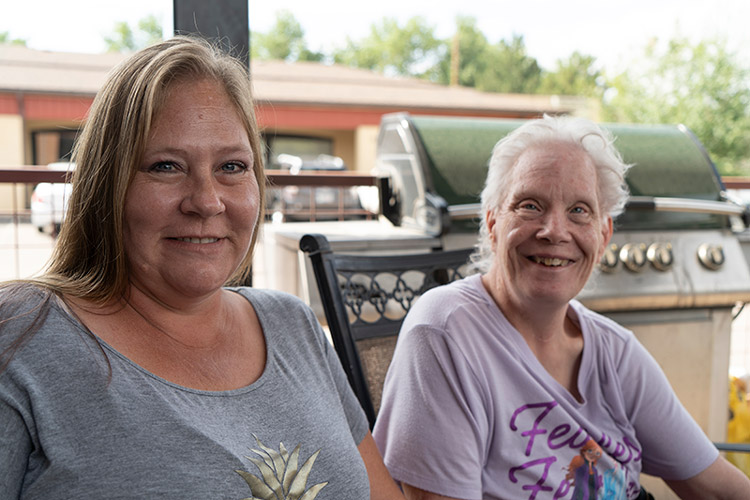 Contact Our Offices
AbleLight welcomes the opportunity to talk about our mission and services and answer your questions. Call us, or contact us using the form below and we'll respond to you quickly.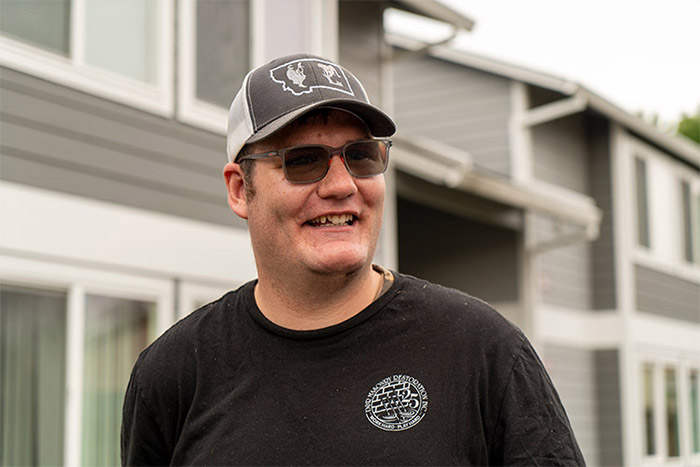 AbleLight Services
AbleLight provides the following services in California:
What's new in California?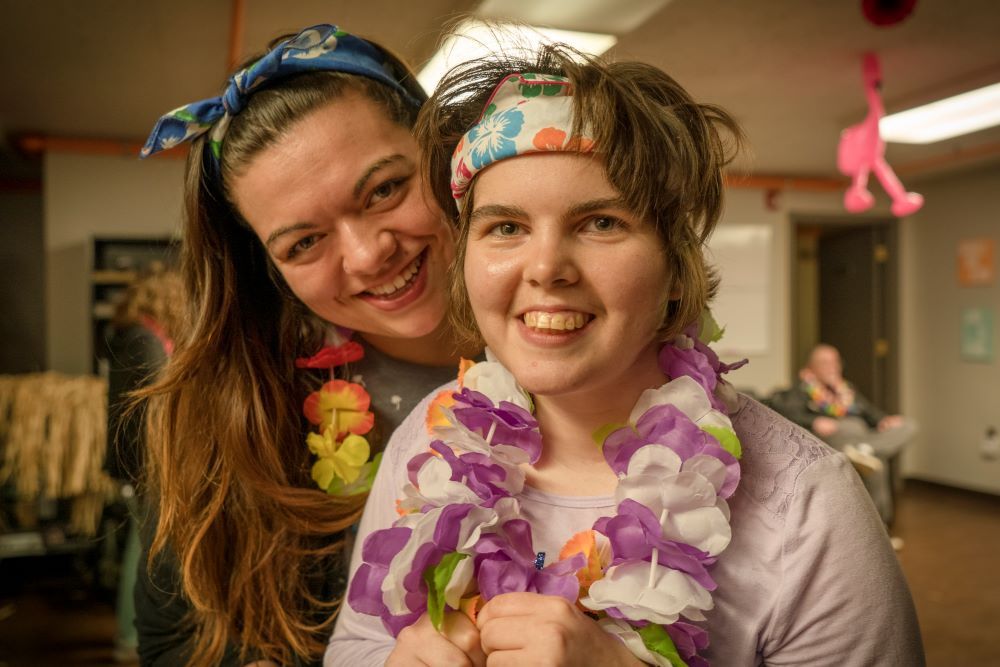 We are hiring DSPs
Do you feel called to serve others? Then put your heart to work! Apply to become a Direct Support Professional today.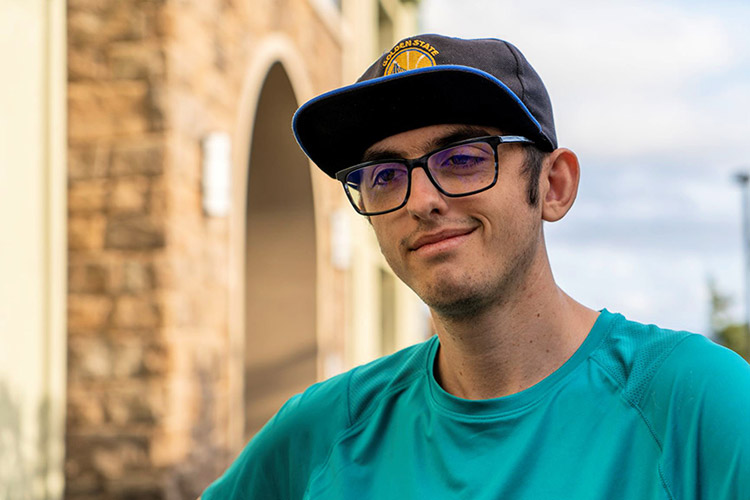 Meet Carl
Carl's grandmother has been helping him for 22 years. But now she's the one who needs help and, with AbleLight's support, Carl is rising to the challenge.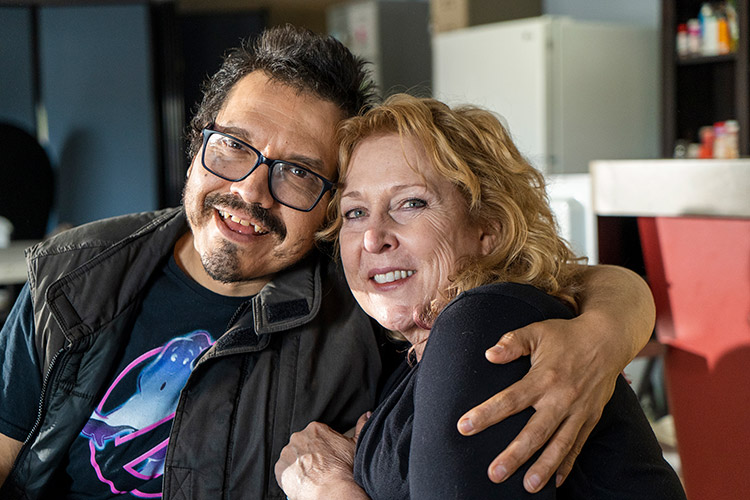 Become a Family Home Agency Provider
Learn everything you need to know about becoming a family home agency provider in our free e-book.