Stories
Meet a few of the people we serve who are thriving thanks to the support of caring people nationwide.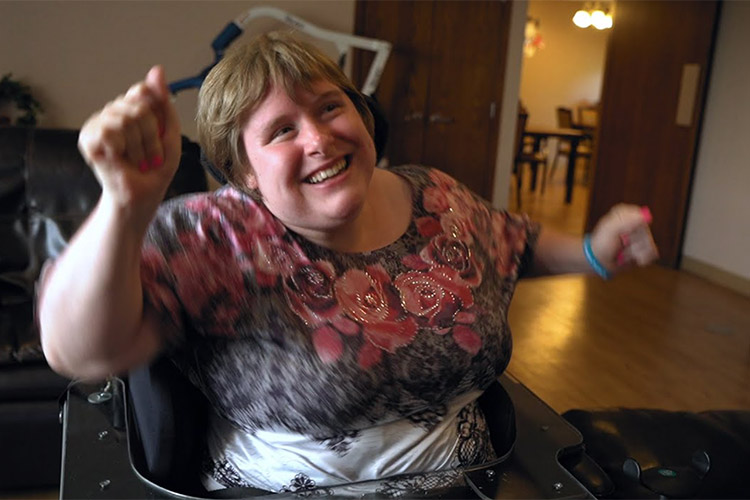 Jenni came from a group home where she was mostly left in her bedroom with only her basic needs met. Then she came to AbleLight—and is thriving.
The bustle of a group home made Harvey anxious and he expressed his anxiety with big, angry out-bursts. AbleLight offered him another choice: a host home arrangement.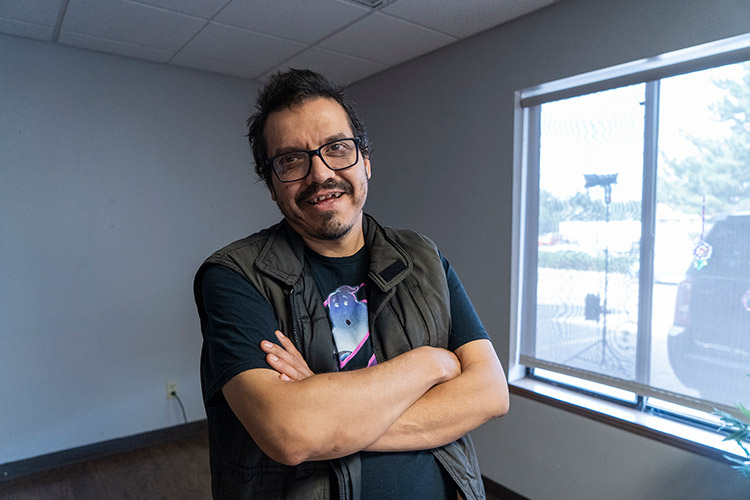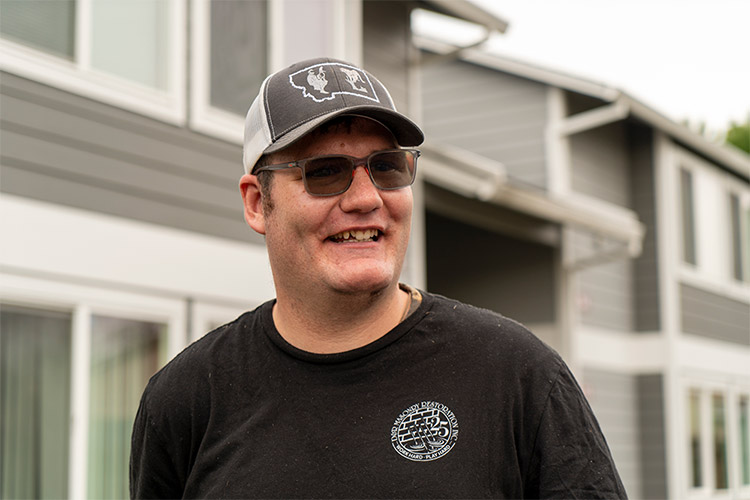 Jordan is like any other 24-year-old. He has an apartment, a job and a girlfriend. He also has an intellectual disability—and he's darn proud of it.
Carl's grandmother has been helping him for 22 years. But now she's the one who needs help and, with AbleLight's support, Carl is rising to the challenge.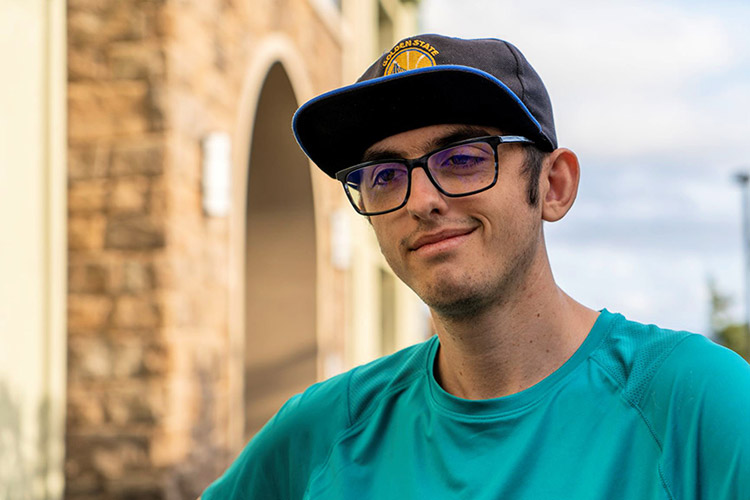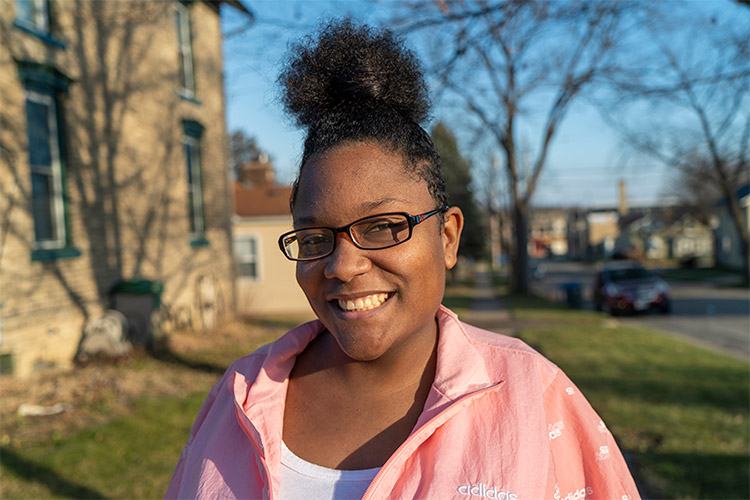 Mary was born at 25 weeks and one-and-a-half pounds. Her doctors thought she wouldn't survive, but Mary beat the odds. With support from AbleLight, today Mary is thriving.
Your gift matters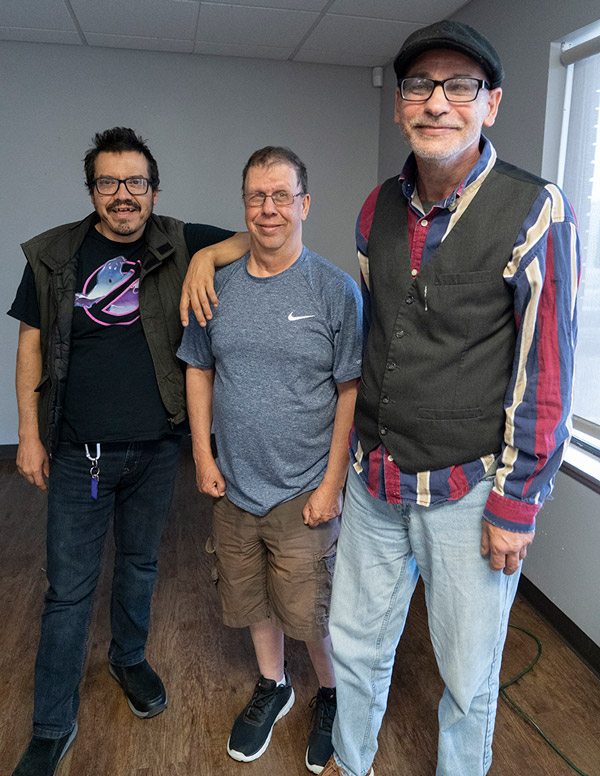 A gift today can transform the lives of people with developmental disabilities in some of these powerful and meaningful ways –
A child improves their ability to read and communicate with their friends, siblings and parents through our ABA Therapy services
A young adult who gets to go to college for the first time through our AbleLight College programs
An individual is welcomed into a new safe and loving home and doesn't risk homelessness or living in an unsafe environment
Quality care is delivered by a care professional to support an individual with complex needs
An individual gets the assistive technology device they need to independently manage their medications and improve their quality of life
A person is able to participate in faith and worship during the most challenging of times