Become a host home provider
Also known as Family Home Agency, Life Sharing, or Shared Living, this unique living arrangement is rewarding for all.
Earn a living and change a life as a host home provider
At AbleLight, we believe every person deserves more than just a place to live. They deserve a home where they are loved, supported, and accepted. When you become a host home provider for AbleLight, you'll make a great living while helping someone else live their best life. It's a win-win for everyone!
What is a Host Home arrangement?
Host home programs are a housing option where people in the community open their doors to a person or people with developmental disabilities and offer them a safe, loving place to call home. And, as you'll see, this kind of community-based service has a lot of benefits for all involved.
What is a Host Home provider?
Host home providers are independent contractors who receive a professional, tax-free income, all for doing meaningful work right at home. For many, being a host home provider is an opportunity to make a difference in the community, but it's also a chance to switch careers, be at home more, and spend more time with the family. The rewards are truly neverending.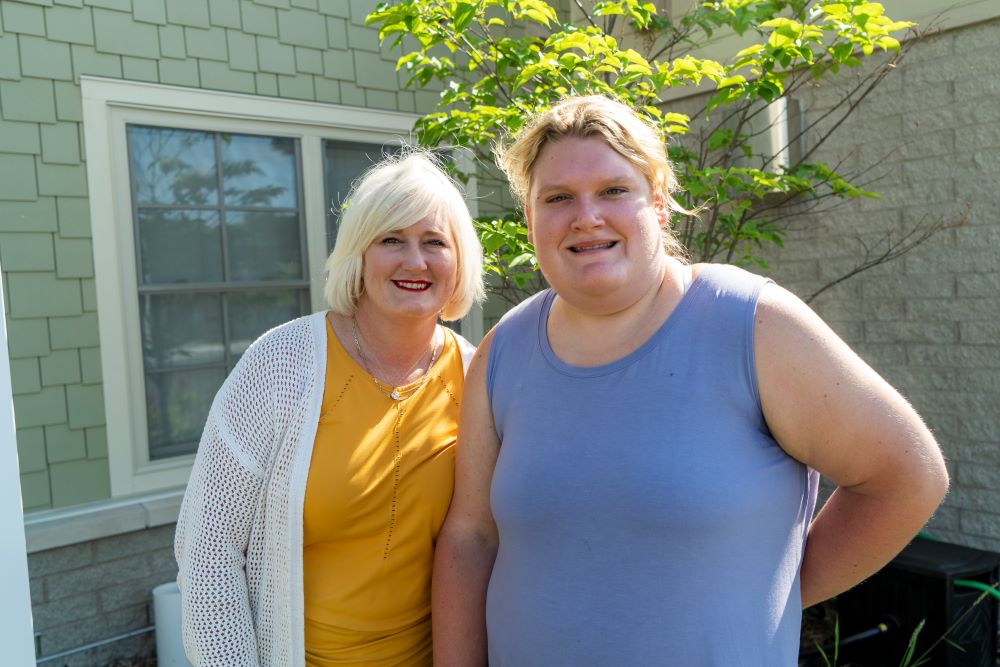 Not just a house, but a home
For people with disabilities, living in a host home can open a world of possibilities.
Living in a family setting leads to increased community involvement
Home providers are able to provide a more customized level of support to the person they serve
Living with long-term care providers allows the person supported and the providers to develop meaningful, lasting relationships
Why become a host home provider? Here's why.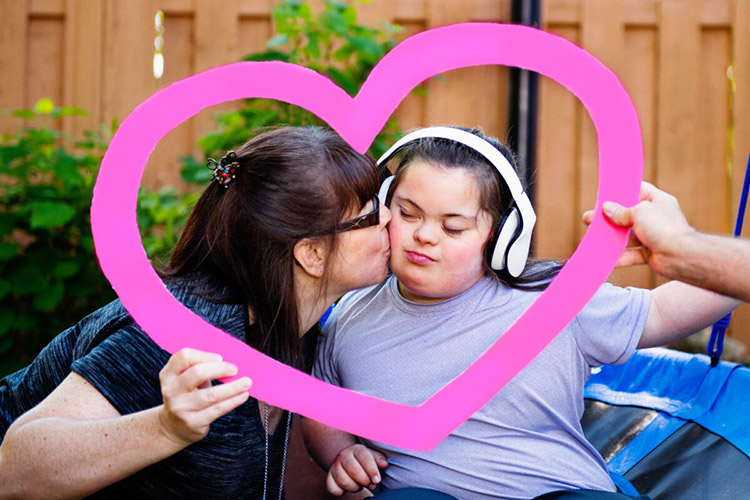 You'll make a real impact
Our Host Home program is about more than just housing. And its rewards go far beyond the paycheck. Because our providers and the people we serve learn and grow from each other in new and unexpected ways. They form meaningful and lasting relationships. In short—they become family.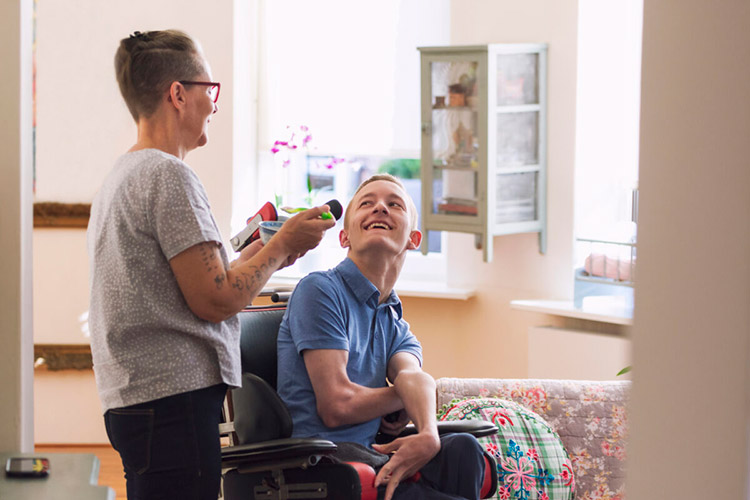 You'll enjoy a rewarding career
For some of our host home providers, this is a full-time gig. It allows them to work from home, which gives them more time with their families. Other providers prefer to keep their day jobs, working outside the home while the person served goes to their job or to a day program. Ultimately, the job will be what you make of it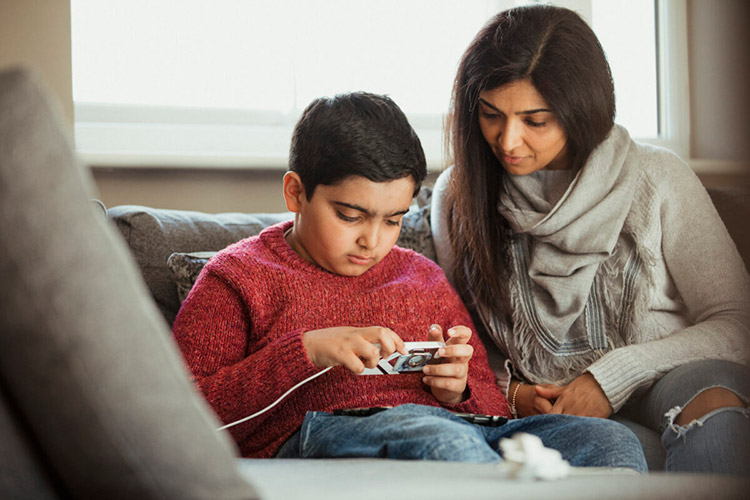 You'll have support every step of the way
Being a Host Home provider means you're part of our family too. And we'll be with you every step of the way to provide support, answer questions, and make sure you have an amazing experience as a Host Home Provider.
What our host home providers are saying
"If you love caring for people, if you have a good heart and you want to help an individual that needs that love, I say "do it". There are no regrets in this."
Veronica, Host Home Provider in Colorado
"The pay is more than I expected. You can live comfortably doing this job."
Dave, Host Home Provider in Colorado
"You think I'm going to be blessing these people and turns out these people are blessing me. They touch your heart."
Cheryl, Host Home provider in Kansas
Have questions? We have answers.
Host Home providers offer day-to-day support to a person with intellectual and developmental disabilities. The specific support depends on the needs expressed in an individualized care plan, but may include:
Providing daily care, such as assisting with meals, personal hygiene, shopping, transportation and more.
Offering companionship and opportunities for social interaction.
Facilitating participation in social and community activities.
Supporting routine medical care, such as medication and medical appointments. Complex health needs are managed by nursing support, so you do not need to be a medical professional to be a home provider.
Implementing the individual support plan and staying in contact with AbleLight so documentation can be updated regularly to show the support needs are being met.
Host Home providers earn a professional, income tax-free wage as an independent contractor for AbleLight. What each provider earns can vary based on the needs of the person being supported in their home, but the range falls between $1,150 and $6,500 per month per person supported. Providers also receive room and board compensation for providing shelter and meals in their homes.
The professional staff at AbleLight will help you every step of the way as a Shared Living provider, serving as your on-call resource.
We provide:
Extensive training and ongoing support
Assistance with licensing application process
Careful matching of you as a caregiver to the person you support
Assigned program manager and nurse on-call support
Case management paperwork and administrative support
Regular updates on licensing requirements and changes
Assistance with arranging respite care when you choose to take time away from caregiving
Coordination of billing and payment
Learn everything you need to know about becoming a host home provider in our free e-book:
"The Most Rewarding Job You Never Knew Existed"
Areas we operate
California Family Home Agency
Counties Served:
Alameda
Contra Costa
Santa Clara
Solano
Colorado Host Homes
Counties Served:
Kansas Shared Living
Counties Served:
Anderson
Coffey
Douglas
Franklin
Jefferson
Johnson
Leavenworth
Linn
Miami
Osage
Shawnee
Wyandott
Minnesota Life Sharing
Counties Served: