Our Purpose
We believe the world shines brighter when people with developmental disabilities achieve their full potential.
Who We Are
Our Promise: We pioneer life-changing services that empower the people we serve to thrive
Our Principles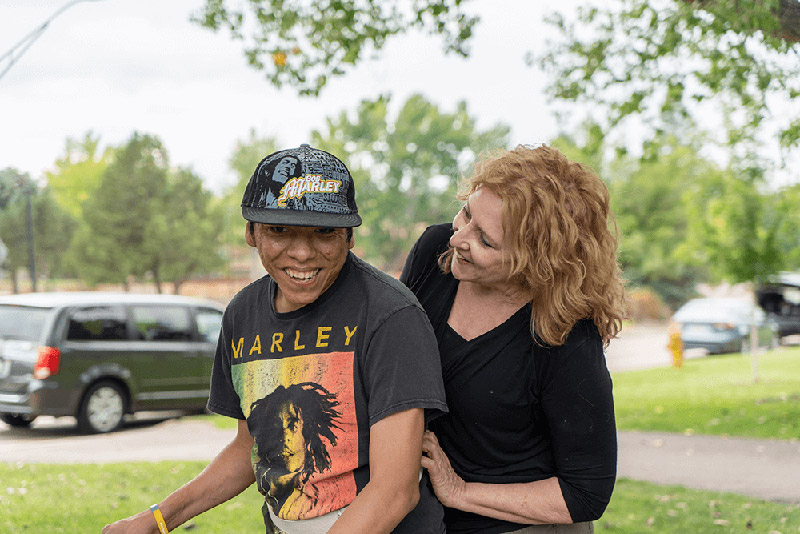 Open Arms
We include all people, cherish the opportunity to improve lives, and humbly accept our responsibility to lead by example. Guided by our Christian mission, we welcome, serve, and love every person.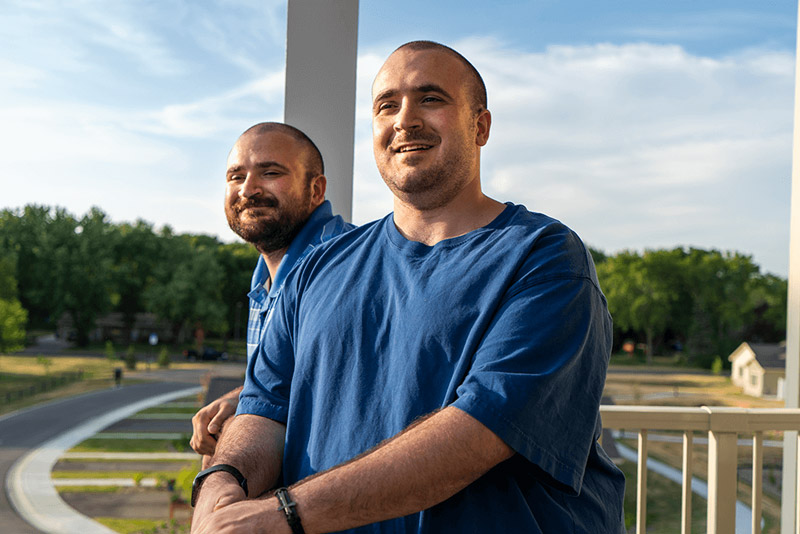 Progress for Good
Inherent in our DNA is a drive for progress to make life-changing impacts. We embrace a disciplined approach to continuously improve quality in all we do. We aspire to be the best.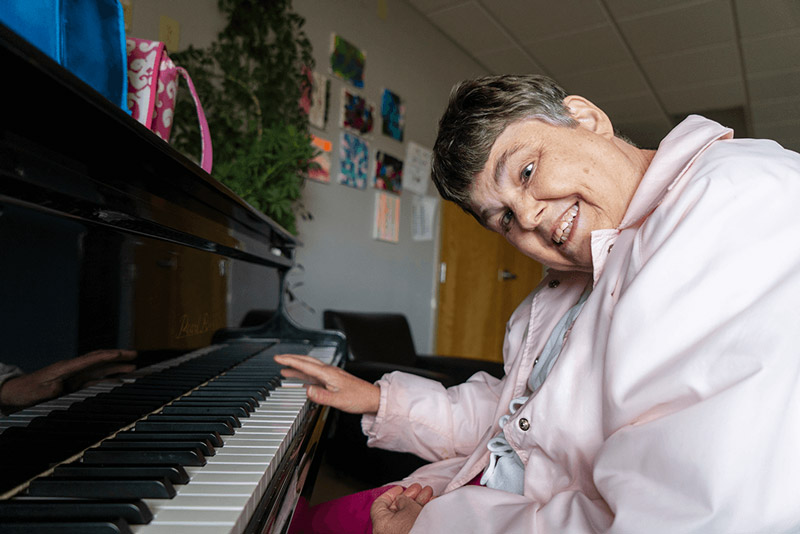 Whole Person Support
We move beyond expectations addressing the whole person so everyone can make the most of their abilities. With expertise across a wide range of services, we address the total well-being of every person.