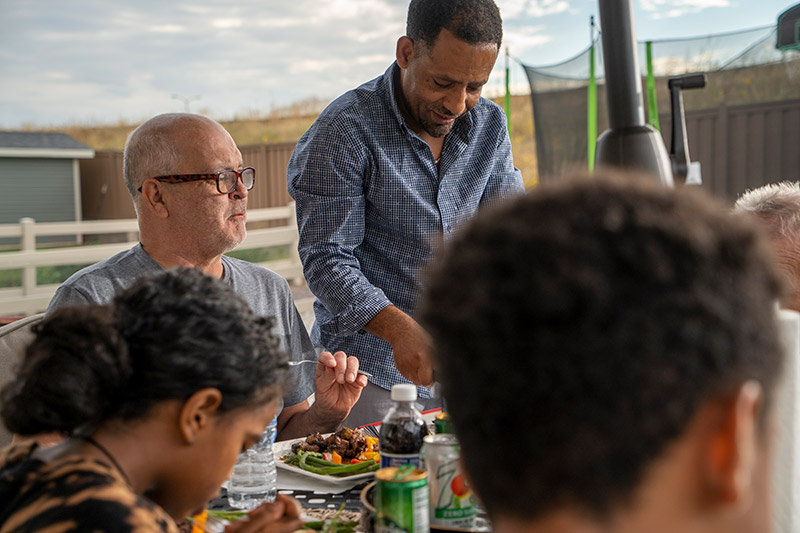 Become a Shared Living Provider
Also known as Host Homes, Family Home Agency or Life Sharing, this unique living arrangement is rewarding for all.
Shared Living providers earn a living and change lives
At AbleLight, we believe every person deserves more than just a place to live. They deserve a home where they are loved, supported, and accepted. When you become a shared living provider for AbleLight, you'll earn a competitive wage while helping someone else live their best life. It's a win-win for everyone!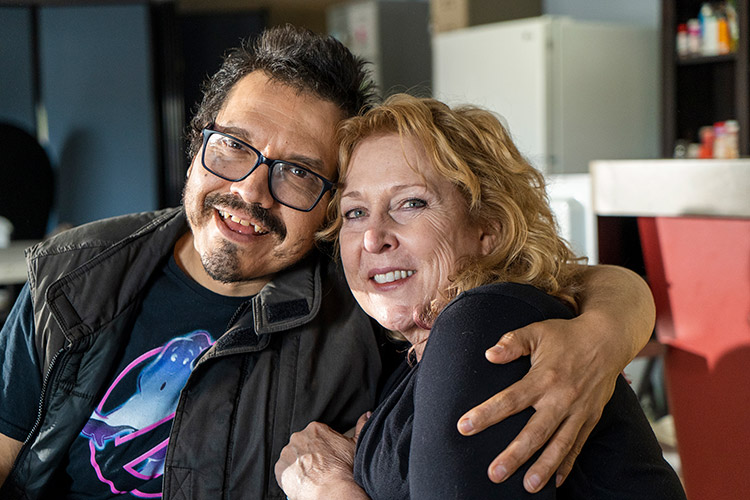 What is a Shared Living arrangement?
Shared Living (also called Host Home) programs are a housing option where people in the community open their doors to a person or people with developmental disabilities and offer them a safe, loving place to call home. And, as you'll see, this kind of community-based service has a lot of benefits for all involved. And team AbleLight will be with you every step of the way, supporting you many different ways.
What exactly is a Shared Living provider?
Shared Living providers are independent contractors who receive a professional, tax-free income, all for doing meaningful work right at home. For many, being a host home provider is an opportunity to make a difference in the community, but it's also a chance to switch careers, be at home more, and spend more time with the family. The rewards are truly neverending.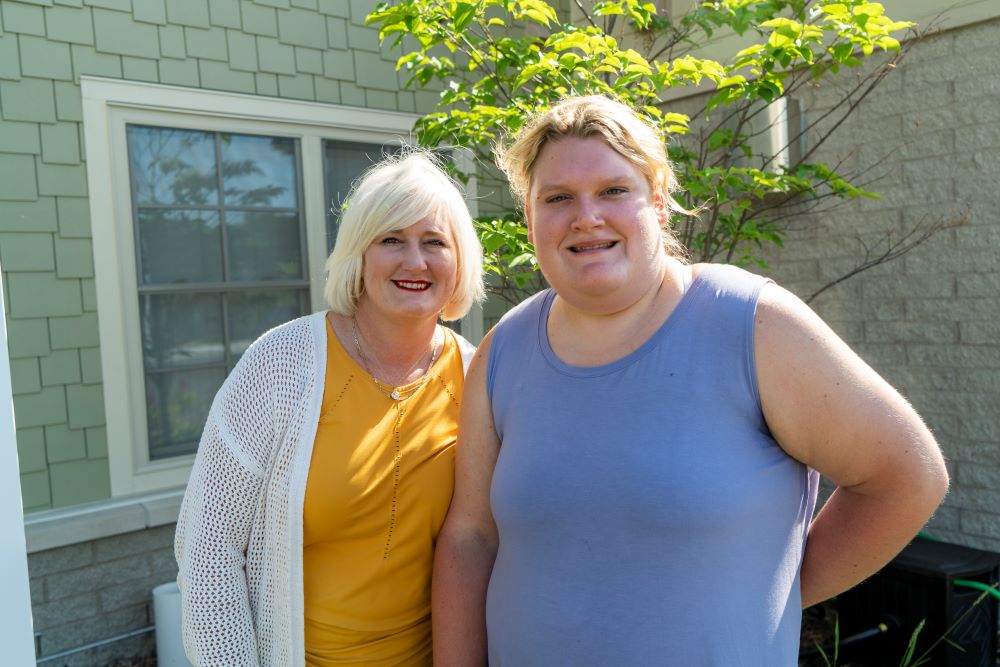 Not just a house, but a home
For people with disabilities, living in a host home can open a world of possibilities.
Living in a family setting leads to increased community involvement
Home providers are able to provide a more customized level of support to the person they serve
Living with long-term care providers allows the person supported and the providers to develop meaningful, lasting relationships
Thinking about being a Shared Living provider?
Here's why you should.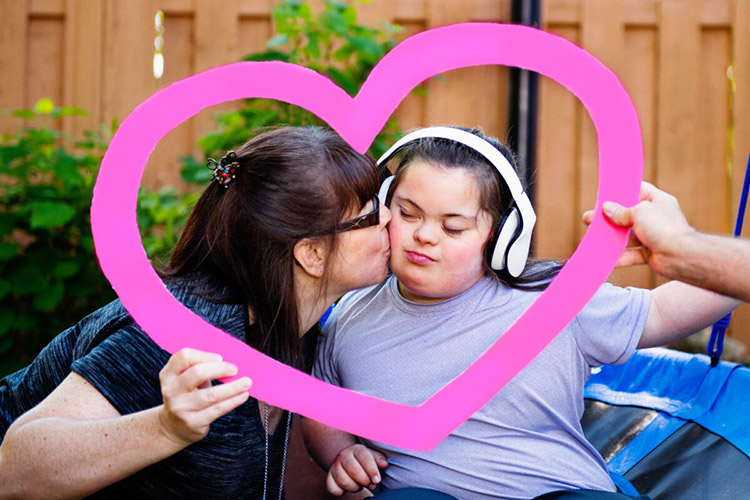 Make a real impact
Our Shared Living program is about more than just housing. And its rewards go far beyond the paycheck.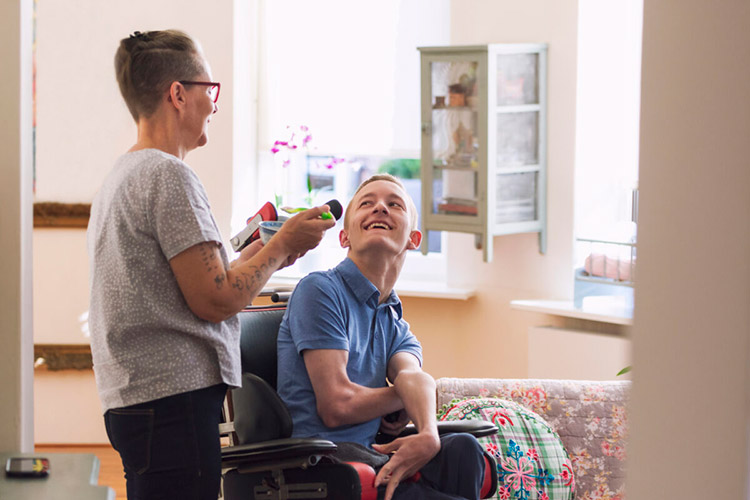 Enjoy a rewarding career
For some of our providers, this is a full-time gig. It allows them to work from home, which gives them more time with their families.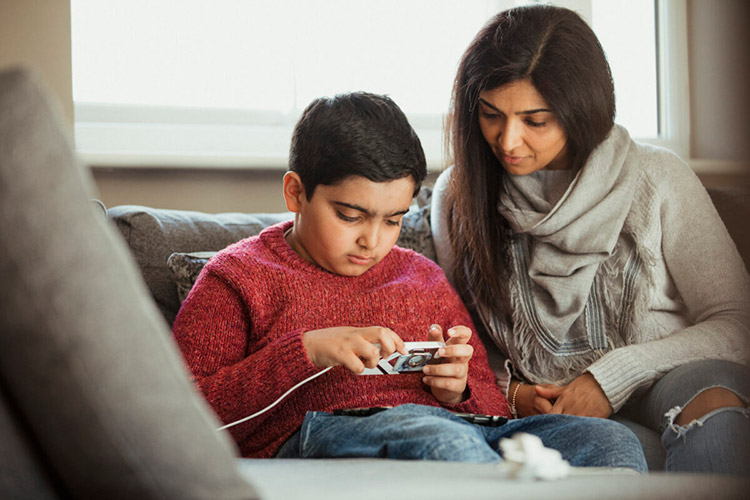 Support at every step
Being a Shared Living provider means you're part of our family too, and we'll be with you to provide support and answer questions.
"You think I'm going to be blessing these people and turns out these people are blessing me. They touch your heart."
Cheryl, Shared Living Provider in Kansas
"The pay is more than I expected. You can live comfortably doing this job."
Dave, Shared Living Provider in Colorado
Have Questions?
We Have Answers.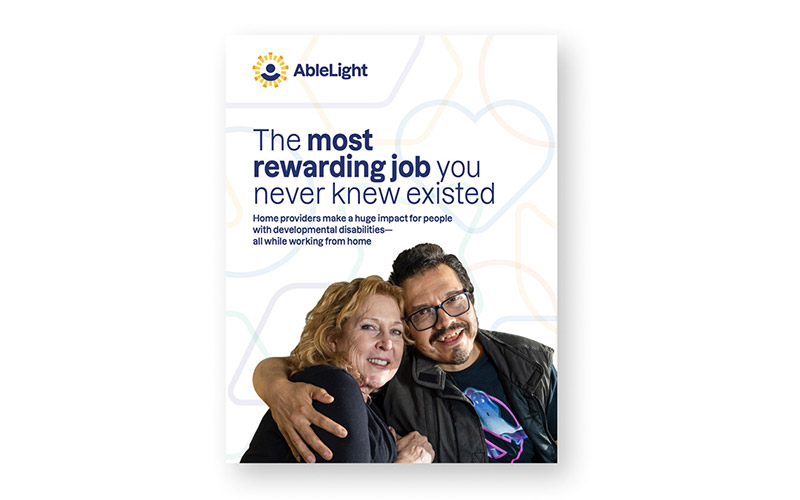 "The Most Rewarding Job You Never Knew Existed"
Learn everything you need to know about becoming a shared living provider in our free e-book.
Contact our team and we'll be in touch!