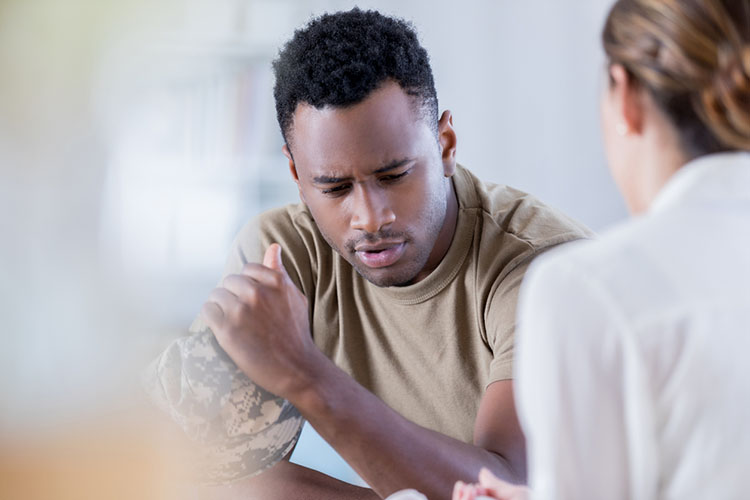 Applied Behavior Analysis
Our team. Your family. Working together to help you thrive.
Why choose AbleLight for ABA therapy?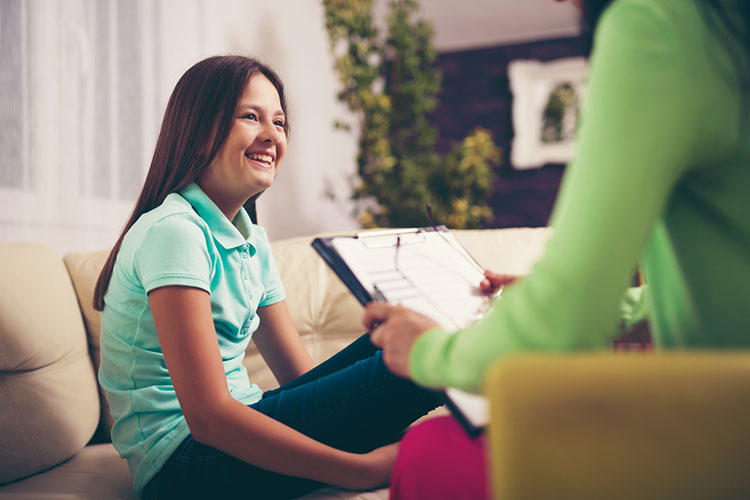 Dedicated care team
Each of our ABA therapists has been carefully handpicked for their breadth of experience and expertise, so you can rest assured that no matter the issue or complexity, we have the skills to help you and your loved one achieve your goals.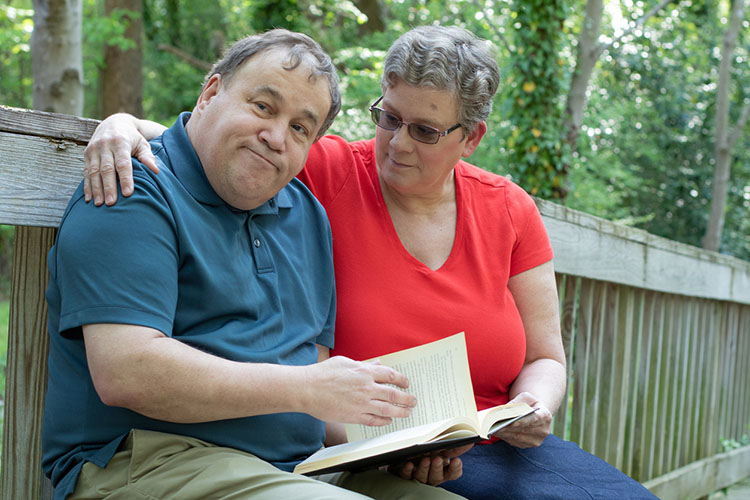 Safe, inclusive environments
We meet you and your family where you are, emotionally and physically, to make sure you get the care you need. If that means conducting sessions in a park, on the floor, or while your loved one snuggles in bed—then that's where you'll find us.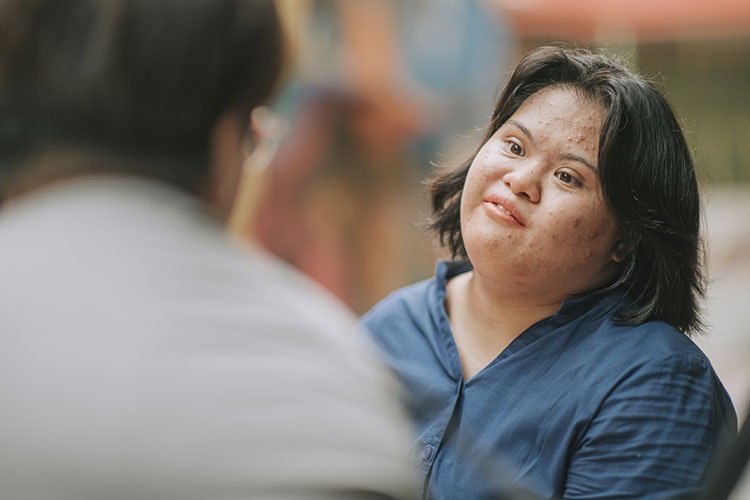 Compassionate care

Our clinicians combine the latest tools and evidence-based strategies with a compassionate, understanding approach to give you complete support—rooted in science and delivered by a team that truly cares.
Individualized assessments and customized care plans
When your loved one is struggling or acting out, it can be frustrating, scary, and leave you feeling lost. But at AbleLight, we've got you. From the initial assessment through developing the care plan and putting it into action, we'll be with you every step of the way. We work hand-in-hand with you and your family to understand the root of the issue, outline specific goals, and develop treatment plans tailored just for your loved one.
Frequently Asked Questions