Developmental Disabilities Awareness Month
Watch, learn and share; help us spread awareness about people with intellectual and developmental disabilities.
We All Shine Brighter Together
Did you know?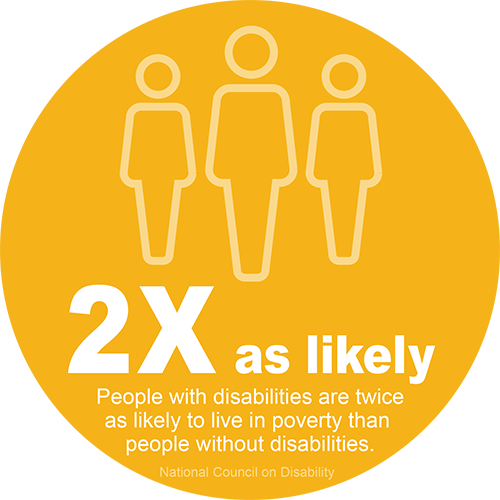 That's why services that connect people with disabilities to safe and loving homes are more important than ever.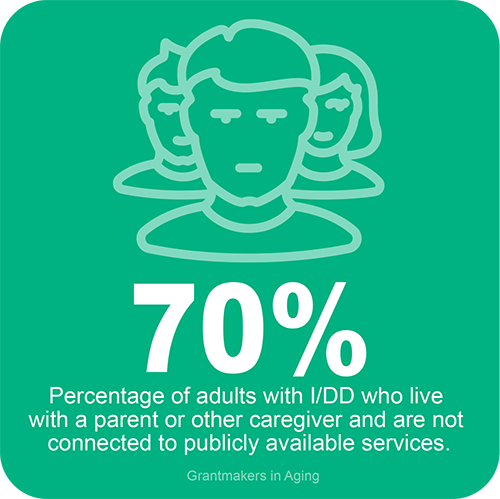 Expanding access to services for people with disabilities has never been more important.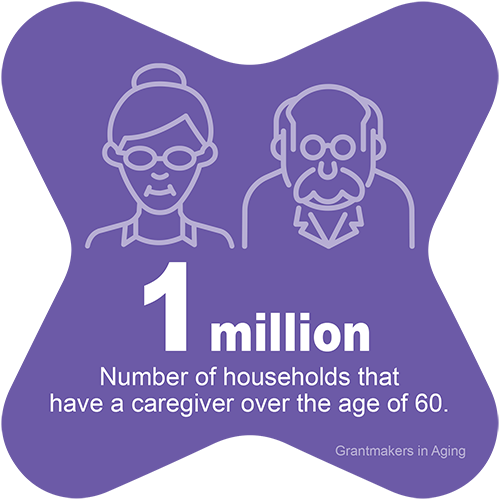 Without access to services, individuals living with aging caregivers have few places to turn for quality housing.
You can make the world shine brighter
In honor of Developmental Disabilities Awareness Month, we're asking supporters to help make the world shine brighter for people with disabilities by joining our Shine Brighter Together campaign. When you start a fundraiser for AbleLight, you'll be doing more than raising money for life-changing programs, you'll be sending a powerful message by shining a light on people with disabilities.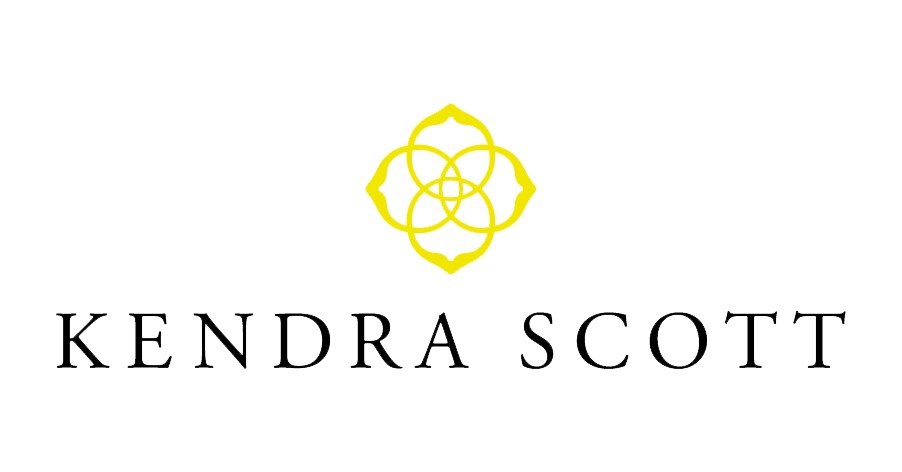 Kendra Gives Back – Support AbleLight with Your Purchase
This month, we partnered with Kendra Scott through their Kendra Gives Back campaign. Thank you to everyone who joined us in person and online in support of AbleLight and Developmental Disabilities Awareness Month!
Shining a Light on People with Developmental Disabilities
Check out our blog and learn about issues facing the disability community.
Our friends have a message for you!
Crowder
Crowder, Grammy Award-winning artist
Michael Waltrip
Michael Waltrip, NASCAR legend
Michael Tait
Michael Tait, Grammy Award-winning artist
Rick Allen
Advocate for People with Disabilities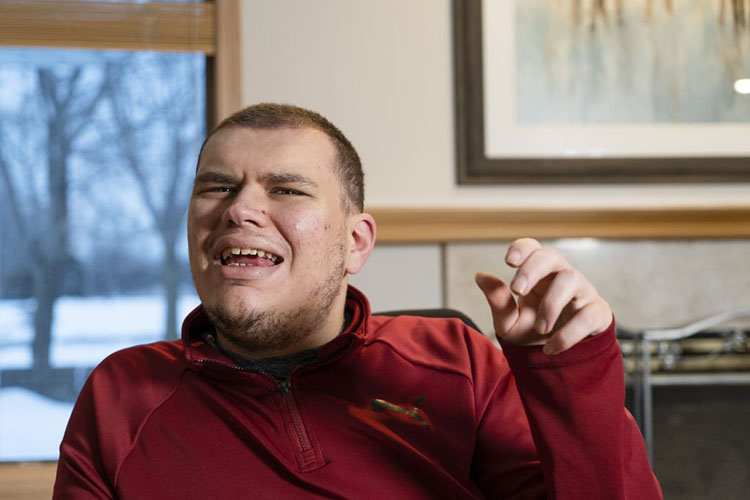 Visit the AbleLight Action Center and learn more about the public policy issues facing people with developmental disabilities. Together, we can advance public policy affecting people with developmental disabilities at the local, state and federal level.