Developmental Disabilities Awareness Month
Watch, learn and share; help us spread awareness about people with intellectual and developmental disabilities.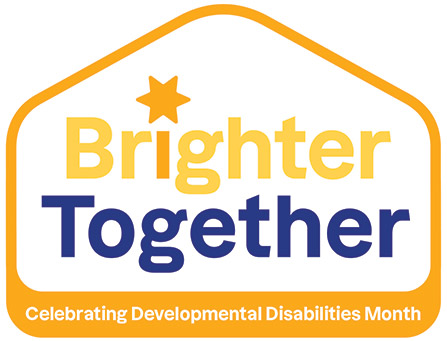 We All Shine Brighter Together
Faces of disability
Meet a few of the people we are privileged to serve at AbleLight
"Be positive, think good thoughts, and have a good day."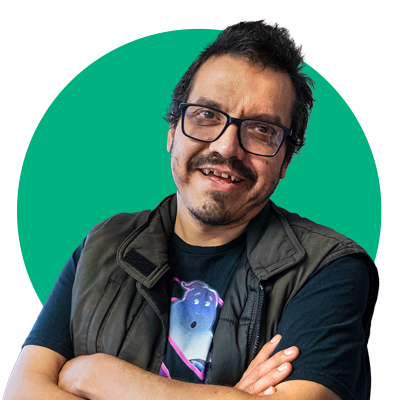 "I'm proud of my disability community."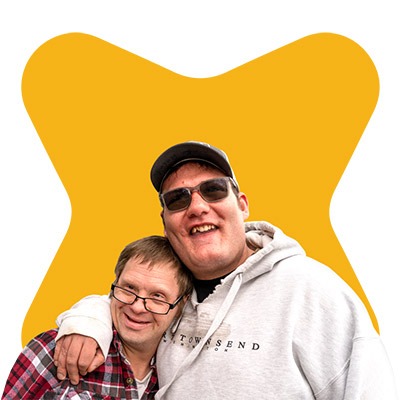 "My goal was to get a real job. And I got it. I never thought I'd be here, but I am, and I'm proud to be here."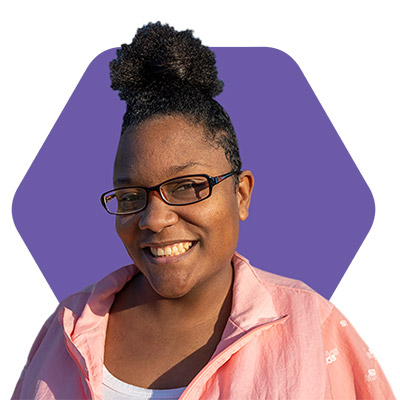 "I know I wont fail… I am unstoppable."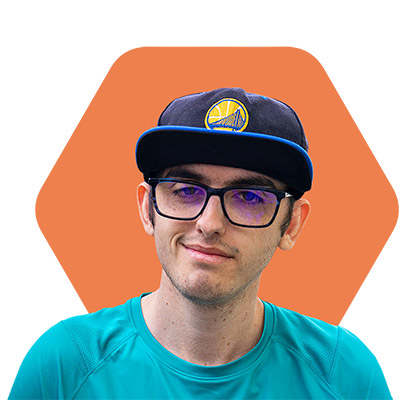 The Art of Possible!
AbleLight College Artist's Showcase shines a light on some incredibly talented students who also happen to have developmental disabilities.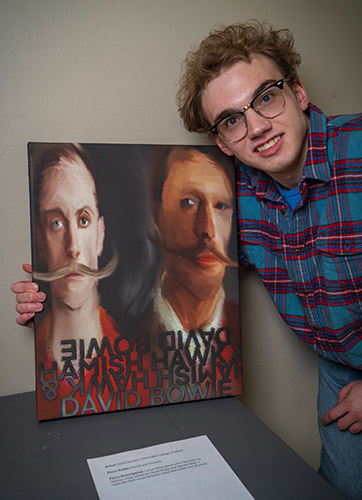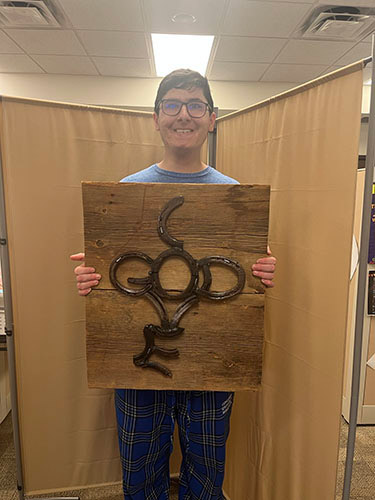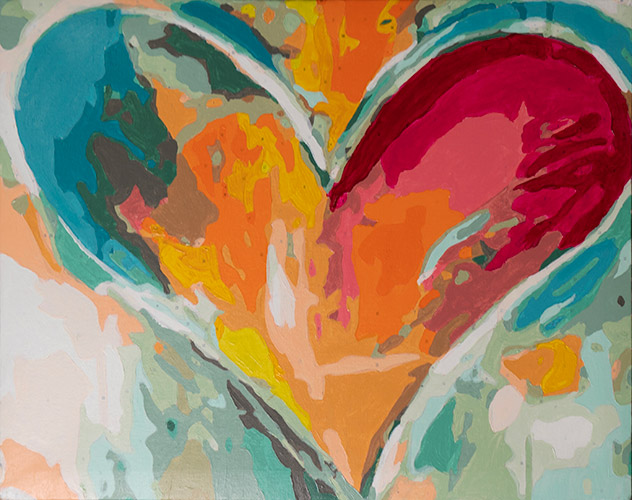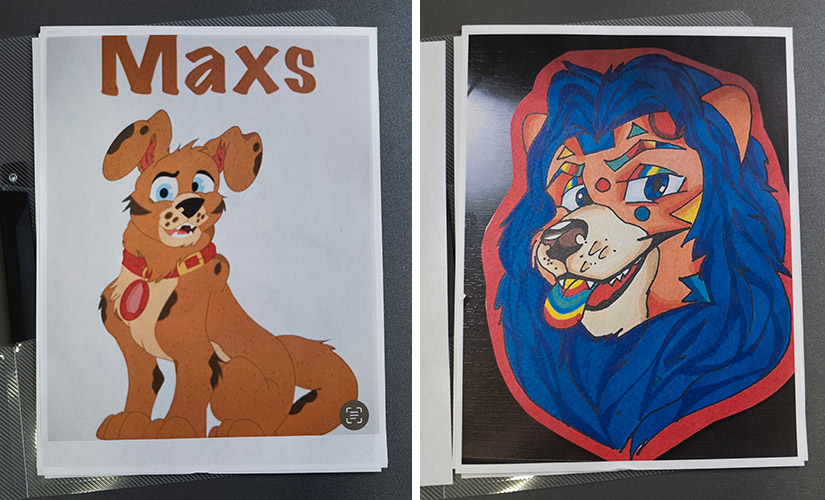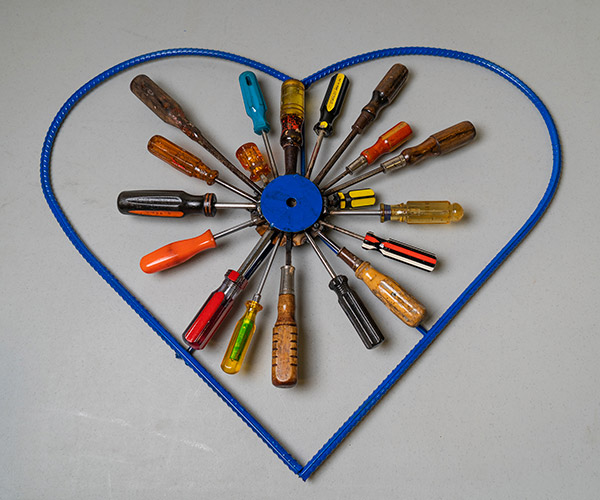 You can make the world shine brighter
Today is a perfect time to come together and celebrate people with developmental disabilities. And this year, on March 23, we're rallying our supporters across the country together in support of people with disabilities, who are often overlooked and underserved in society.
Mark your calendar for AbleLight's Brighter Together Day of Giving and have your gift DOUBLED.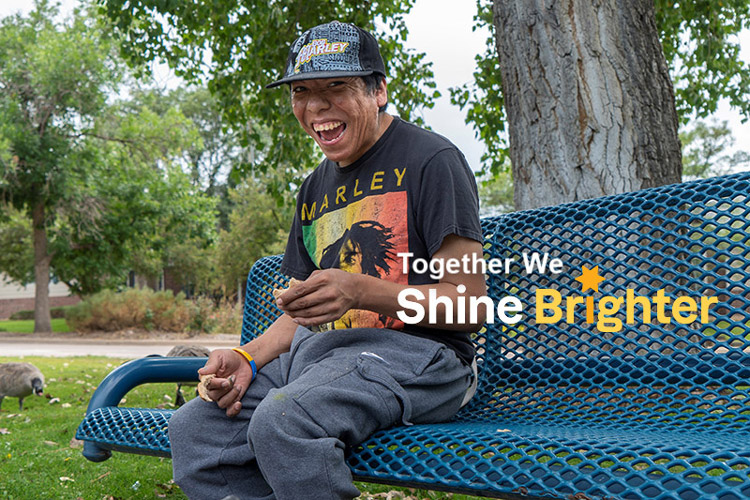 Shining a Light on People with Developmental Disabilities
Check out our blog and learn about issues facing the disability community.
Our friends have a message for you!
Crowder
Crowder, Grammy Award-winning artist
Michael Waltrip
Michael Waltrip, NASCAR legend
Michael Tait
Michael Tait, Grammy Award-winning artist
Rick Allen