Become a Volunteer
We need caring volunteers with big hearts who want to make the world better for people with developmental disabilities. Come join us!
Help us move
our mission forward
Just a few hours volunteering for an AbleLight program can make a big difference for our staff who can spend more time on individualized care, while you'll bring joy and a connection to the community that is critical for the people we serve.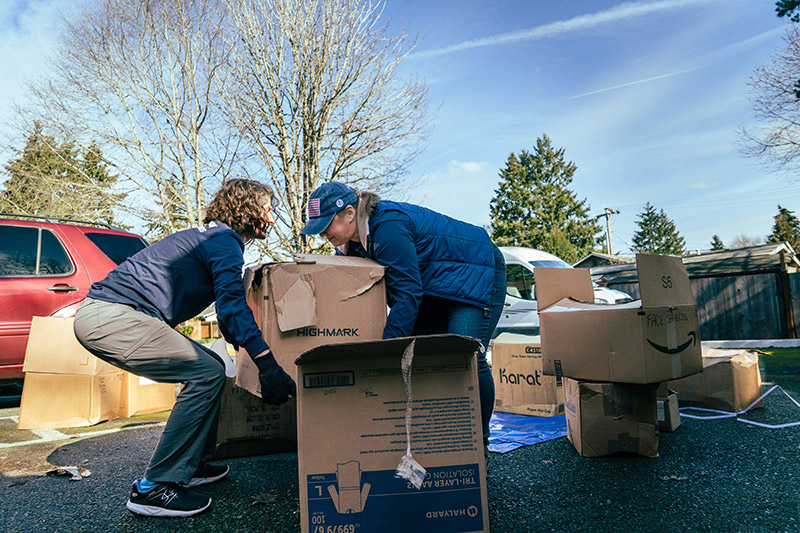 Here's where we need your help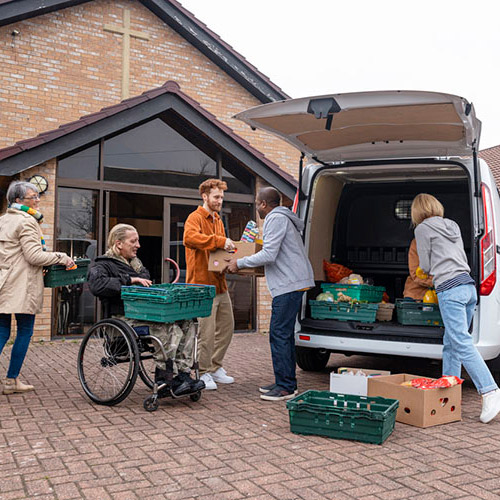 Provide Transportation
Providing volunteer driving support for the people we serve is just one of the many ways you can help them to reach their full potential.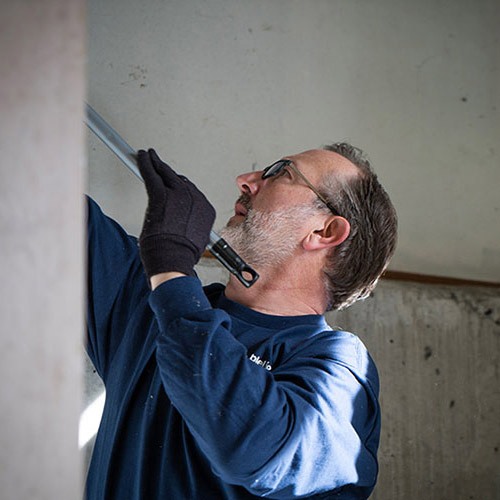 General Maintenance
Many of the people served by AbleLight live in homes that need to be kept up.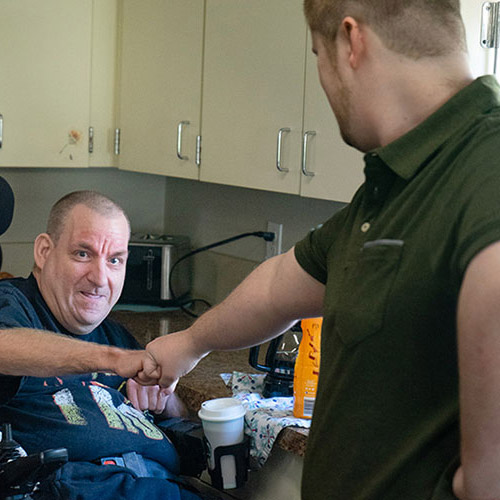 Be a Companion
If you are passionate about enriching the lives of others by providing creative and meaningful companionship, then becoming an AbleLight volunteer is a great choice for you.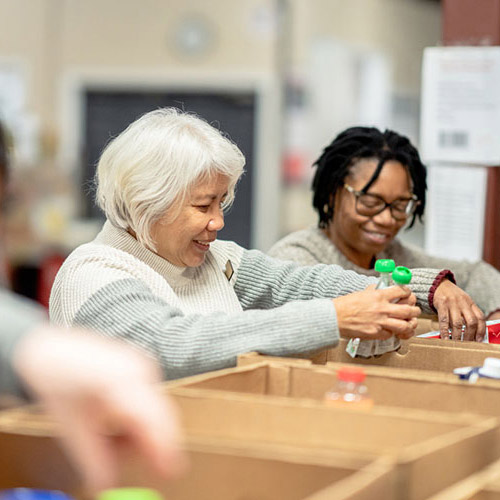 Volunteer at a Thrift Store
At AbleLight, we describe our volunteers as being at the intersection of where caring hearts meet helping hands.
Explore Volunteer Opportunities
Our DSPs do an incredible job of providing daily care for the people we support – but oftentimes, there are simply not enough hands to provide basic care needs and arrange the fun and meaningful activities that enrich lives. That's where YOU come in.