Last week, we celebrated DSP Recognition Week at AbleLight! Our Direct Support Professionals bring the AbleLight mission to life, and they are the heart and soul of what we do. They provide hands-on support for the people we serve by planning activities, assisting with daily hygiene and care, and encouraging the people they support to reach their goals.
Our DSPs bring their hearts to work every day and make the world shine brighter for the people we serve. We are so grateful for their compassion, hard work, and dedication!
2023 AbleLight DSP of the Year: Kelly K.
We are very excited to announce that Kelly K. has been selected as our 2023 DSP of the Year! Kelly, our DSP of the Year in Minnesota and 2023 DSP of the Year, has been a dedicated and indispensable presence for the people she supports for over 35 years.
Kelly is a DSP in Minnesota and she has worked at our home in Blaine, MN since its doors first opened. Her commitment to the people she serves is unwavering as she helps to plan events, maintain routines, and encourage independence. Her amazing leadership skills, attention to detail, and trustworthiness are constant. She's able to foster a sense of home and community with the people she serves, and they often look to her for guidance and truly appreciate her presence.
Kelly was nominated by Area Director Lesa and chosen as our winner by operations leaders across the organization for her dedication, caring attitude, and positive influence.
"We see you, Kelly. We see your love and patience, your focus on individual activities, from brushing hair to setting up medications to finding books about favorite musicians. We see you celebrating birthdays, arranging visits with friends, family, and volunteers. We appreciate you Kelly and we are proud to recognize you and share you across AbleLight!" – Kelly's leadership team (Area Managers Nancy & James, and Area Director Lesa)
Congratulations, Kelly! Thank you for all that you do!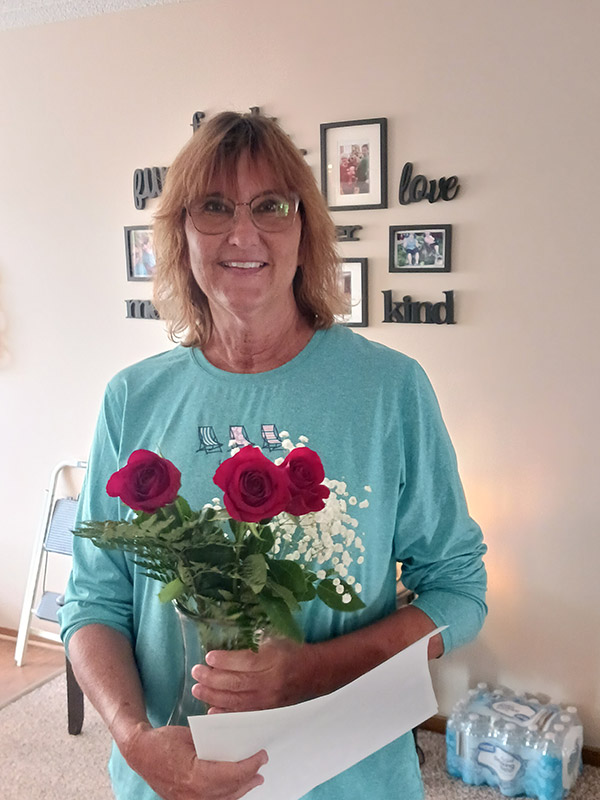 2023 State DSPs of the Year
During DSP Recognition Week, we were also honored to announce our nine 2023 State DSPs of the Year! These amazing individuals were selected by operations leaders across the organization for the exceptional qualities they bring to helping people with disabilities thrive.
Congratulations to our winners and thank you for all that you do! We are so lucky to have you on Team AbleLight, and we are extremely grateful for you.
New Jersey: Ebony C.
Oregon: John D.
California: Geraldine E.
Minnesota: Kelly K.
Colorado: Geralyn "Renee" M.
Washington: Mary M.
Kansas: Abdoul N.
Missouri: Kathrine P.
Michigan: Joanna T.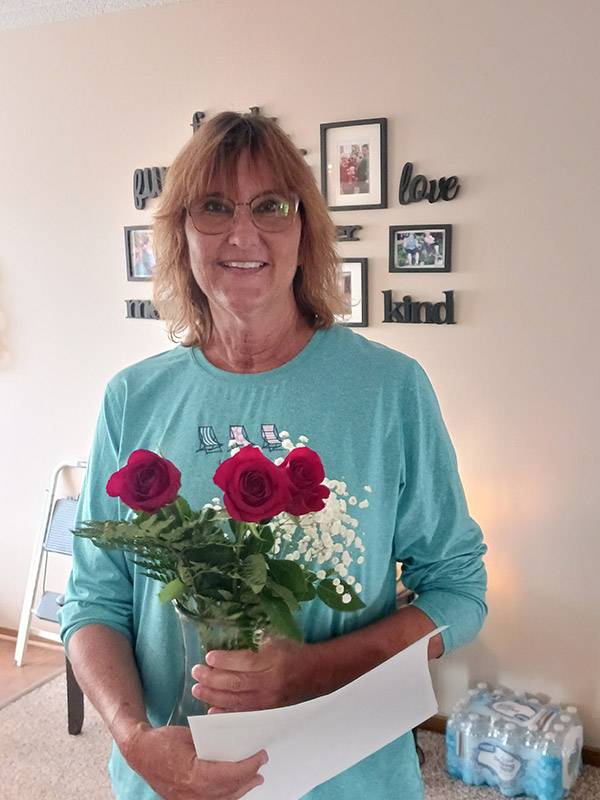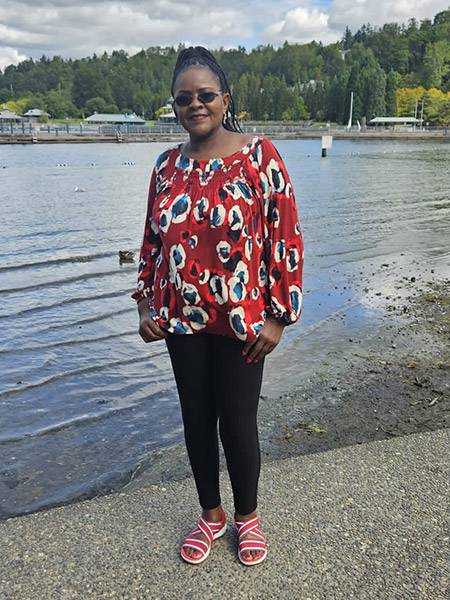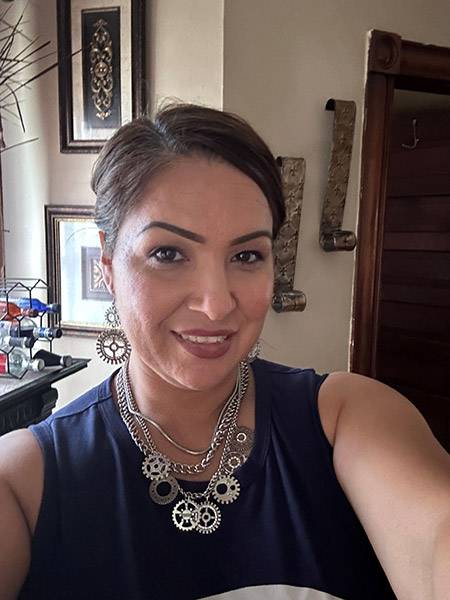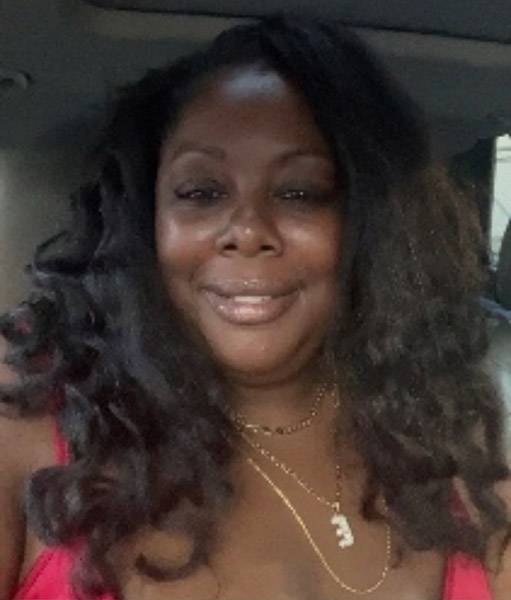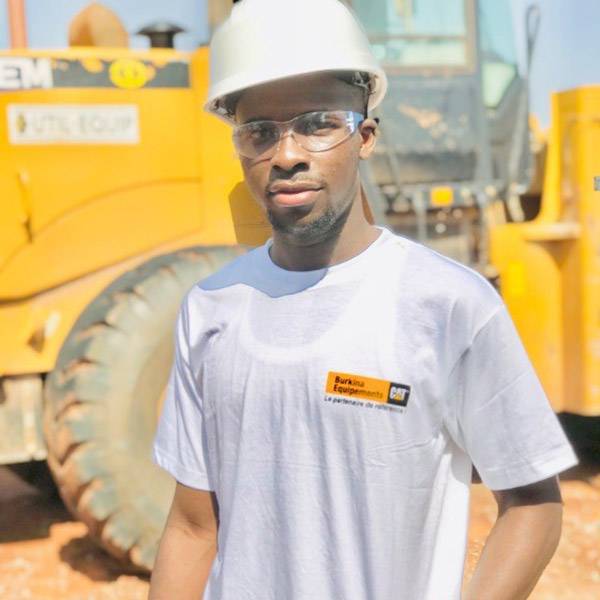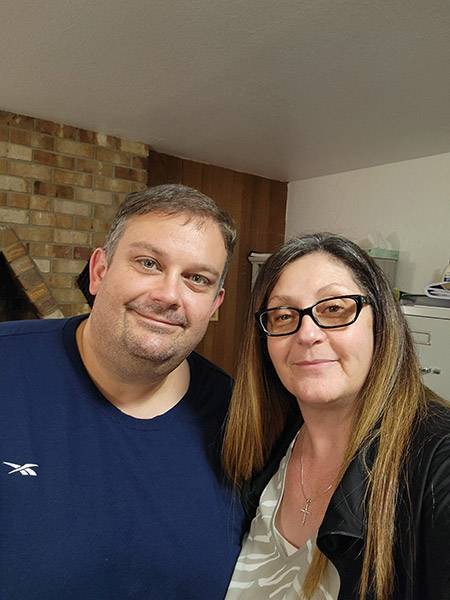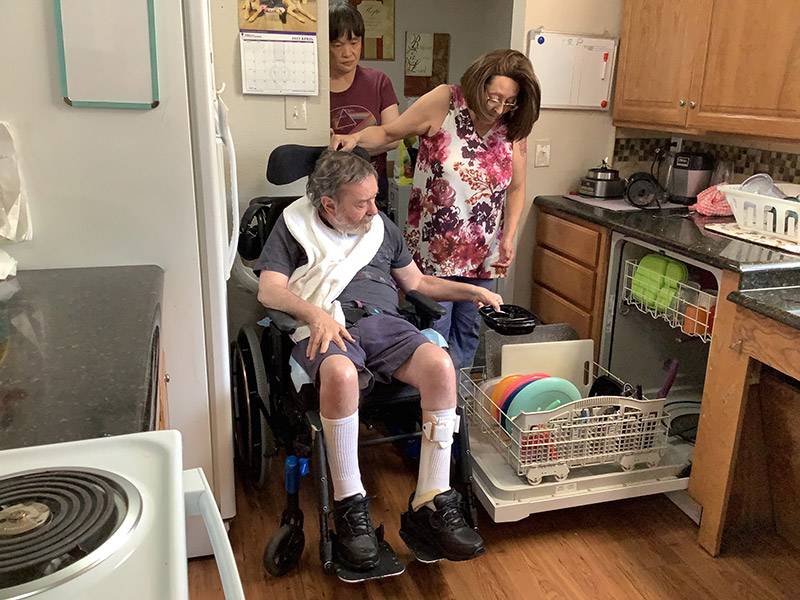 Join our team and become a DSP!
Do you feel called to serve individuals with developmental disabilities? We're now hiring DSPs! As a DSP, you can empower the people we support to live their life to the fullest and reach their full potential. Our DSPs provide guidance, facilitate fun activities, foster community engagement, and provide daily care such as hygiene and administering medication.
We're looking for individuals who are caring, compassionate, and responsible. AbleLight provides all of the training needed to be successful and ready for the job – no prior experience is needed!
Visit our Careers page to learn more and apply today!