Direct Support Professionals feel a sincere calling to support people with intellectual and developmental disabilities in many ways: They administer medication, take vital signs, respond to urgent medical situations, administer tube feedings, conduct speech therapy, memory care and much more. They are the unsung heroes of the healthcare industry that so many people with developmental disabilities depend on every day.
So, what exactly is a direct support professional?
A direct support professional provides daily supports to people with intellectual and developmental disabilities in a variety of settings, including group homes and supported living services. DSPs assist people in reaching their own personal goals, while also providing coaching, guidance and support for daily tasks. Facilitating activities such as gardening, cooking or crafts, fostering community engagement, and assisting with personal care are all part of a DSP's role.
Okay, so what are a DSP's job duties?
Most importantly, a direct support professional's role is making a meaningful, lasting difference in people's lives. Empowering the people they support to live their lives to the fullest is the No. 1 goal for a successful direct support professional.
Other duties could include:
Developing plans for meaningful days for the people they support
Promoting community interaction, activities, and independence
Ensuring the people they support have their daily needs met; this includes assisting people with tasks like dressing, eating, bathing, grooming and more
Assisting people with maintaining a clean, safe, and orderly home
Think of it this way. Direct support professionals work on three key "D.S.P." areas:
Design – DSPs design plans for meaningful days for the individuals they serve.
Support – DSPs support people and ensure their daily needs are met.
Promote – DSPs promote interaction, community participation and independence.
Sounds like a great job. What's the catch?
We won't sugarcoat it; a job as a direct support professional comes with its challenges. As a result, there is a nearly 50% turnover rate among DSPs, largely because many new DSPs are not aware of the challenges that come with providing direct support to individuals with disabilities.
But the benefits and personal fulfillment that comes with being a DSP far outweigh the challenges.
The rigors of being a DSP are rewarded with the fulfillment that comes through helping a person with disabilities grow, thrive, and achieve their full potential.
Here's what our DSPs have to say
At AbleLight, most of our workforce are direct support professionals. They are on the front lines every day ensuring the people we serve are supported, happy and connected to their community. So, who better to ask about what it means to be a direct support professional than our own team? We asked a few of them what the most rewarding aspect of being a DSP is. Here's what they had to say.
Barbara, DSP in Minnesota
"[The job] gives back to me because it teaches me how to love more, to give more, and to help more, and to understand that you are doing a good deed when you help somebody."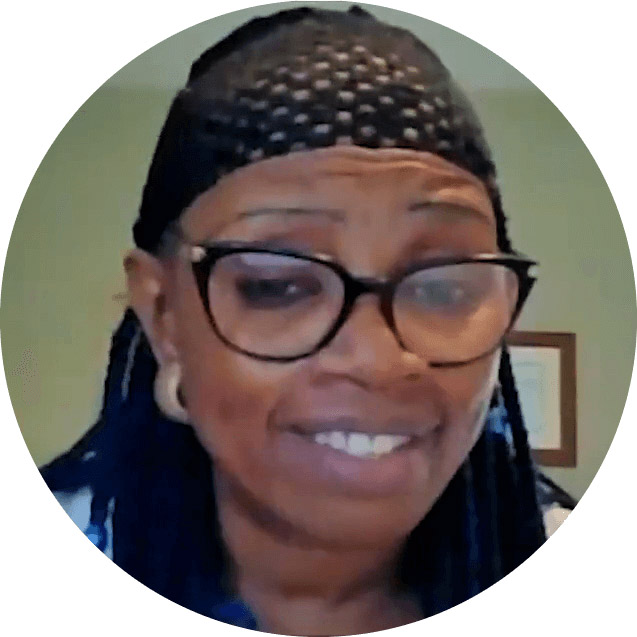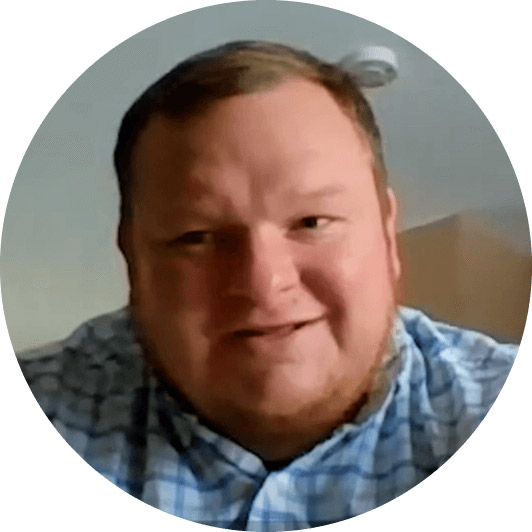 James, DSP in Minnesota
"I think when you end a shift and the individuals are maybe sad that you're going away, but they know you're going to be back tomorrow. When someone can accomplish a goal and know that I did that and they smile and they make you feel you made my day better."
Nicoline, DSP in Kansas
"I love the people I work with. They're like my family. I feel like they're part of me."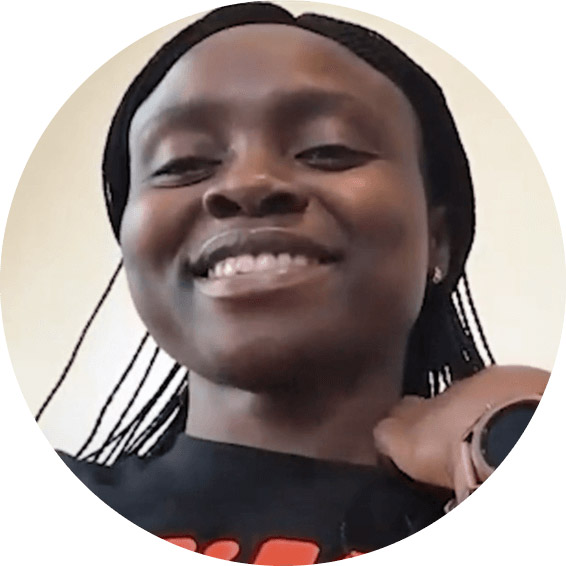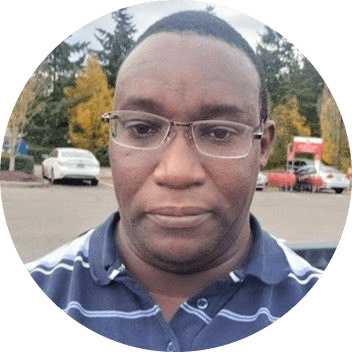 Justin, DSP in Washington
"The thing that keeps us going is that you remember one thing: that you are there to change the lives of those people you support, you're there to make their lives better."
Peter, DSP in California
"[The clients] are just pure at heart. You get to play with them. You kind of get to behave in a way that's very free. You can just kind of loosen up because they don't judge, you have fun with them, you play games with them."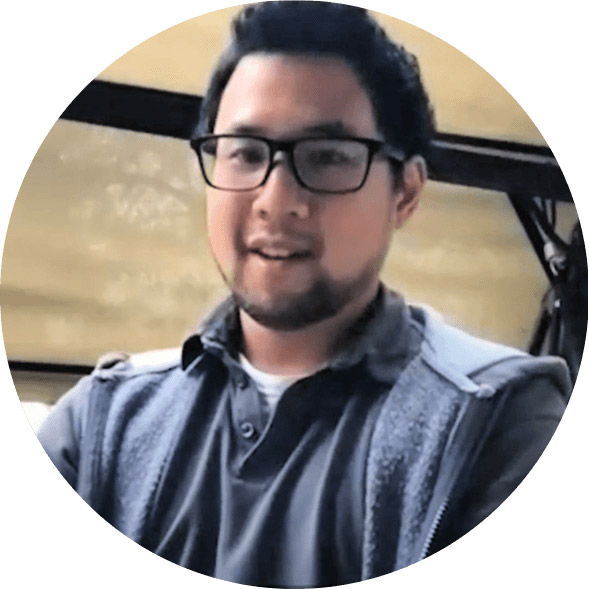 Becoming a direct support professional is certainly not for everyone. The job demands patience, perseverance, a strong constitution and above all, a servant's heart.
At AbleLight, we are looking for candidates across the country who demonstrate these qualities to join our growing operations team. If becoming a DSP sounds like a fit for you or someone you know, please visit our careers page to learn more about the job and how you can apply. It may just be the most rewarding job you'll ever have.