Virtual Activity Center
Activities, prayers and more to keep you calm and connected in mind, body and spirit.
This in-home activity center was designed to help you and your loved ones cope—and even flourish—all without having to leave your home. We've got sermons. We've got crafts. We've got resources to help you explain what's going on in easy-to-understand terms. We've even got jokes, because we all need a laugh sometimes. This is truly a time for us to pull together—to lean on each other, find new ways to enjoy each other, and support each other.
Give these resources a browse, and check back often—we're adding more all the time!
These visual worksheets will help you explain the COVID-19 virus in ways that are easy to understand for people of all abilities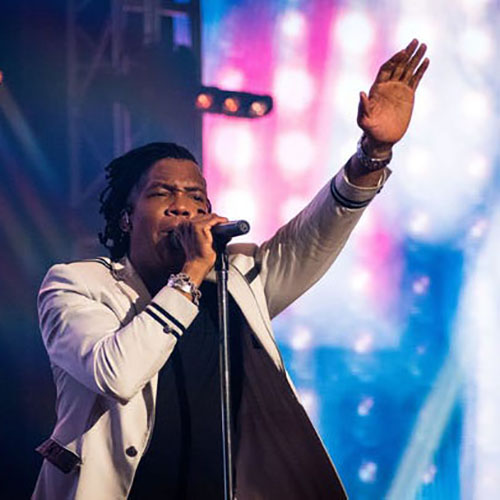 Get a front-row seat to shows from artists like Michael Tait, Evermore Collective and more.
Praise His glory with weekly prayer services by Billy Mauldin, President and Senior Chaplain of Motor Racing Outreach.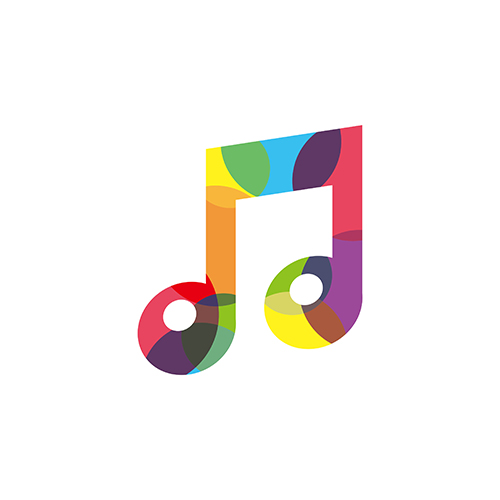 Browse some favorites tunes for every mood including hymns, devotional songs, and other recordings.