Events & Resources
From virtual concerts to weekly devotions, our events and resources help the people we serve stay connected.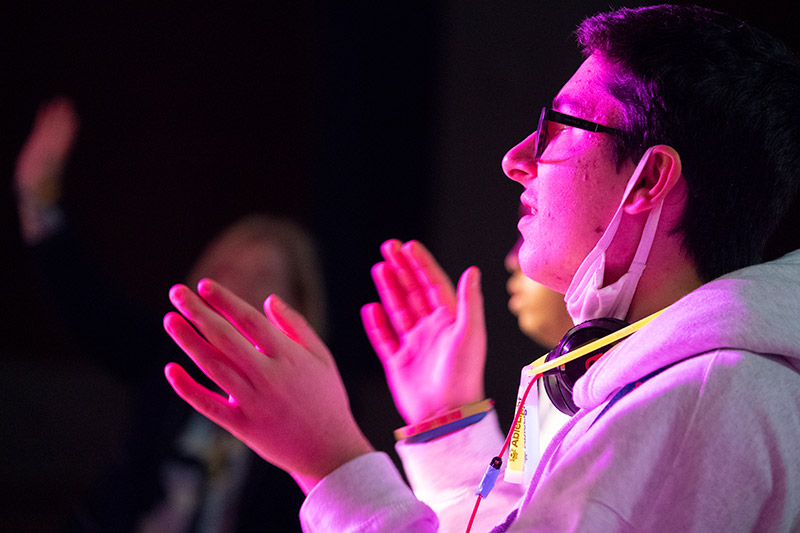 We provide a wide variety of online resources to help the people we serve stay connected. From live virtual events, to faith resources and activity planners, our Events and Resources Center is an online hub that is sure to have something for everyone.
Browse and discover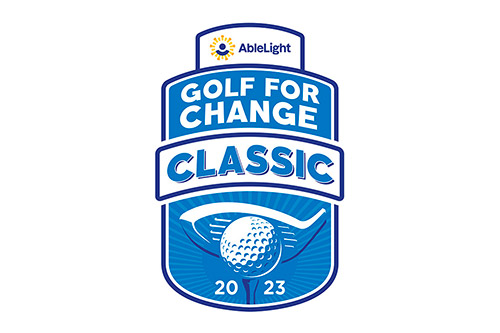 Join us at City Park Golf Course on May 3, 2023, for a day of golf, fun, and making the world shine brighter for people in Colorado with developmental disabilities.
Register Now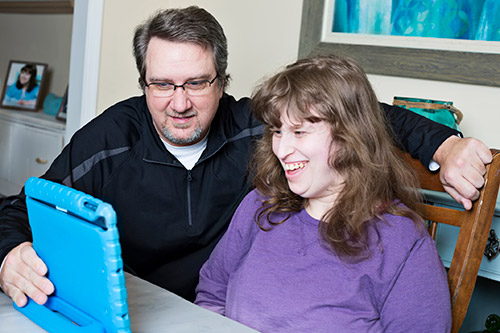 Our in-home activity center was designed to help you and your loved ones cope—and even flourish—all without having to leave your home.
View Activities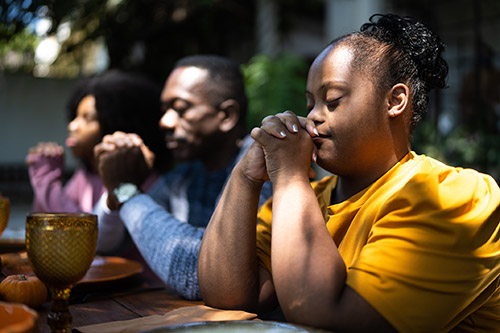 We offer a variety of materials for all ages, yet written at a level of understanding for people with intellectual and developmental disabilities, so they can be fully included in their congregations and faith activities.
Resource Listing