City of Victoria declares June 16, 2023 Monica Schmidt Day
VICTORIA, Minn – Long-time Victoria executive Monica Schmidt retires from her role as AbleLight area vice president following a 48-year career helping people with developmental disabilities thrive. In honor of Monica's positive impact on hundreds of people with developmental disabilities, the community and the developmental disability industry, the City of Victoria proclaimed Friday June 16, 2023, Monica Schmidt Day in Victoria, Minnesota.
The proclamation was made by Mayor Deb McMillan at the city council meeting on Monday, June 12 in front of family, friends, community members and city officials. "Monica made a positive impact on so many through her incredible years of service to the community through AbleLight. Her presence will be missed," stated Mayor McMillan.
Monica began her career in 1975, while she was still in high school. She was hired as a direct support professional for Community Living, Inc., in Victoria, Minnesota, to take people with developmental disabilities into the community for activities such as bowling and to church. Some of these people are still under AbleLight's care today.
This experience sparked a passion inside her that led her to pursue a life-long career helping people with developmental disabilities. Upon graduating from the University of Minnesota in Mankato with a teaching degree, Community Living offered Monica a full-time role. There she held several leadership roles and in 2013, AbleLight, then Bethesda Lutheran Services, acquired Community Living Inc. Monica was initially named area director of Minnesota, and was later promoted to senior director of operations responsible for leading operations in half of the country.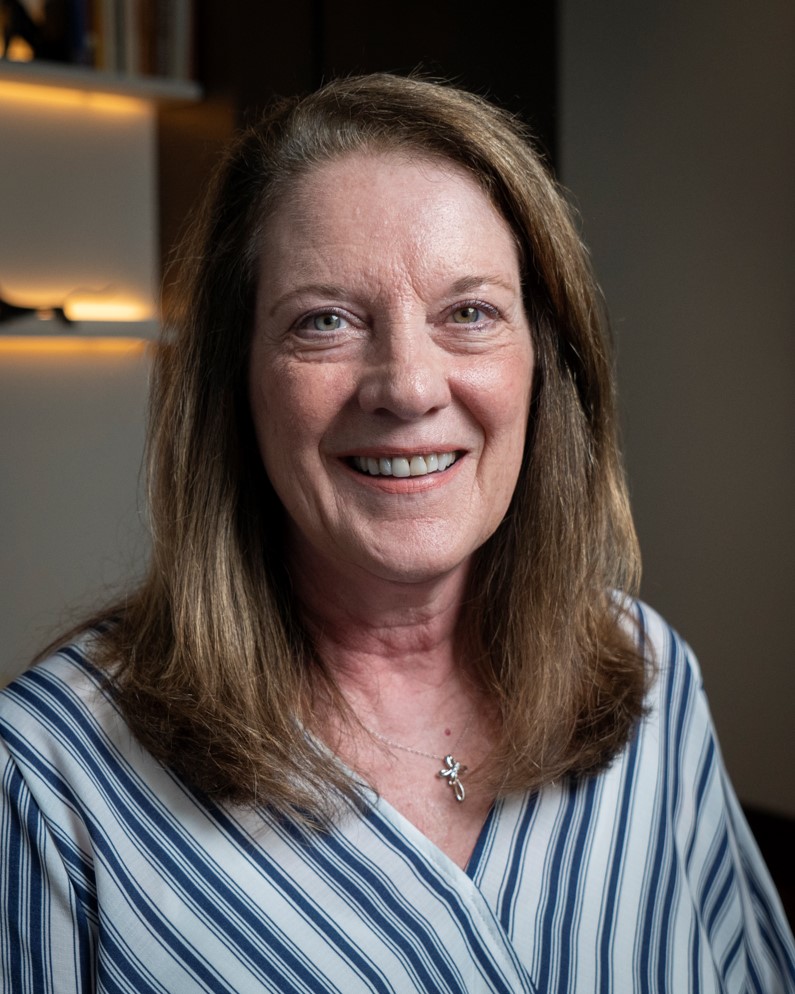 "Monica has made a tremendous impact by touching and forever changing people's lives," stated Keith Jones, AbleLight chief executive officer. "The developmental disabilities field has evolved significantly during her career, from large state institutions to Intermediate Care Facilities. Today, we care for people in homes where just a couple of people are supported, and in independent and shared living arrangements that allow people to receive assistance in their own homes."
Monica also helped open Cornerstone Village in Victoria, an inclusive apartment style, independent living situation and participated in several industry-based organizations advocating for people with developmental disabilities and the people who support them.
"What I will remember the most are the relationships with the people we support and their families. The ability to make a difference in their lives has always filled my cup," shared Monica. "To people considering this type of career I say, you'll never regret it. If you have a passion for really making a difference, it's just an amazingly rewarding career. When you work with people with disabilities, when you work at AbleLight, you know you're making a difference every minute of every day."
###
About AbleLight
AbleLight is a national leader in pioneering life-changing services that empower people with intellectual and developmental disabilities to thrive. Founded in 1904 in Wisconsin as a Christian Mission, AbleLight promotes independence and inclusion across the U.S. through comprehensive and individualized supports that include housing, employment, spiritual life, financial services, assistive technology and much more. For details, go to AbleLight.org, like our Facebook page and follow us on Twitter, LinkedIn and Instagram.