Experienced healthcare professional joins growing organization to make a difference for people with developmental disabilities.
DENVER – Andrea Aldinger, MBA, joins AbleLight as the area vice president for Colorado, effective May 15, 2023. In this role, she has full accountability for operations to help people with developmental disabilities in Colorado thrive.
Aldinger has over 20 years' experience in healthcare operations across a wide range of service offerings in a for-profit and not-for-profit environment, including: hospice, oncology, surgery, pharmacy, vision, occupational medicine, employee health, clinic and hospital. Most recently she worked for Christian Care Ministry as a leader in care navigation, product development and strategy and has excelled at growing an organization, improving the patient experience, and finding innovative solutions for expanding access to community resources.
"Andrea's diverse experience, particularly in product and business development and enhancing the care experience, is exactly what we are looking for to continue to grow our operations in Colorado and help more people with developmental disabilities thrive," stated Keith Jones, AbleLight President and CEO. "Her passion for helping people and commitment to our Christian mission makes her a wonderful fit for AbleLight." 
Aldinger shared, "I said 'yes' to AbleLight because the organization has a rich history demonstrating years of quality care and expertise combined with deep Christian roots. I admire how passionate and dedicated the team is to ensure that the whole person is loved, empowered, and supported so that they can thrive in their community and home." 
Aldinger earned a Bachelor of Science and Business Administration degree with a concentration in finance from Central Pennsylvania College and a Master of Business Administration degree with a focus in strategic leadership from Messiah University. She has invested many hours volunteering for organizations close to her heart, including time as a running and powerlifting coach for the Special Olympics and teaching a developmental disabilities group at her church.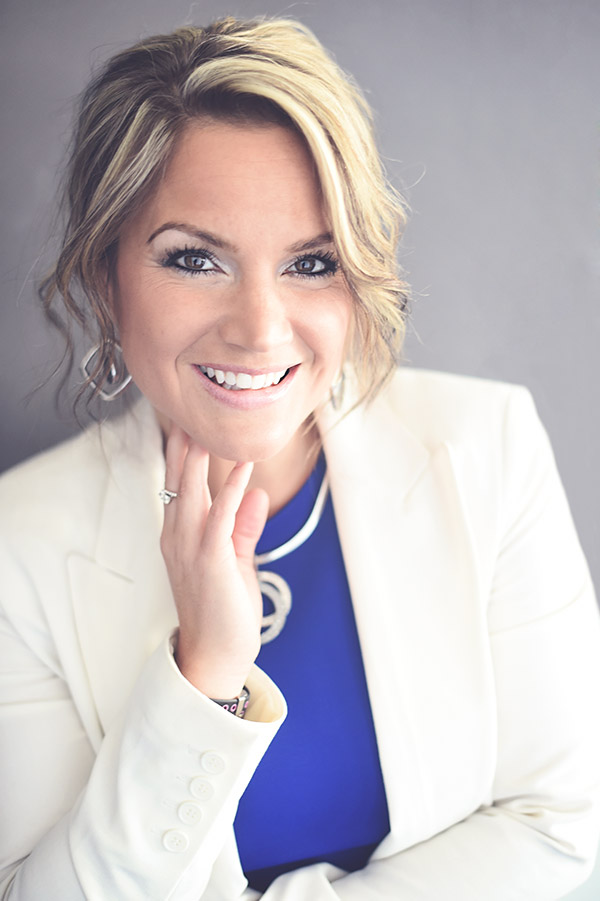 ###
About AbleLight
AbleLight is a national leader in pioneering life-changing services that empower people with intellectual and developmental disabilities to thrive. Founded in 1904 in Wisconsin as a Christian Mission, AbleLight promotes independence and inclusion across the U.S. through comprehensive and individualized supports that include housing, employment, spiritual life, financial services, assistive technology and much more. For details, go to AbleLight.org, like our Facebook page and follow us on Twitter, LinkedIn and Instagram.