Seasoned M&A executive, personally committed to supporting people with developmental disabilities, will help guide AbleLight's strategic growth.
MILWAUKEE, [Sept. 27, 2023] — AbleLight, a leading organization dedicated to empowering individuals with developmental disabilities, is pleased to announce the appointment of Timothy M. Vaughn to its Board of Directors.
Vaughn is a highly accomplished executive known for his exceptional track record in the world of M&A. As Executive Vice President of Mergers & Acquisitions at Bowman Consulting Ltd., he has led the successful completion of over 20 M&A transactions since the company's May 2021 IPO, contributing to the company's remarkable growth from 700 to nearly 2,000 employees. Additionally, Vaughn founded and managed Acuity Financial Services Group LLC, where he completed over 100 buy-side and sell-side M&A transactions and hundreds of business valuations.
"We are thrilled to have Tim join our board," said Keith Jones, AbleLight President and CEO. "His expertise and proven record to drive strategic growth strengthens our board's ability to guide AbleLight to make a positive impact on more individuals with developmental disabilities. In addition, Tim's personal experience and commitment provides a unique perspective that will help us better relate to families of people with IDD and understand their needs."
"As a father of an adult son with autism, I intimately understand the challenges parents face as their loved one transitions into adulthood," said Tim. "My personal journey has fueled my commitment to making a difference in the lives of individuals with developmental disabilities. Joining AbleLight allows me to be part of an organization dedicated to changing the narrative and providing much-needed support to parents as they navigate the choices and options available for their loved ones. I am honored to contribute to AbleLight's mission and excited about the positive impact we can create together."
Residing in Ashburn, Virginia, Vaughn holds a Bachelor of Arts in Economics from Georgetown University and a Master's in Natural Resources (Sustainability Studies) from Virginia Tech. He also holds merger and acquisition advisory and business valuation certifications. With over three decades of experience in finance and strategic leadership, Vaughn is poised to make a significant impact on AbleLight's future endeavors.
For more information about AbleLight and its mission, please visit AbleLight.org.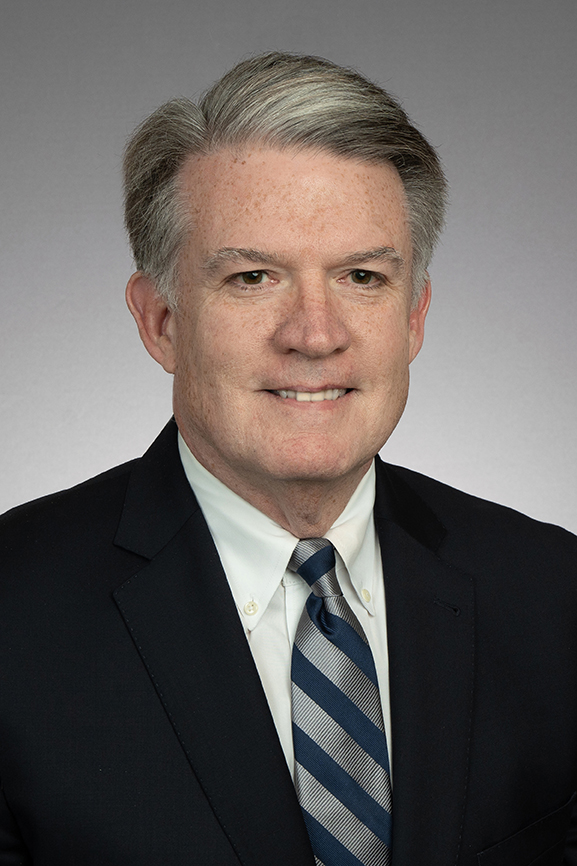 ###
About AbleLight
AbleLight is a national leader in pioneering life-changing services that empower people with intellectual and developmental disabilities to thrive. Founded in 1904 in Wisconsin as a Christian Mission, AbleLight promotes independence and inclusion across the U.S. through comprehensive and individualized supports that include housing, employment, spiritual life, financial services, assistive technology and much more. For details, go to AbleLight.org, like our Facebook page and follow us on Twitter, LinkedIn and Instagram.