Ways to Give
With your generous support, we create a brighter future for people with developmental disabilities. Without you, we could not pioneer life-changing services for thousands of people today and into the future.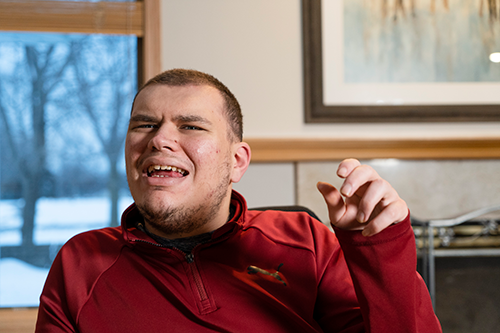 Your gift will go to work immediately to help people with disabilities live fuller, more secure lives. It's quick, simple and easy.
Give Now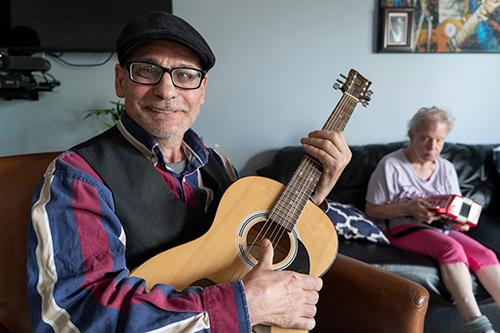 Your monthly gift provides financial security that AbleLight, and the people we serve, can count on to fund our critical programs.
Set Up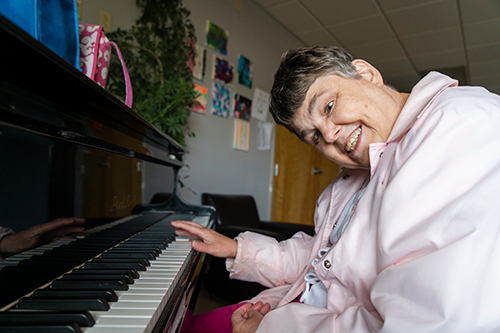 Share your passion for helping people with disabilities get the opportunity to thrive with your friends and family. Raise awareness and funds to fuel the AbleLight mission.
Learn How
Your gift matters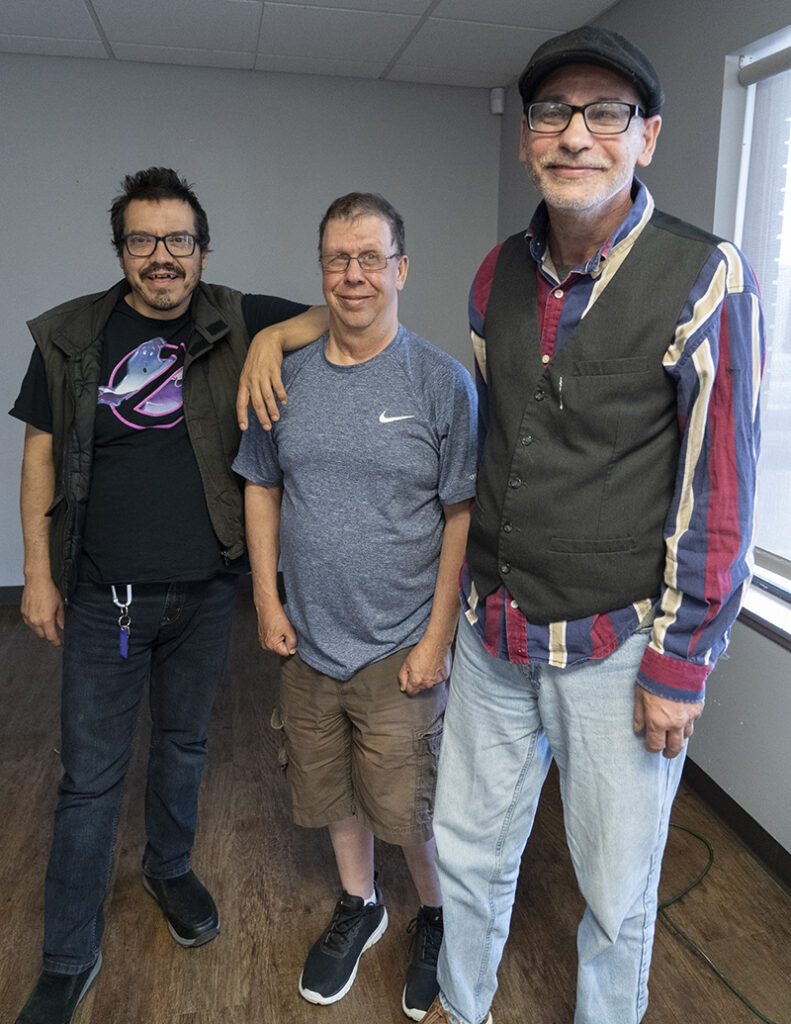 A gift today can transform the lives of people with developmental disabilities in some of these powerful and meaningful ways –
A child improves their ability to read and communicate with their friends, siblings and parents through our ABA Therapy services
A young adult who gets to go to college for the first time through our AbleLight College programs
An individual is welcomed into a new safe and loving home and doesn't risk homelessness or living in an unsafe environment
Quality care is delivered by a care professional to support an individual with complex needs
An individual gets the assistive technology device they need to independently manage their medications and improve their quality of life
A person is able to participate in faith and worship during the most challenging of times