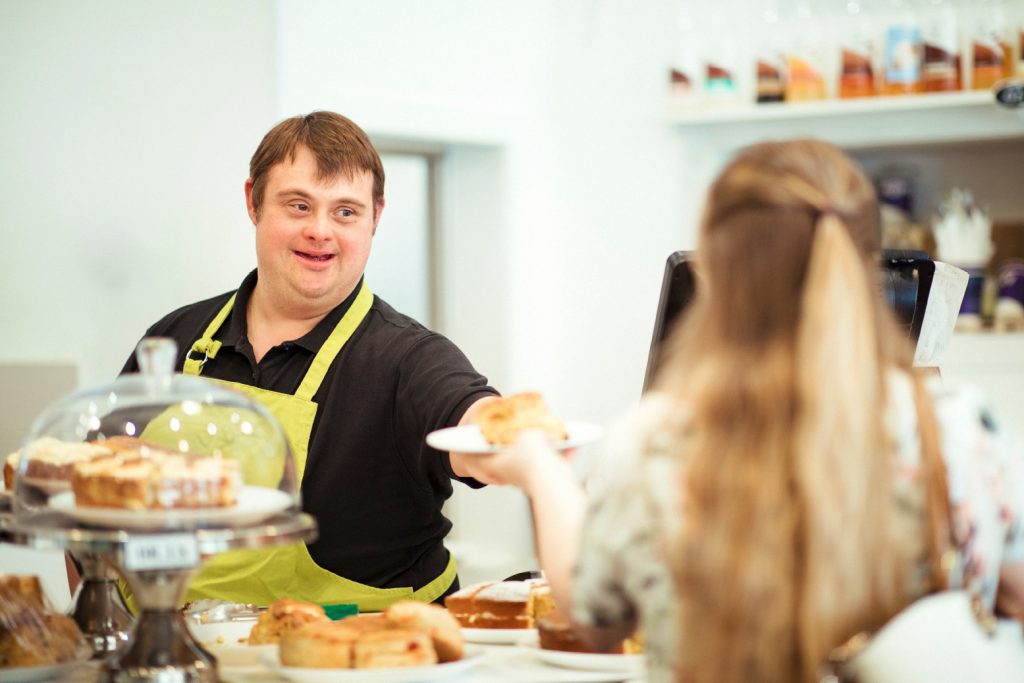 Yes, I Will Become a LightKeeper!
I know that the work we do together is life-changing and long term, and I want to help.
I would love to be a beacon of monthly support that opens brighter opportunities for people with disabilities and lights the way for them to live a life without limits.
I will commit to a monthly gift of: