Meet the Artists of AbleLight College
Read descriptions of each of our student's incredible art pieces, displayed at AbleLight College's The Art of Possible! Artist's Showcase.
Enjoy browsing the many talents and creativity of our AbleLight College students through our online Artist's Showcase. Whether it is drawing, painting, mixed media, or vocal interpretations of original or recreated readings, you are sure to see the many talents of our students!
Please take a moment to check-out our Artist in Residence, Griffin, who has put one of his beautiful metal art sculptures up for auction with proceeds going to our AbleLight College scholarship fund.
---
Griffin
Future Goals: "I want to work on my business and eventually own my own shop. And become a successful welder"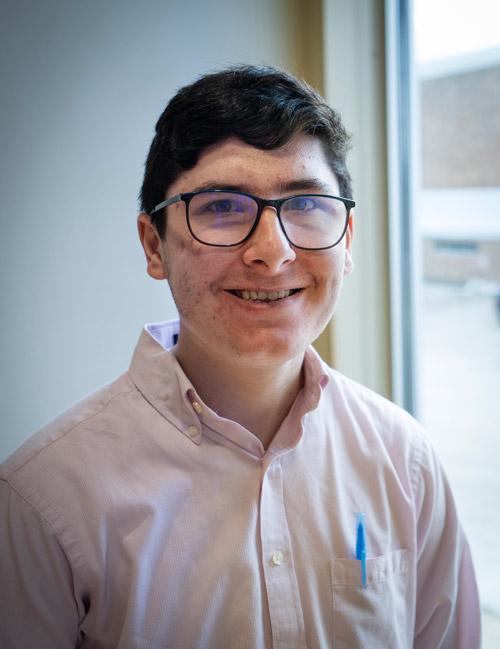 God is Love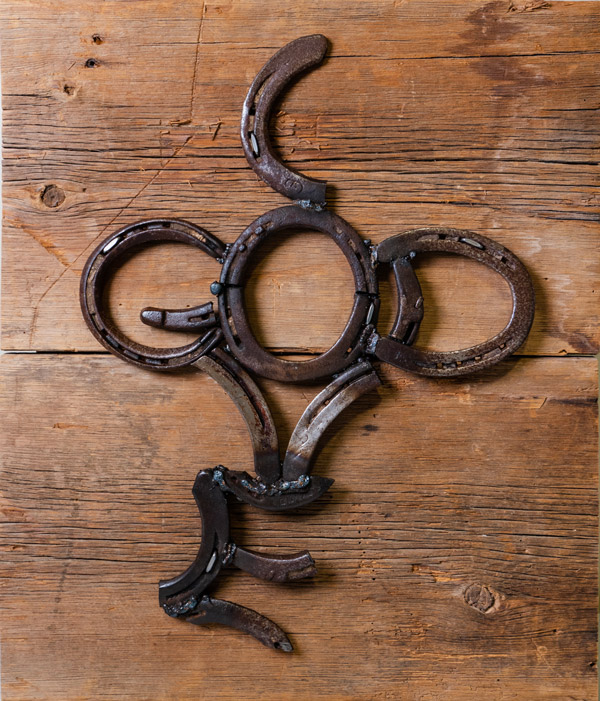 Horseshoes are cut and welded together to the words "God" and "Love" intertwined in a cross shape. The barnwood signifies God's love has been around forever and lays underneath everything.
All Inclusive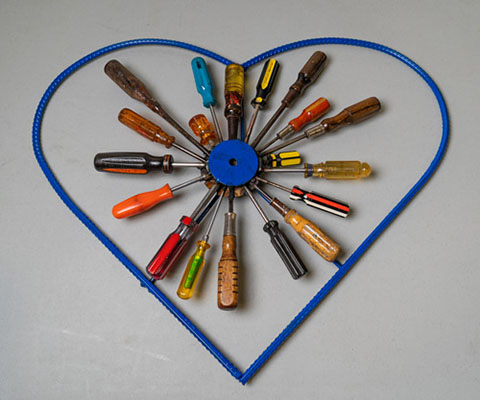 A rebar heart painted in the Concordia royal blue surrounding various sizes and colors of screw drivers. The screw drivers that come to the center of the heart sign signify that everyone's included, nobody is ever left out.
Rotary Hoe Flower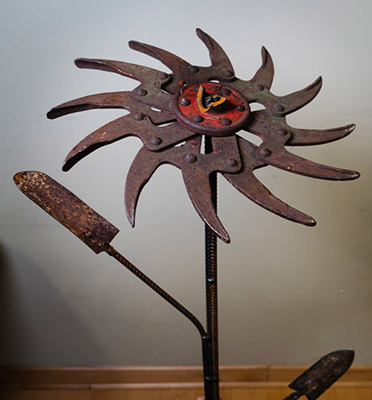 Flower made out of a rotary hoe with a stem made out of some rebar and leave made out of some small hand shovel spades.
---
Nash
Future Goals: "Move to California and make sci fi movies in my own studio"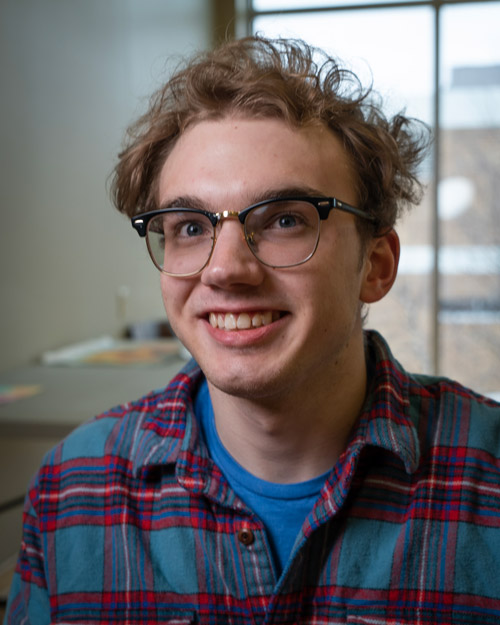 David and Hamish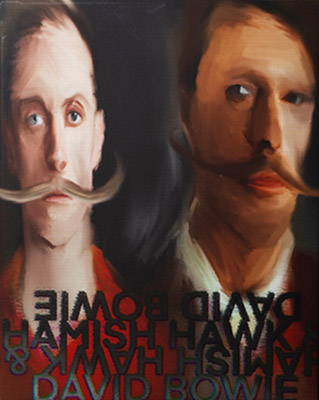 I drew these pieces of art because my favorite music artists are David Bowie and Hamish Hawk. I really like their music because I think they are one of a kind.
---
Emily W.
Future Goals: "To become a movie star and to find a movie studio where I will employ people with disabilities"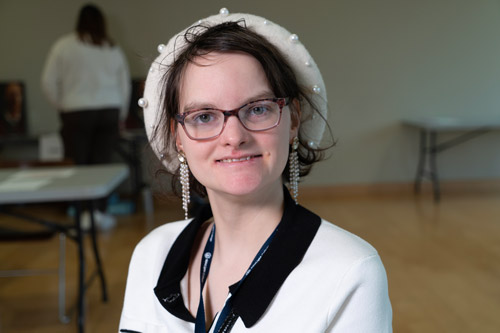 Swiss Family Robinson Costume Ideas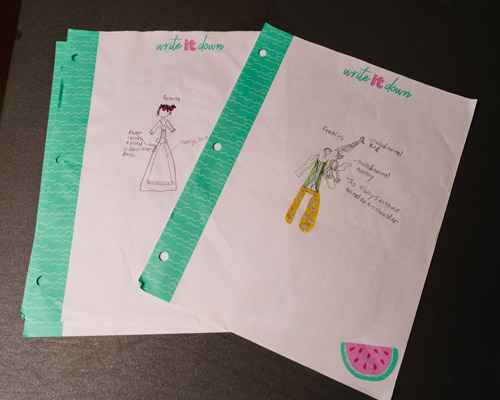 For the Swiss Family Robinson play, I decided to draw some of the ideas of what I thought the costumes should look like. When the family first appears, they wear very dull, tattered clothes but as they continue to live on the island they appear wearing more colorful clothes, with their accessories being made of leave, branches, etc. This is to show that they become more attached and more respectful of the island that provides so much for them.
The Ballet Dancer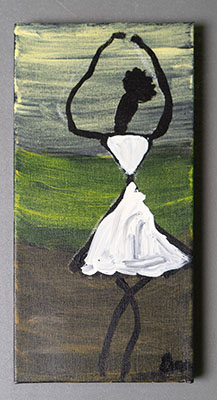 Emily has always loved ballet and dancing in general. This simple painting projects a sense of movement that one gets when dancing.
A Flower of Dots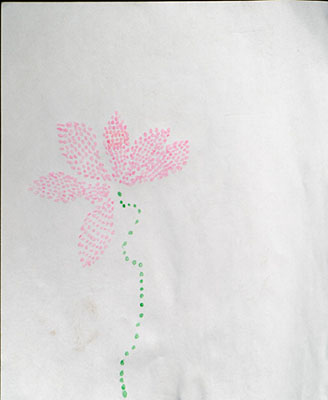 Emily has always loved drawing flowers. This flower took a particularly long time to draw but was very calming and therapeutic.
A Shape in Words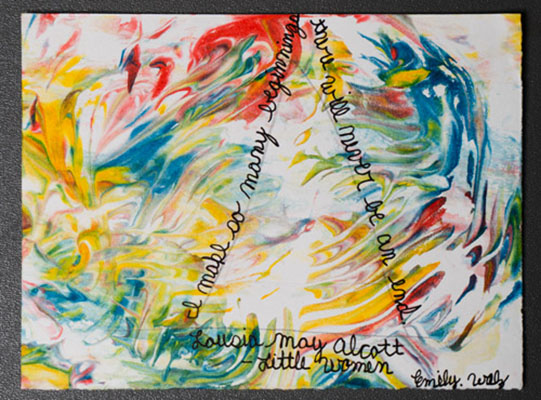 This art piece was made with watercolor paint and shaving cream. The quote is how an adventure never ends; it just has beginnings.
A Field Full of Roses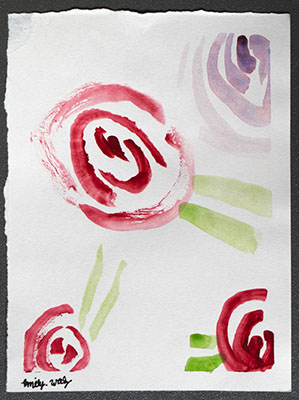 This is a watercolor that I did when designing a greeting card.
The Sisters of Wicked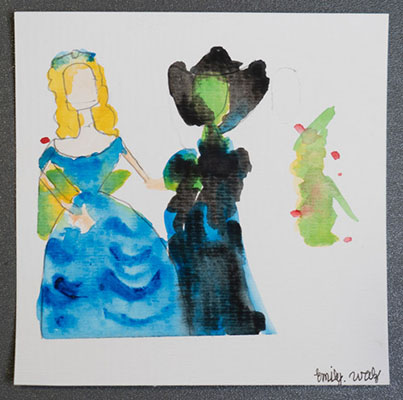 A watercolor painting of Glinda and Elphaba, this painting shows that no matter how different, anyone can be friends with each other.
Sunset Clouds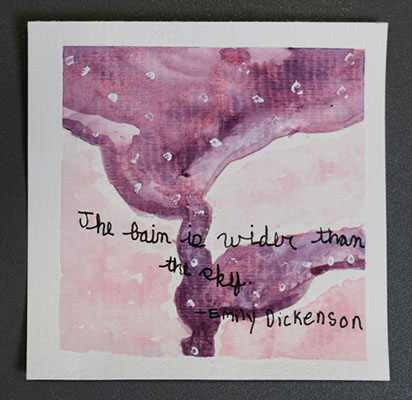 This is a watercolor painting showing the clouds at sunset and what the brain might like on the inside.
A Flapper Dress from the 20s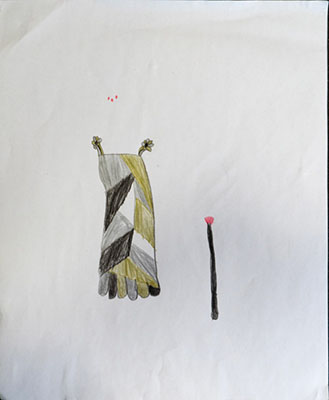 Emily has always loved the fashions of the 1920s, when women were free to show their legs for the very first time and tossing their corset out the window, liberating themselves from the controlling times of before.
The Three Heads of Fashion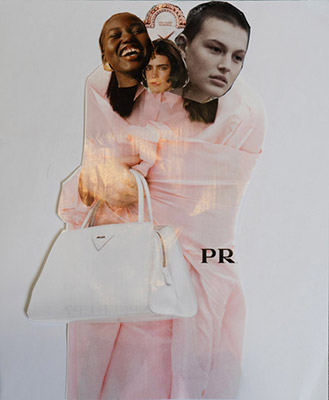 The Three Heads of Fashion is a collage that shows that anyone and everyone can love fashion and can be beautiful, inside and out.
Emily's Fashion Book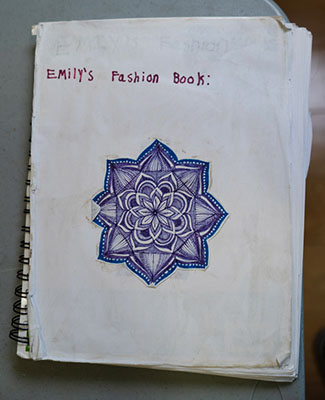 A book of fashion sketches, Emily has always loved fashion and even hopes to have her own clothing line one day. She sometimes struggles to draw the 10 clothing as her hand often becomes tired from the unique way she holds her pencil, so she often uses words to describe her full vision of shining, fashionable clothing.
Wallpaper for a Library's Corner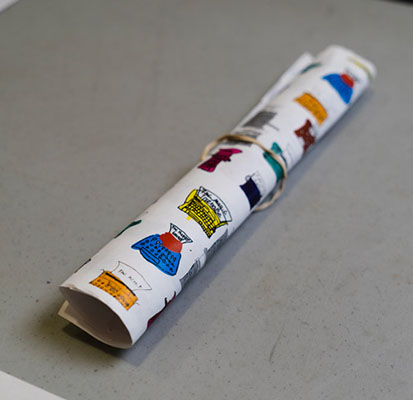 Emily designed this wallpaper with different typewriters that all have a piece of paper in them and, if you look closely, you'd even see that each piece of paper has different titles of books on them. Both appealing to the eye and to the mind!
A Hat for Spring and Summer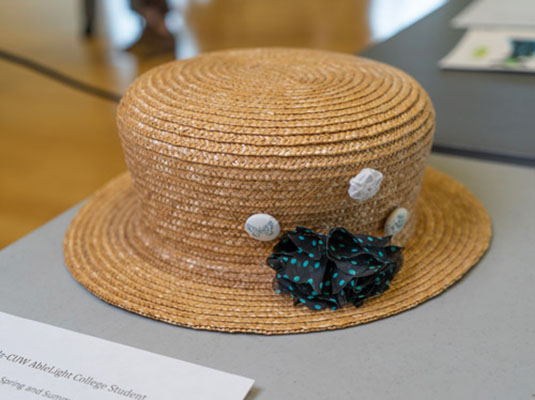 I found this hat just lying in the attic and decided to embellish it with a fabric flower and some antique buttons. I hope to bring hats back into style.
---
Deschon
Future Goals: "Graduate from school and would like to have my own clothing attire business"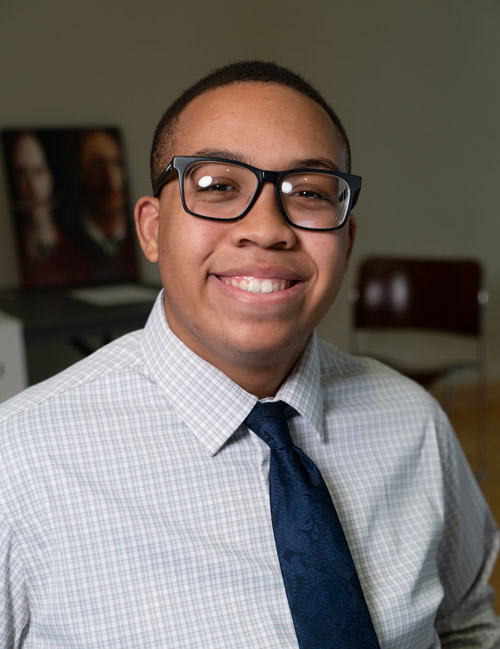 The Beach and Sun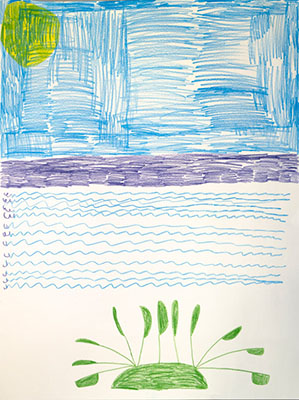 A drawing for a spot on the beach where you can relax.
---
Nick
Future Goals: "I want to be a basketball manager or something with sports"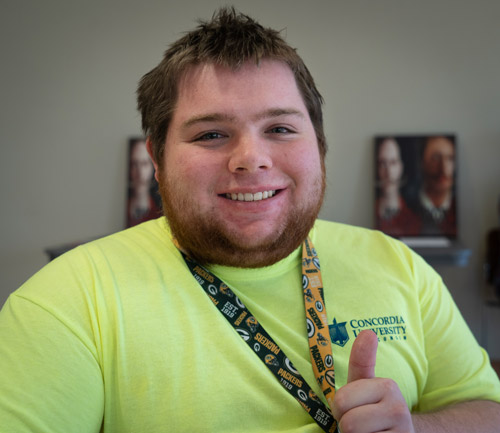 NBA Basketball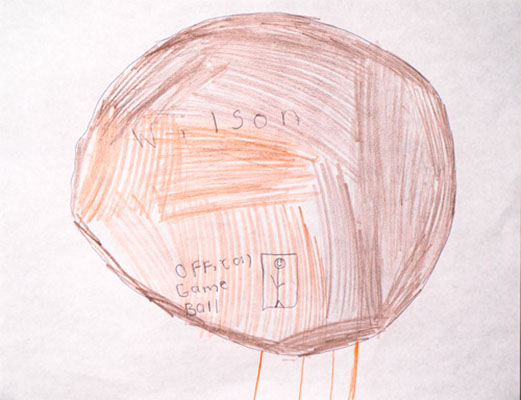 An official NBA basketball drawing because I like NBA.
---
Lydia W.
Future Goals: "Being able to experience new things and to live in Nashville"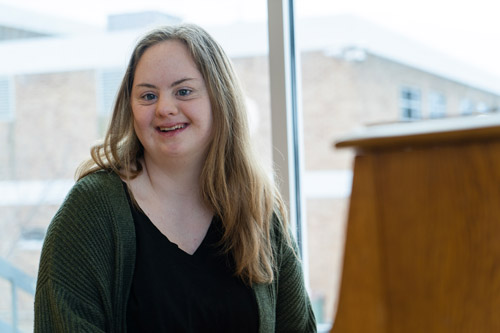 Going on South (Original Song)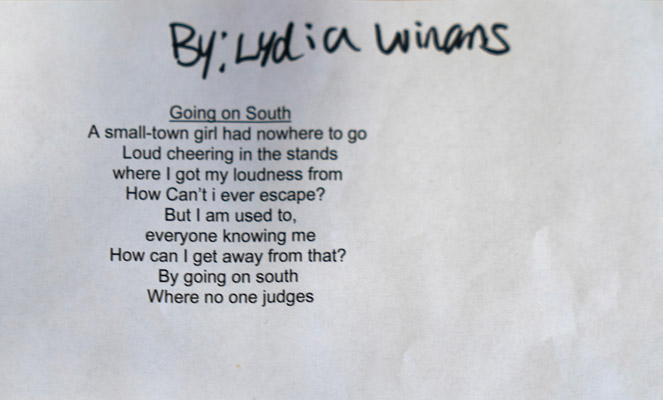 This song is about my transition from my hometown to Milwaukee (College Life).
---
Molly B.
Future Goals: "Graduation from AbleLight College"
Heart Painting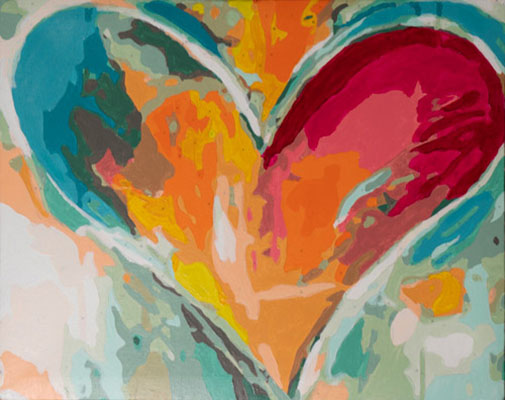 Color by number. To love special needs.
---
Jack
Future Goals: "I want to work in the tech industry. My big dream goal is to work at a game company so I can make games people would like"
My Artwork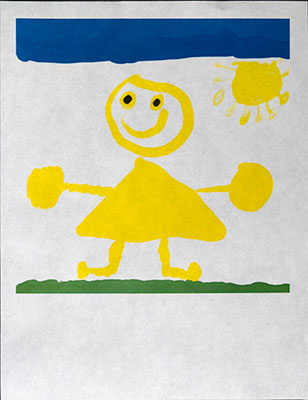 I chose to draw a picture of myself because I just got a new Apple Pencil and I wanted to test out my iPad with something that can be easy to understand. I chose to draw myself in yellow because yellow is my favorite color, and it helps set the mood for this drawing.
---
Elijah
Future Goals: "I want to work with Dogs after I finish the AbleLight College fellowship"
Tree-drawing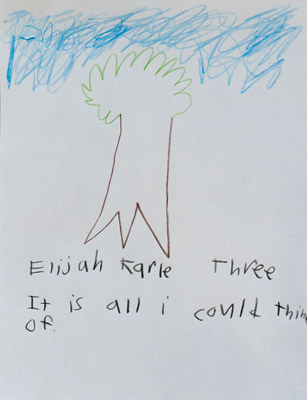 ---
Charlie
Future Goals: "A Famous Artist. I want to be on the news I want to get married and have a family. Graduate from Ablelight College at CUW"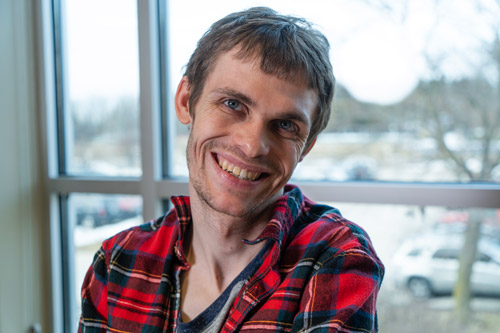 Drawing of Greg Heffley from Diary of Wimpy Kid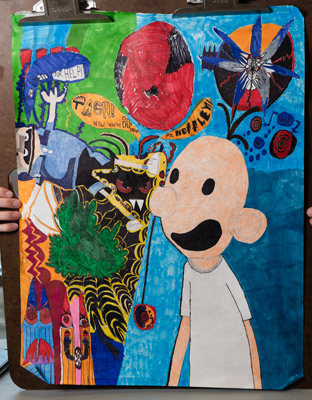 My favorite movie.
---
Keaton
Future Goals: "I want to be a DJ after I graduate from AbleLight College at CUW"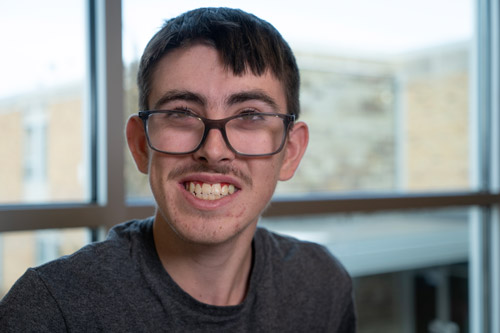 Motley Crue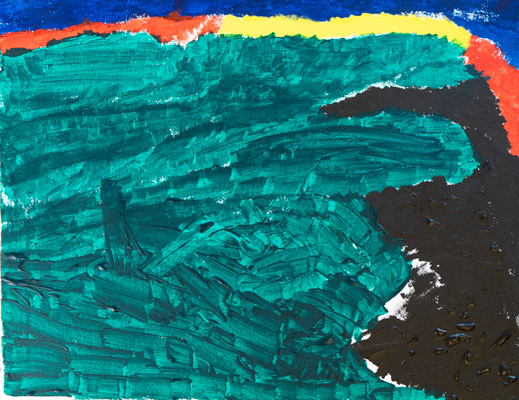 Very cool rock band.
---
Lydia (Dia) G.
Future Goals: "To be able to do my internship without a work coach"
Food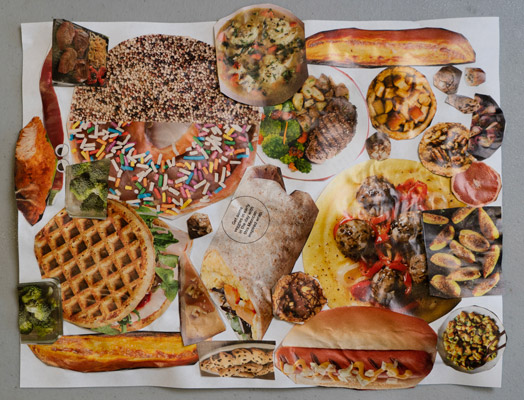 Healthy and unhealthy…some of my favorite and least favorite foods.
---
Emily P.
Future Goals: "Graduate school and work at a grocery store."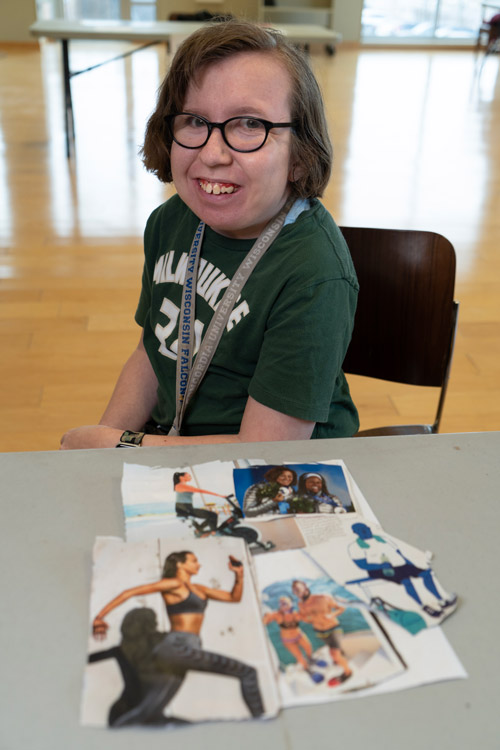 Sports/Recreation Activities Diorama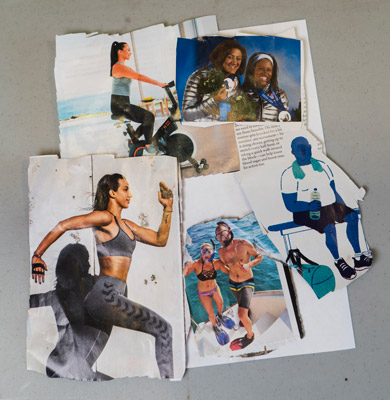 This diorama is about different sports and activities that you can either participate in or do for fun in your free time or if you're bored and are looking for something to do.
---
Geneveive
Future Goals: "I want graduate from AbleLight College, do my fellowship and become a performer"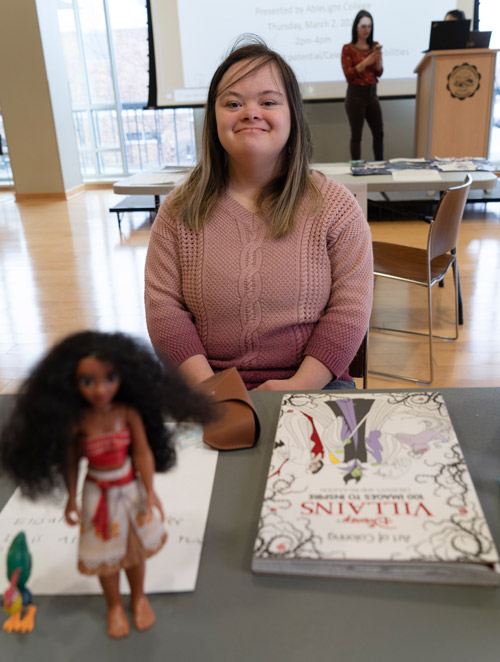 Singing
Videos of Gene singing.
---
Joe
Future Goals: "I want work in the area of sports, maybe a sportscaster"
Thoughts and Prayers for MSU
We created this video to show support for the students at MSU.
---
Brian
Future Goals: "I want to be a successful film maker because I love movies and TV shows and I have always dreamed of making my own films"
Luna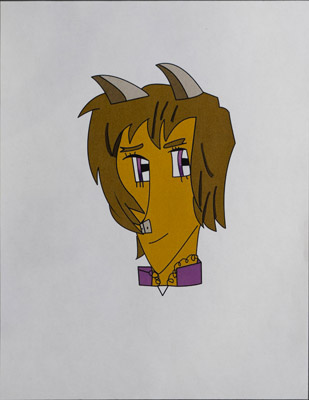 She is a character in a story I am working on.
---
Andre
Children's Book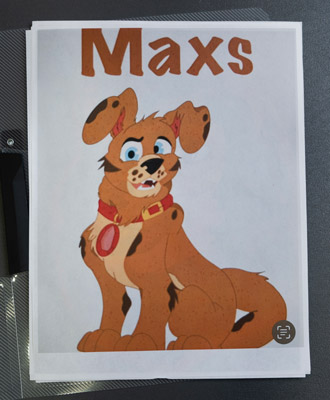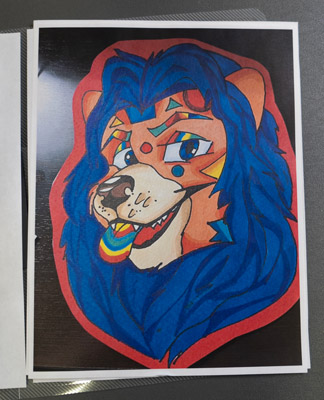 Each of these are characters I created digitally for the children's book I am creating.