Our Christian Roots
More than a century of sharing Christ's love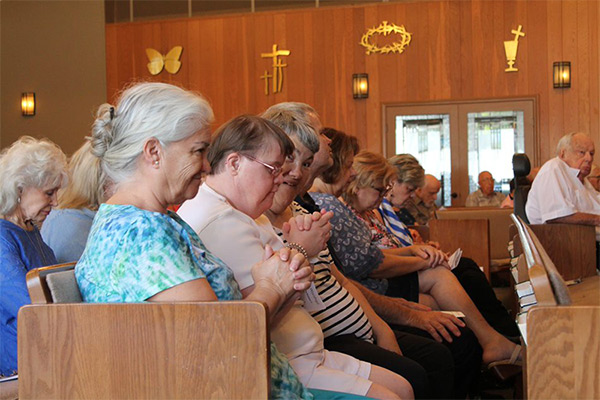 Our history
Since the moment we opened our doors in 1904, our Christian faith has been the foundation of our mission. Not only does it guide us in all we do and how we do it, but we recognize how the Lord's word can provide inspiration and purpose for people with developmental disabilities, their families and loved ones. We endeavor at all times to support the people we serve on their faith journeys. Whether through Bible studies, prayer services, or creating accessible materials and resources, we are honored to be faithful disciples of His word. We love and serve people of all faiths and denominations.
Connecting through Christ
See how the residents at AbleLight Village find community in their faith.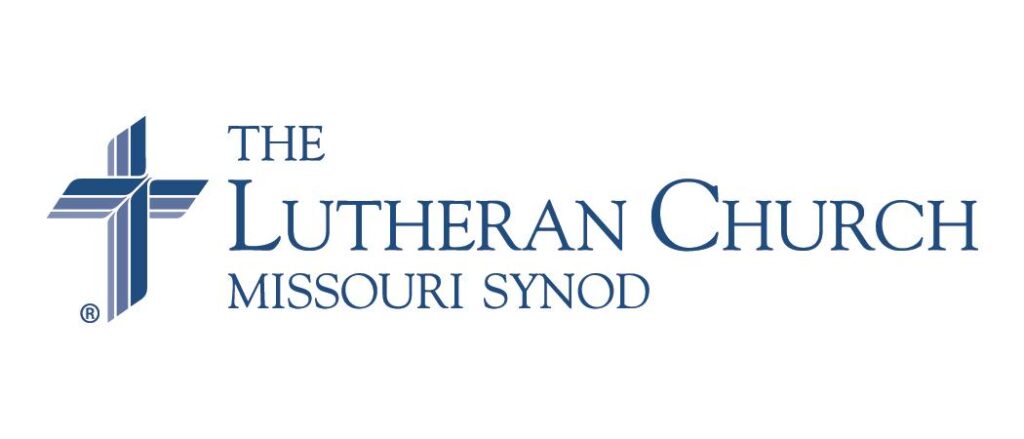 Our affiliation
We are proud to be a partner and Recognized Service Organization (RSO) with the Lutheran Church—Missouri Synod.