National Leadership Team
Connected to the people we support as friends, mentors, neighbors and spiritual leaders, our corporate leadership team inspires and supports every member of the organization through their shared dedication and passion for people with developmental disabilities.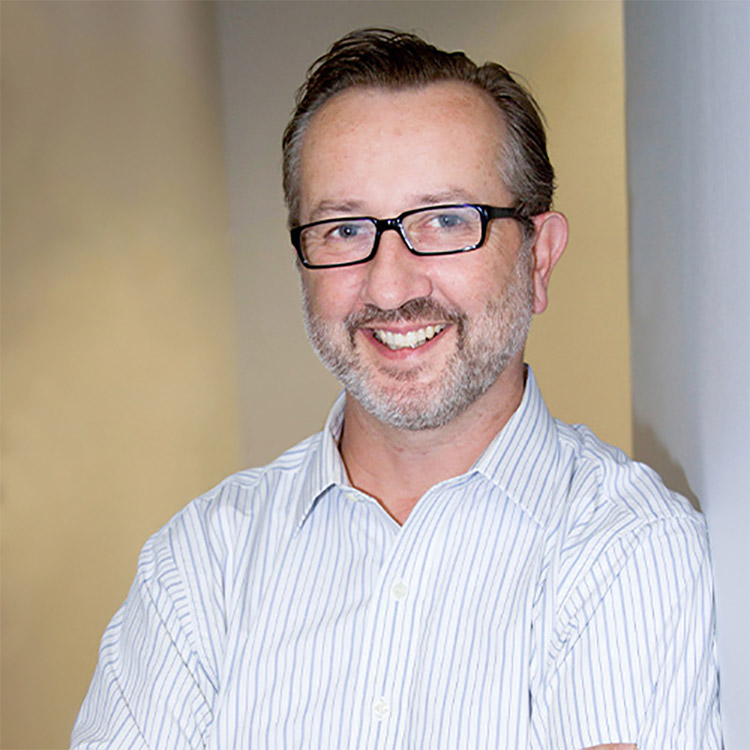 Keith Jones
President and Chief Executive Officer
As President and Chief Executive Officer of AbleLight, Keith Jones is responsible for all aspects of the organization, including the strategy and execution needed to meet the needs of people with intellectual and developmental disabilities, now and in the future.
Jones brings more than 20 years of experience to his role, having led transformation efforts in the health care field, including at several highly complex multistate companies, and has consulted with many Fortune 500 companies with a focus on accelerating the execution of strategic plans.
Most recently, Jones served as CEO of Blue Sprig Pediatrics, a company he founded in 2017 that offers behavior support services (ABA Therapy) to children with autism. Blue Sprig has grown to more than 160 locations throughout the country.
Prior to launching Blue Sprig, Jones served as Chief Operations Officer for PSA Healthcare, where he strengthened the company by overhauling its business strategy, operational leadership, organizational culture and business processes. His leadership led to significant improvements in employee engagement, clinical quality and financial performance.
Jones has also brought expertise in change management, mergers and acquisitions integration, and organizational development consulting to large public brands including Molson Coors, Coca Cola, Chiquita Brands and the U.S. Army.
Jones enjoys public speaking and has accepted invitations to present to audiences around the world. He earned a degree in architecture from Leeds Beckett University in England. Jones lives in Houston with his wife and four children, and is an avid baseball fan and fly fisherman.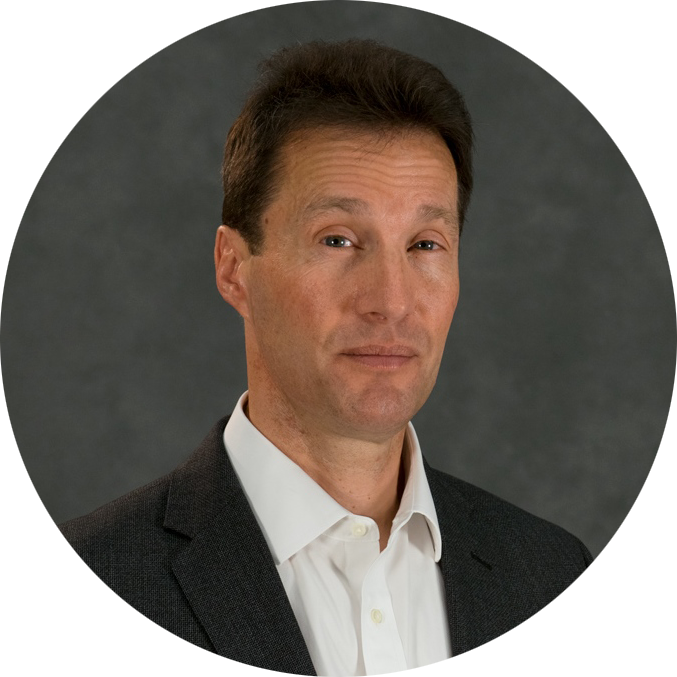 Jeff Kaczmarski
Executive Vice President and Chief Legal Officer
"Transitioning from solely being the lawyer at AbleLight, overseeing a department of one, to becoming the Executive Vice President of a 4,500-person organization has been incredible. I am extraordinarily blessed to work at AbleLight, a faith-based charity with a beautiful mission. Serving as both Executive Vice President and Chief Legal Officer allows me to help more people and contribute to the mission in a broader, more impactful way. It is so rewarding to help improve our mission and contribute to helping the people we support and our staff."
Jeff Kaczmarski holds the positions of AbleLight's Executive Vice President and Chief Legal Officer. In his roles, Kaczmarski supports strategic planning, business development, organizational change management and enterprise project execution. Kaczmarski provides and manages all legal services for AbleLight, is involved in AbleLight's public policy and advocacy efforts and leads AbleLight's internal management compliance team.
Before coming to AbleLight in 1993, Kaczmarski worked as a business litigation attorney for several law firms in Madison and Milwaukee, Wisconsin, where he represented organizations in a variety of complex business, employment and appellate matters.
Kaczmarski has a bachelor's degree in political science and a law degree from the University of Wisconsin—Madison in Madison, Wisconsin.
In his spare time, he enjoys a variety of outdoor activities from road biking to muskie fishing.