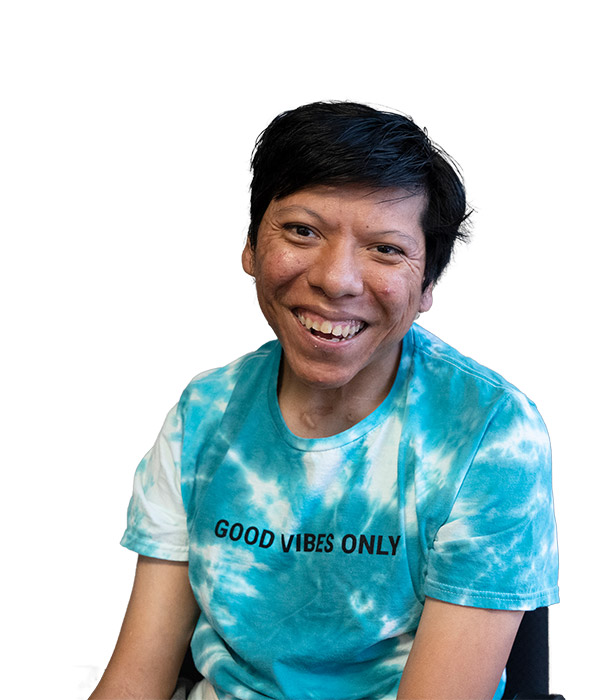 We believe the
world

shines

brighter

when people with developmental disabilities achieve their full potential.

We pioneer life-changing services that empower the people we serve to thrive.
Support for the whole person
Our services are carefully designed to surround each person with the unique support they need to live their best life—however that looks for them—to ensure everyone we serve can thrive.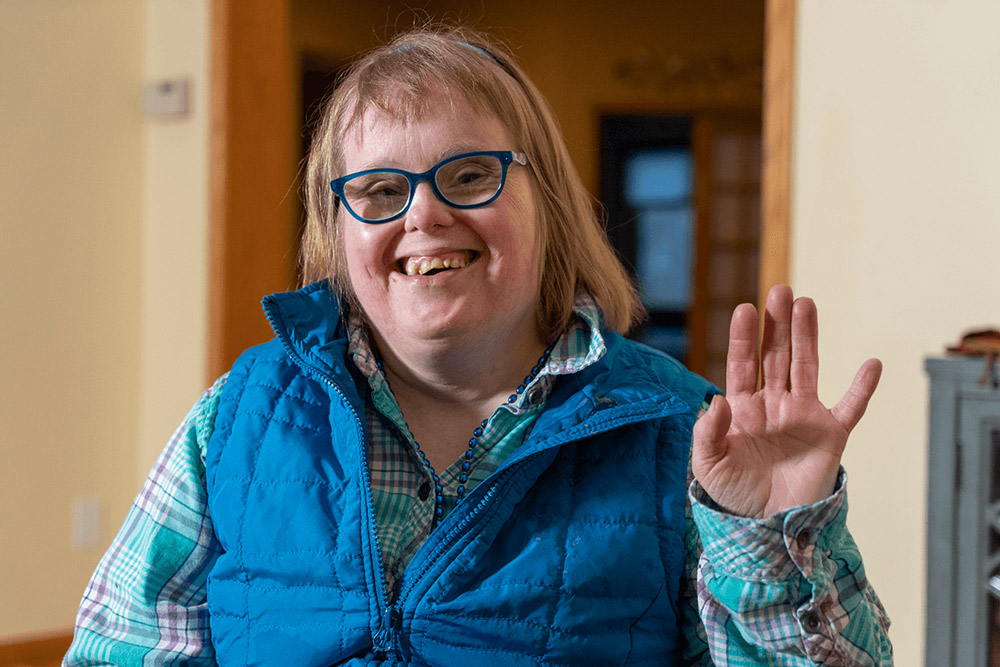 We're looking for people like you.
(Yes, you!)
If you've got a great big heart and a desire to serve, being a Direct Support Professional is definitely the job for you. You'll also love the market-leading wage and the $1,500 sign-on bonus. (Talk about a win-win.)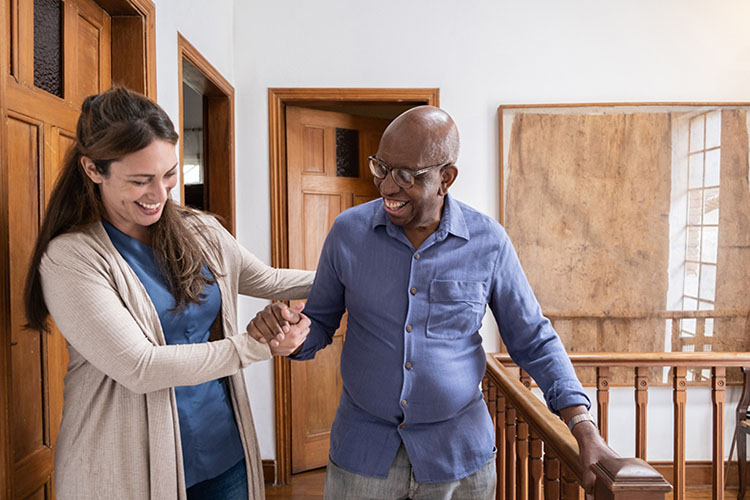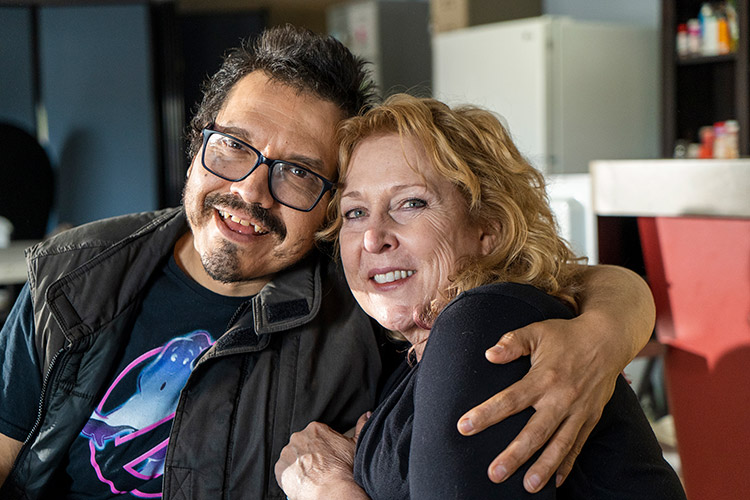 Home providers make a huge impact for people with disabilities, all while working from home.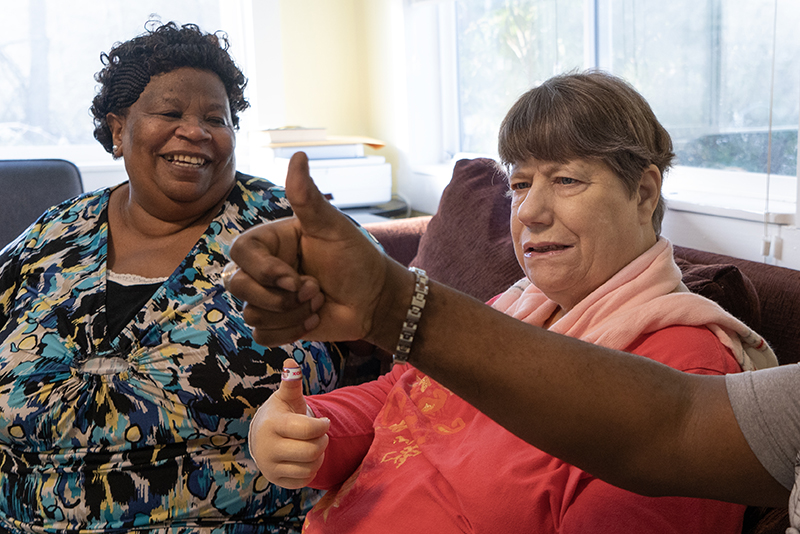 Meet Deborah, a nonverbal woman who receives supported living services from AbleLight in her home.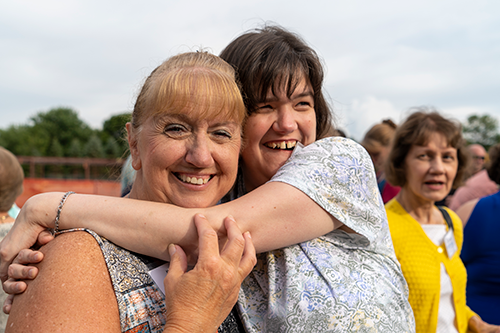 Get ready for the most rewarding job you'll ever have—one where you can help people with disabilities reach their full potential, all while reaching yours.
Support and Services We Offer
Our portfolio of services ensure we provide support for the whole person, regardless of their needs or disability.
Meet the people we serve.
"I just feel more myself here."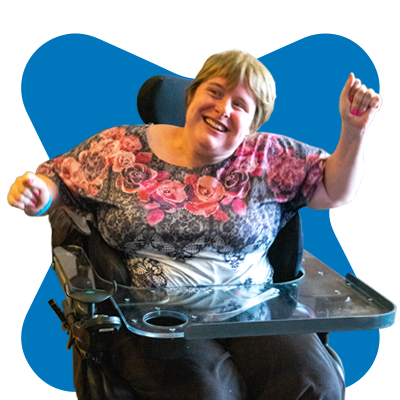 "Be positive, think good thoughts, and have a good day."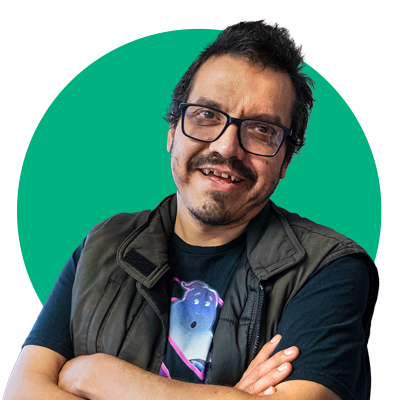 "My goal was to get a real job. And I got it. I never thought I'd be here, but I am, and I'm proud to be here."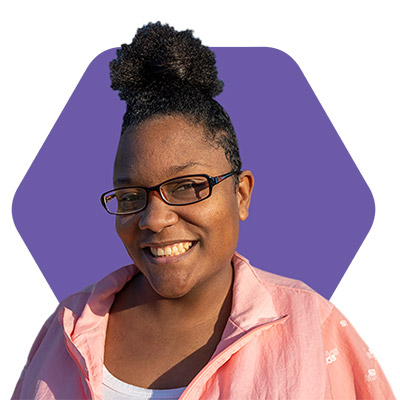 "I'm proud of my disability community."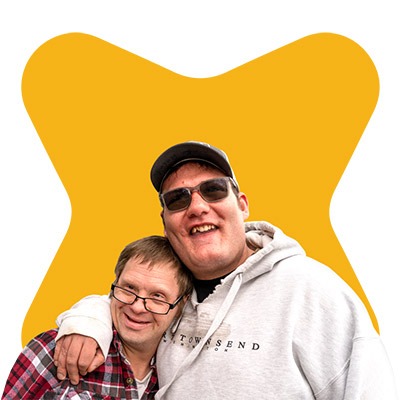 "I know I wont fail… I am unstoppable."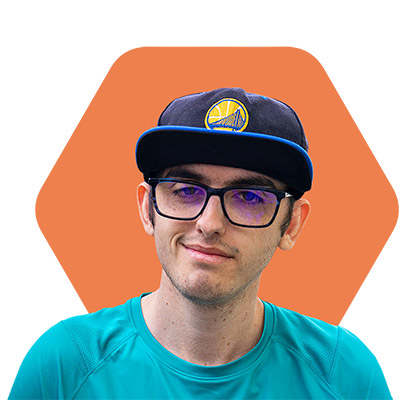 No matter where you live,

everyone can be

part of

our mission.