We believe the world shines brighter when people with developmental disabilities achieve their full potential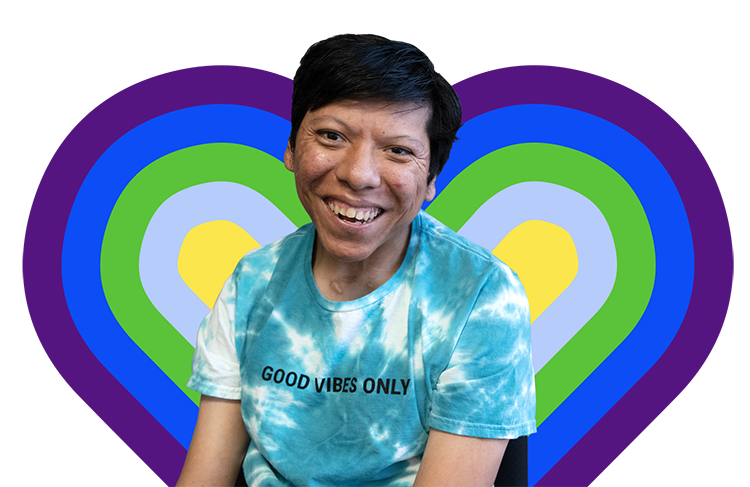 Put your heart to work.
Join our team and add life-changer to your resume.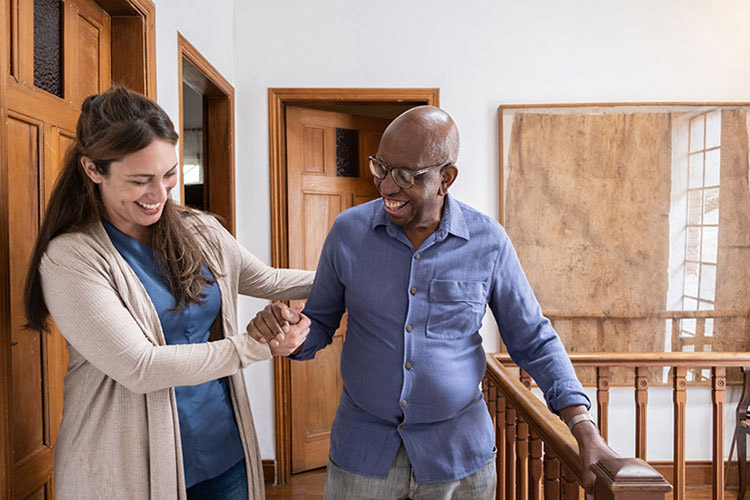 Open doors.
Join our Shared Living program to provide a safe and loving home.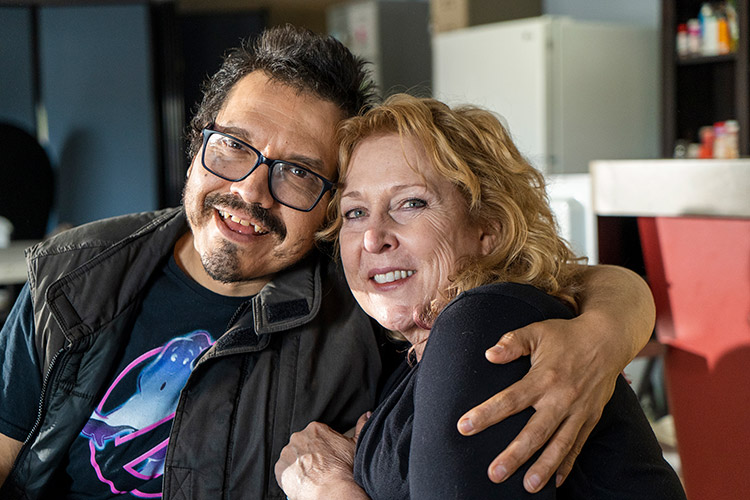 Consider making a gift to AbleLight that will directly help people with developmental disabilities to shine brighter.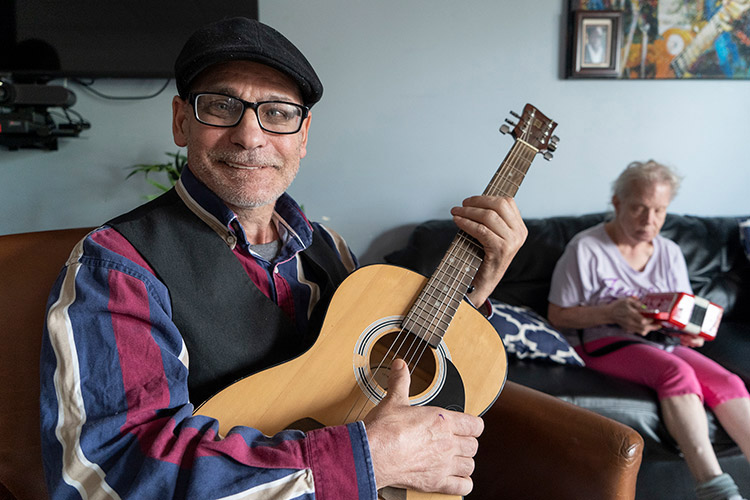 In honor of National Disability Employment Awareness Month (NDEAM), here are just some of the benefits of hiring people with developmental disabilities.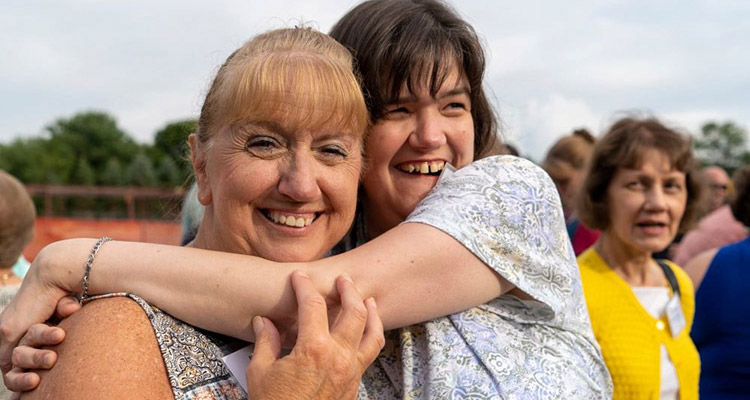 Get ready for the most rewarding job you'll ever have—one where you can help people with disabilities reach their full potential, all while reaching yours.
Offering a broad range of services
tailored to meet individual needs
Independence & Well-being
Say, "Hello" to the people you help daily
Jenni loves her housemates and the staff and enjoys going to the movies together.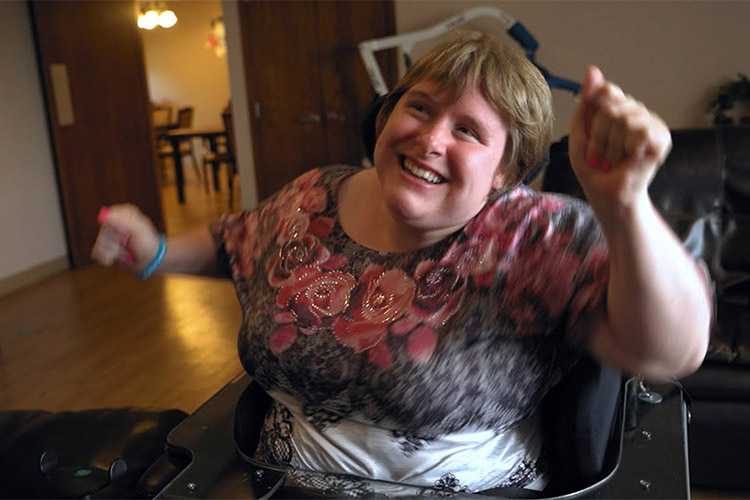 Harvey loves living with his roommate, Dave and has become calmer and more peaceful in his life.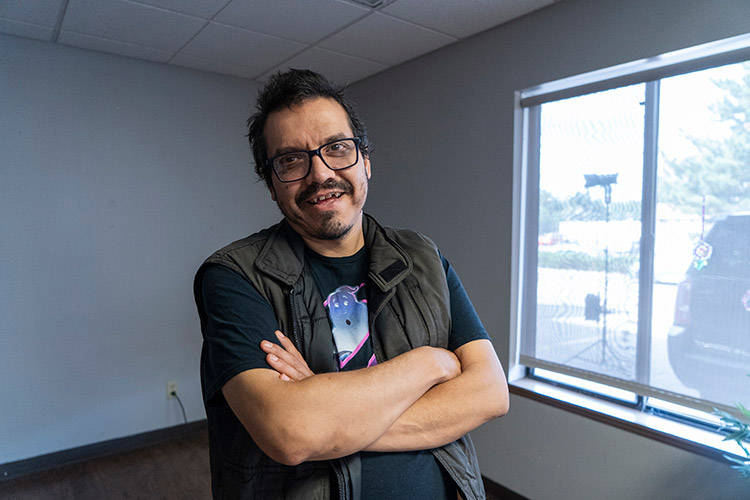 Mary loves working at AbleLight as a stewardship representative and learning new skills at her job.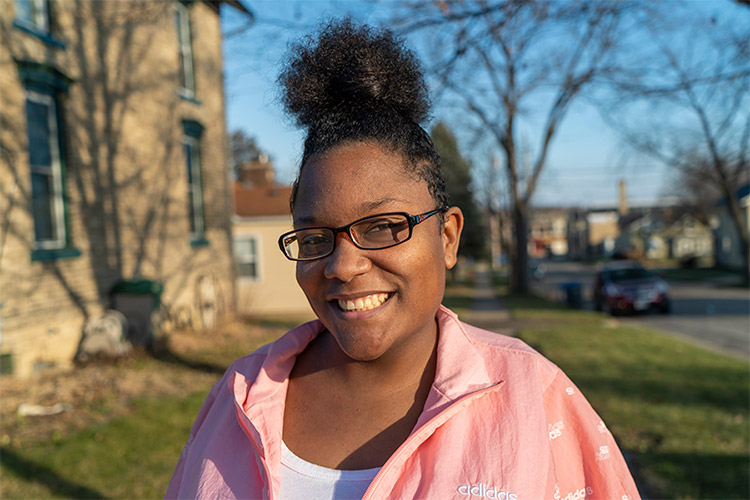 Jordan loves hunting, sharing his knowledge and living independently among friends.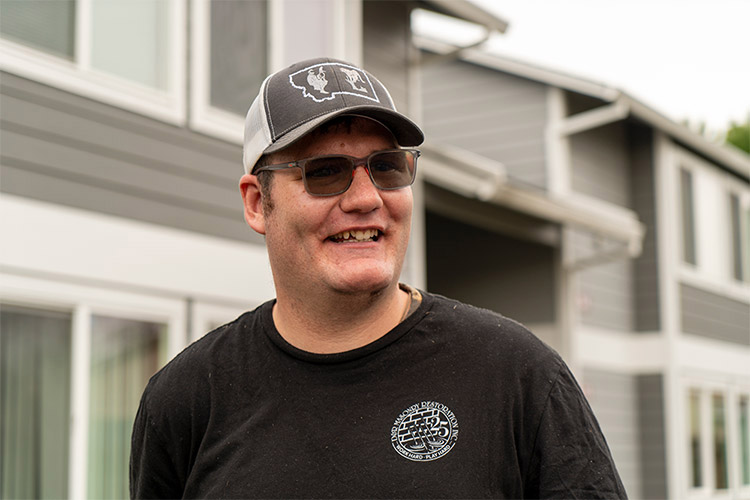 Carl loves gaming and dreams of becoming an EMT. He is patriotic and driven to be wholly independent.