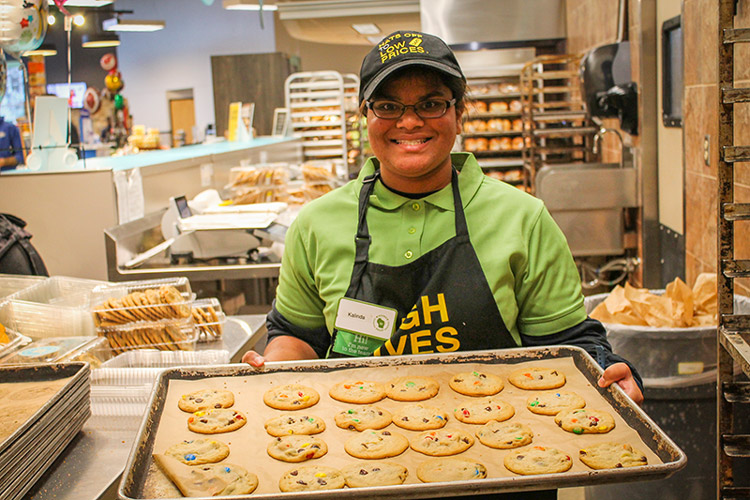 Employment Supports
Meaningful employment that leads to more independence starts here.
Fostering Independence
At AbleLight, we believe everyone who is able and wants to work should be offered the support to achieve that goal. And we know some people just need a little extra support. That's where we come in.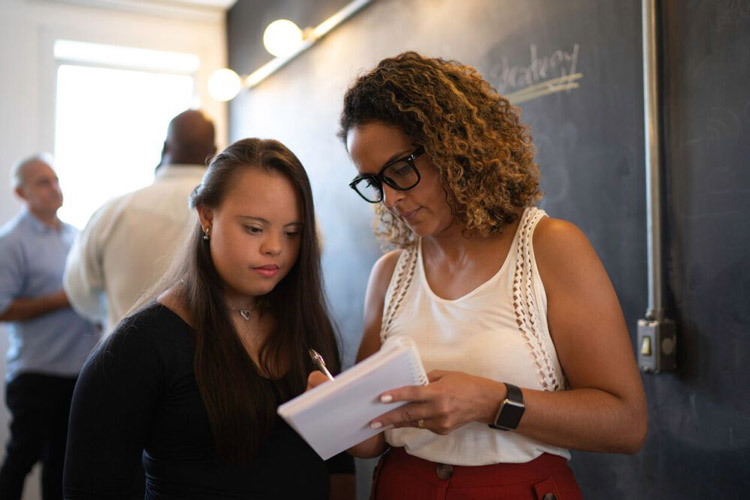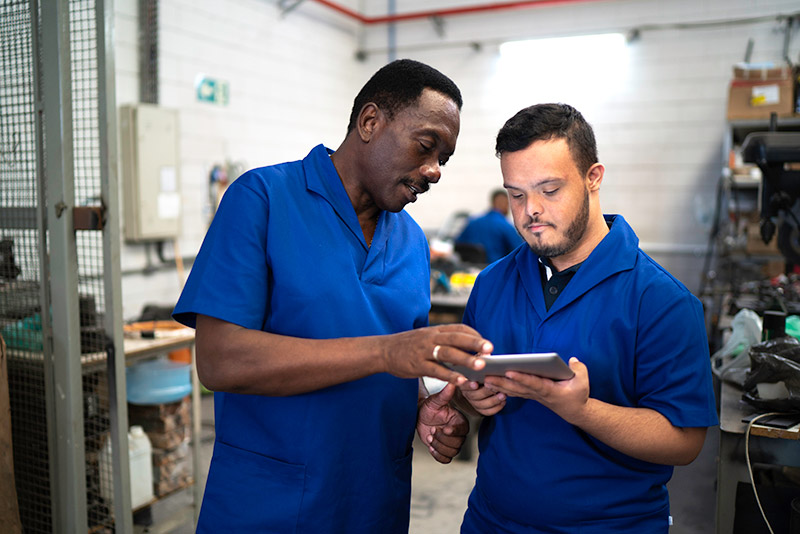 Finding the job
We do more than just place people in jobs. We work with each individual to discover their interests, passions, and the work environment best suited for them. Because loving what you do is the first step to success.
At AbleLight, our Thrift Shops reserve 25% of openings for people with developmental disabilities.
Getting the job
From support with job-searching, applications, and interviewing skills to what to wear and how to get there, we support all aspects of the job search and interview process.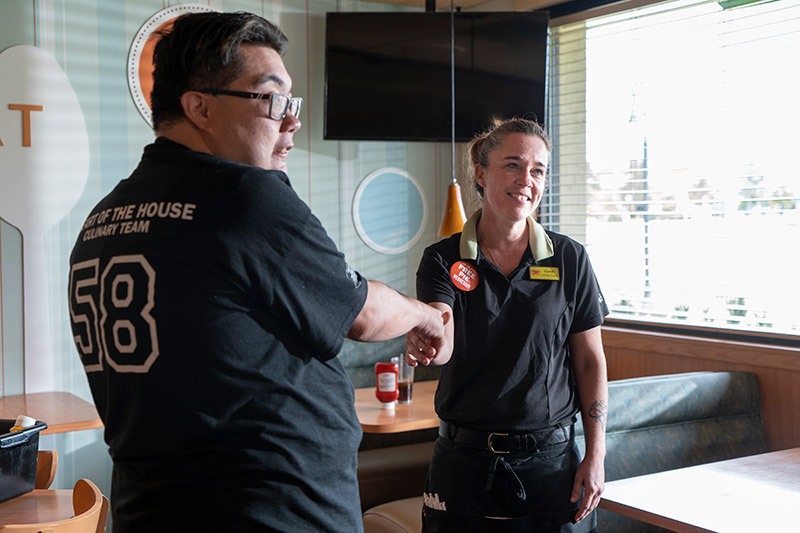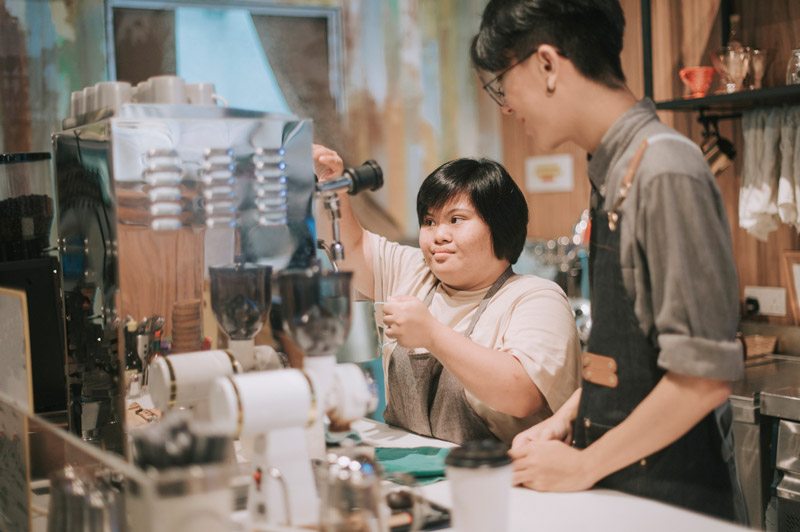 Succeeding on the job
Once they've landed their dream job, we help the people we serve learn the ropes, providing customized supports based on how they learn best, with the ultimate goal of helping them be self-sufficient in their role.
Beyond the job
Many people we serve through employment services end up setting new goals for themselves—to get an apartment, or to save up for a car. That's because in addition to the satisfaction that comes from a job well done, having a job can boost confidence. It can help people learn about money and budgeting, and get them comfortable with public transportation—all of which open doors to greater freedom and independence.