Strengthening the Board's ability to guide the growth of the organization.
MILWAUKEE – AbleLight, a leading organization helping people with developmental disabilities thrive, announced the election of two new members to its Board of Directors, further enhancing the board's expertise across a wide variety of disciplines.
"Our two new board members bring tremendous passion and leadership experience in areas that are key to our mission, helping people with developmental disabilities reach their full potential," said Keith Jones, president and CEO of AbleLight. "They believe in the strategy we have in place that will allow us to grow and expand our reach to help even more people with developmental disabilities. We could not be more excited to have them join our board."
The incoming board members are:
Susan Norris, Ph.D.
Susan Norris, Ph.D., has over 25 years executive leadership experience in health care organizations and extensive expertise in leading business development functions.
She currently serves as chief executive officer for Deer Oaks Behavioral Health Solutions, an organization that provides psychological and psychiatric services to individuals in long-term care facilities. Her past experience includes serving as president, chief clinical officer, and senior vice president of growth and development roles for organizations providing care management solutions to Medicaid and Medicare programs nationally.
Residing in Heathrow, Florida, Norris holds a doctorate in clinical psychology from Walden University, a master's degree in clinical, counseling and applied psychology from Troy University and a bachelor's degree in psychology from Flagler College.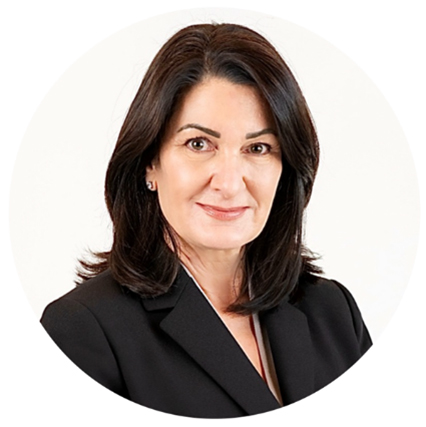 Maura Stevenson, Ph.D.
Maura Stevenson, Ph.D., has over 20 years of human resources leadership experience and a proven track record of driving business results during transformation and growth across multiple industries.
Stevenson is the chief human resources officer at MedVet where her focus on creating an exceptional employee experience drives their ongoing growth. She has prior human resources leadership experience with Wendy's and Starbucks where she led an initiative to hire and train people with intellectual and developmental disabilities.
Making her home in Columbus, Ohio, Stevenson holds both a doctorate degree and a Master of Arts in industrial and organizational psychology from Ohio State University, and a bachelor's degree in psychology from Amherst College.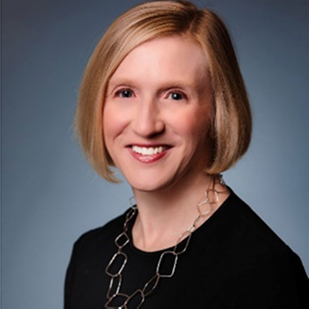 ###
About AbleLight
AbleLight is a national leader in pioneering life-changing services that empower people with intellectual and developmental disabilities to thrive. Founded in 1904 in Wisconsin as a Christian Mission, AbleLight promotes independence and inclusion across the U.S. through comprehensive and individualized supports that include housing, employment, spiritual life, financial services, assistive technology and much more. For details, go to AbleLight.org, like our Facebook page and follow us on Twitter, LinkedIn and Instagram.