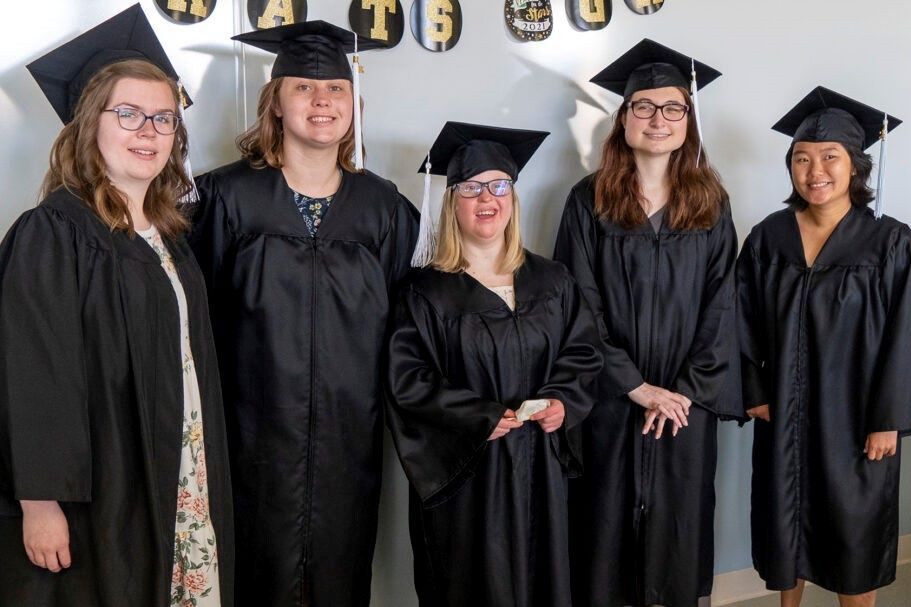 Proud to serve Wisconsin
When we first opened our doors in 1904, we were a small operation serving just five people. Today, more than 115 years later, we're proud to operate in states from coast to coast—including right here in Wisconsin.
Areas Served
AbleLight serves the following counties in Wisconsin: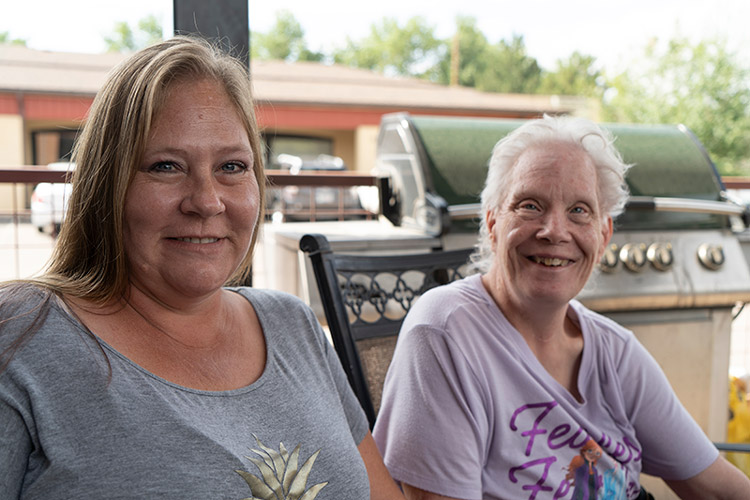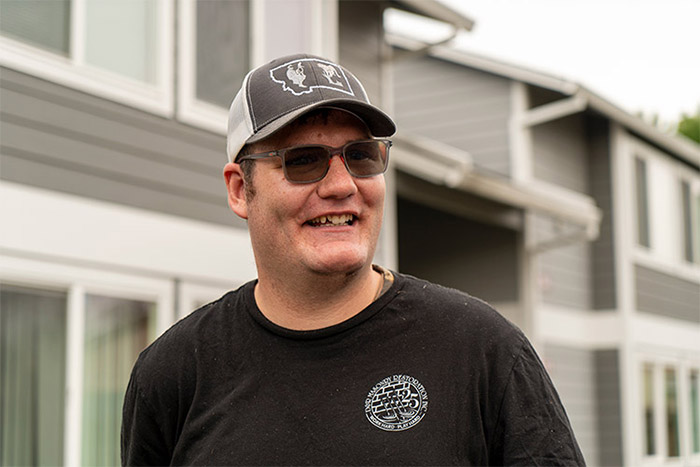 AbleLight Services
AbleLight provides the following services in Wisconsin:
What's new in Wisconsin?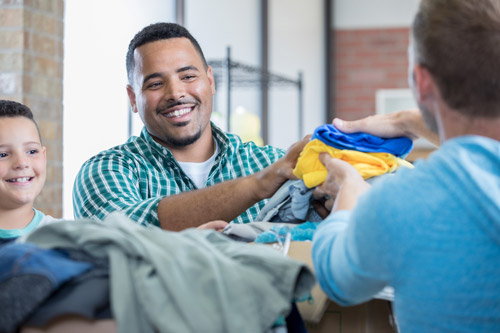 AbleLight Thrift Stores
AbleLight has thrift stores all across Wisconsin. Come help support AbleLight's mission to support people with developmental disabilities by stopping into one of our stores.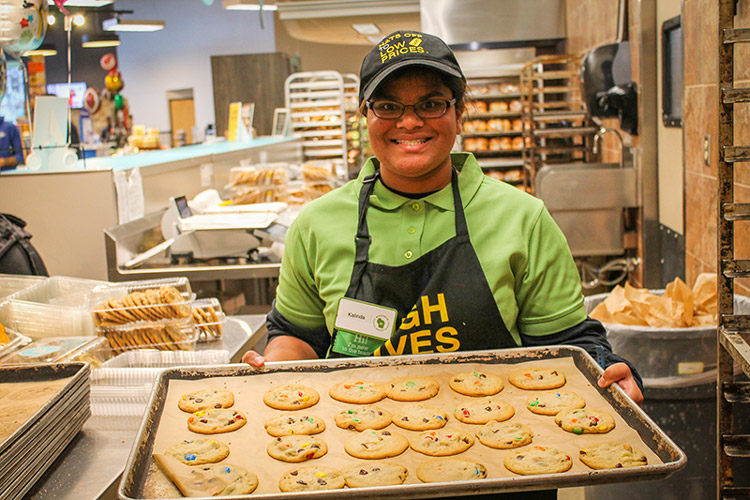 Employment for People with Disabilities
Unemployment is a major issue people with developmental disabilities face. Read about Chelsea's story and the benefits of integrated employment.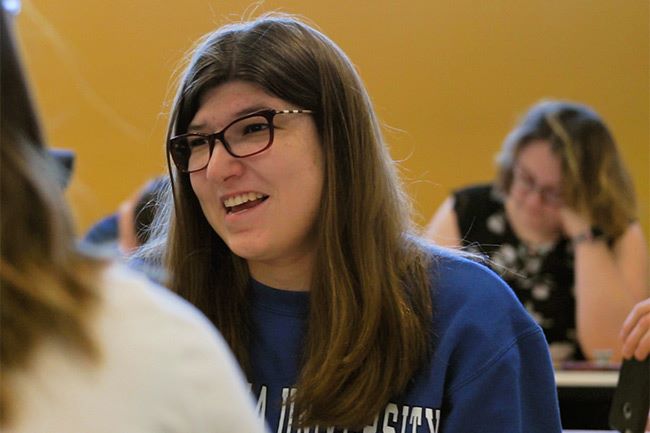 AbleLight College
Learn more about AbleLight College, a two-year certificate program for people with developmental disabilities in partnership with Concordia University.